Vistadome coach is here and it will fulfill your dream of being on one of the most beautiful journeys in the country, with state-of-the-art features that one can't even think of.
We have a good news for all who frequently or would be travelling on the Mumbai-Goa route in the coming time. The Central Railway is starting Vistadome coach and it has features that you can't even think of.
Vistadome coach is all set to take on the Mumbai-Goa route journey from Monday and it comes with a glass roof, LCD Television, and rotating chairs, and this is just the starting of what amazing things this train has. A Vistadome coach will be attached to the Jan Shatabdi Express that runs between Dadar and Madgaon from 18th September, as reported by Hindustan Times.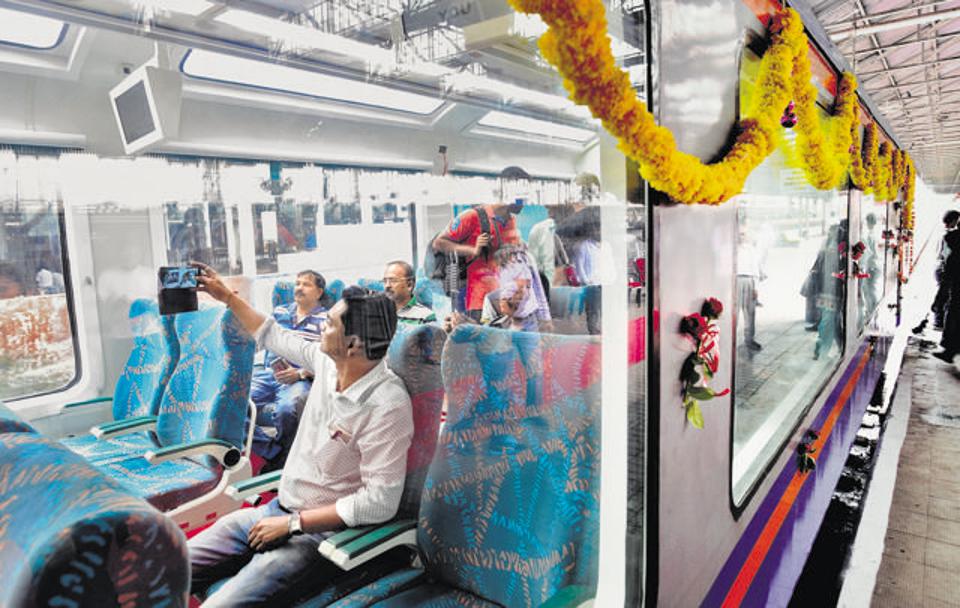 Each Vistadome coach is worth Rs 3.38 crore and has 40 passenger seats. A single seat in the Vistadome coach costs Rs 2,235 + reservation charges + GST, and it's just equivalent to the executive class fares for the Shatabdi Express.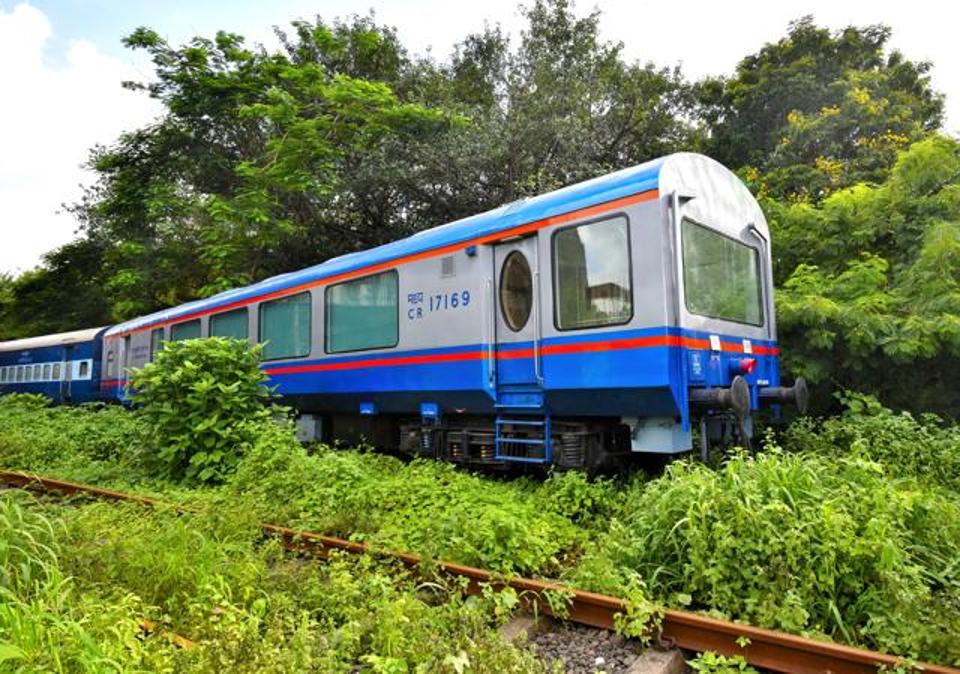 The Jan Shatabdi Express departs from Dadar at 5.25 am and reaches Madgaon at 4 pm on the same day. Apart from this, the train will run three times a week during the monsoon season, and four times a week, once the monsoon is over. As per the Hindustan Times, there will be no concession and all passengers will be charged at full fare, plus the minimum chargeable distance shall be 50km.
Here are some amazing features of the Vistadome coach:
1. The Vistadome coach is considered to be a first of its kind in the Indian Railways with glass top.
2. The seats in the Vistadome coach have a pushback facility, however, it's the 360-degree rotation facility of the seats that actually steal the show.
3. There 12 LCD television screens, along with automatic sliding doors, juicer grinder, an oven, a mini fridge and toilets fitted with ceramic tiles.
4. Its special features include wide windowpanes and a roof that turns transparent with a button. And because of this, the passengers will be able to see the entire landscape of the Western Ghats.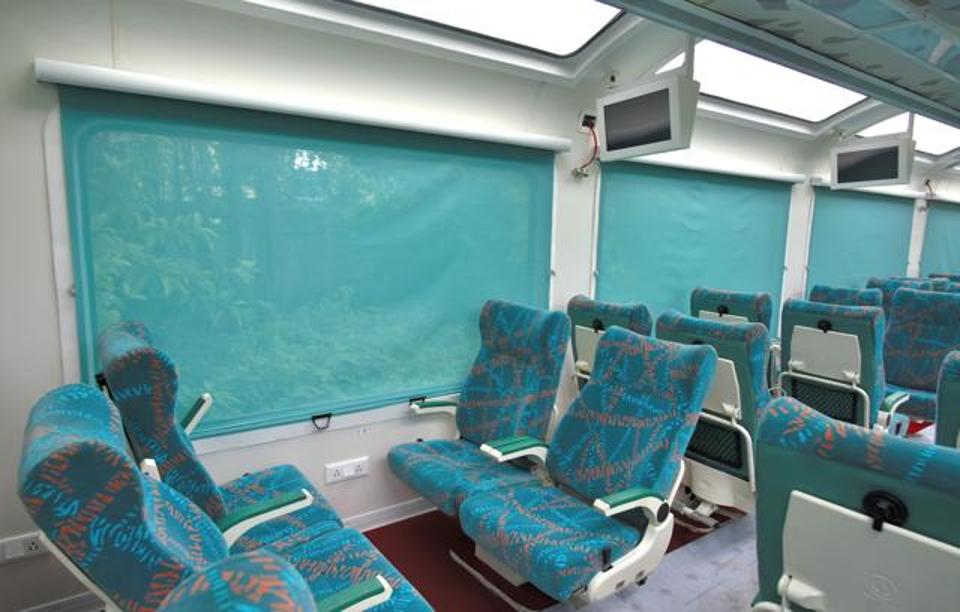 So, if all of these images and features of the Vistadome coach entice your interest in going on a ride, at least once, then you can book for the coaches through the IRCTC website. As per the Former Railway Minister Suresh Prabhu, the concept of the Vistadome coach was being introduced in the country for the first time, in order to promote the tourism.
18th September 2017
Jyotsna Amla