Online shopping has been a boon to the mankind. You don't have to go anywhere, talk to anyone and can even get great deals when shopping, all while sitting on your comfy bed. The only con of the entire online shopping process would be the amount of time you have to wait for your ordered product to arrive.
Those 3-4 business days are grueling and have been killing the excitement slowly and steadily, however, they're also giving you the happiness of buying something twice. First when you order the product, second when the product actually reaches you.
Then there are days and products that take forever to really arrive and meet your eye. We all have been there and done that.
However, a 30-year-old woman in Delhi was so much disappointed with her late delivery that she decided to punish the Flipkart delivery boy delivering her product, by stabbing him a total of 20 times.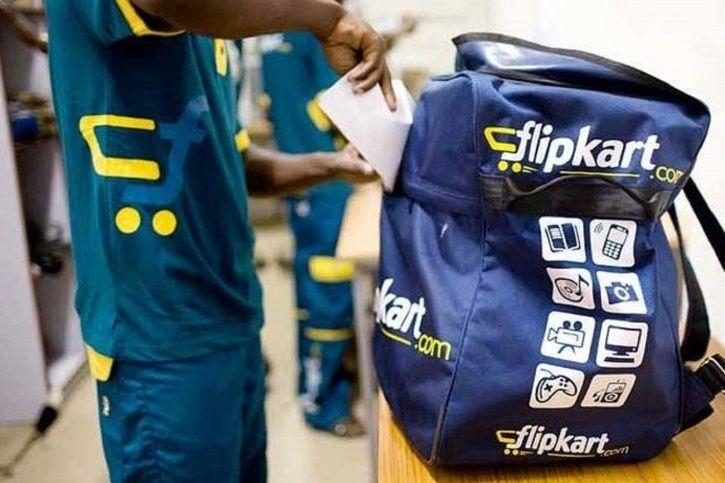 The 28-year-old Keshav is now fighting for his life and trying best to recover from those multiple stabs.
The incident occurred in Nihal Vihar, Delhi. Upon his arrival, the woman accused him of coming late and delaying the delivery of her mobile phone, that she so fondly ordered from Flipkart. After the stabbing, the woman and his brother threw him in a drain in Chandan Vihar area.
Apart from stabbing the Flipkart delivery boy and then throwing him away, the brother-sister duo also tried to strangle him to death. They even looted him and took away Rs 40,000 cash.
Both the woman and her brother are now in Police custody for attacking and robbing the man.
"The injured was identified as Keshav, a resident of Ambica Enclave in Nihal Vihar. He recorded his statement on March 24 and based on his statement, the accused were arrested. A CCTV footage also helped us crack the case," a senior police officer told The Hindu.
Sadly, this is not the first of such instances recorded in terms of people manhandling deliver guys. Places like Noida are popular for being blacklisted by major shopping websites after a lot of such instances started taking place in there. It's shocking to see how much rage and anger people can have over petty things.
Jyotsna Amla