Chaos and India. Is there a connection? What seems to be the bond, albeit an unwanted one, between the two? Often the problem about India isn't just the people or the absolute disregard they extend toward basic societal rules.
The problem also lies extensively with the so-called administrators who are tasked with governing the country. Those who are responsible for guarding the integrity, functions and, workings of systems that have a direct impact on India's citizens.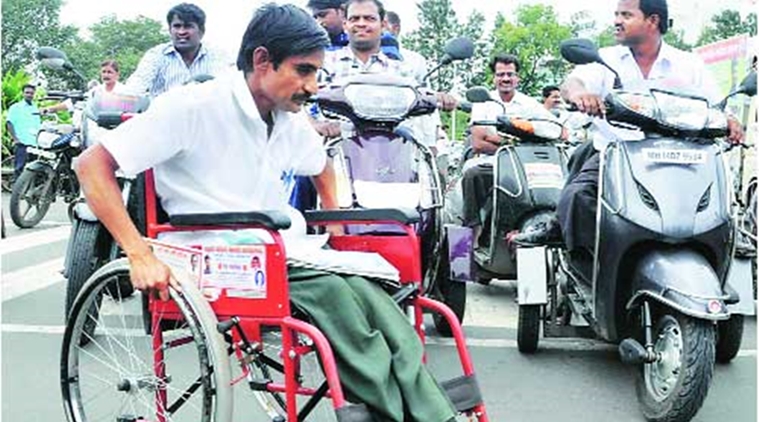 Take this mind-boggling piece of news coming in from Madhya Pradesh, arguably the heart of India; an important political, socio-cultural region situated in the central part of the country. It is no surprise that India is home to several hundreds of thousands of disabled, handicapped populace.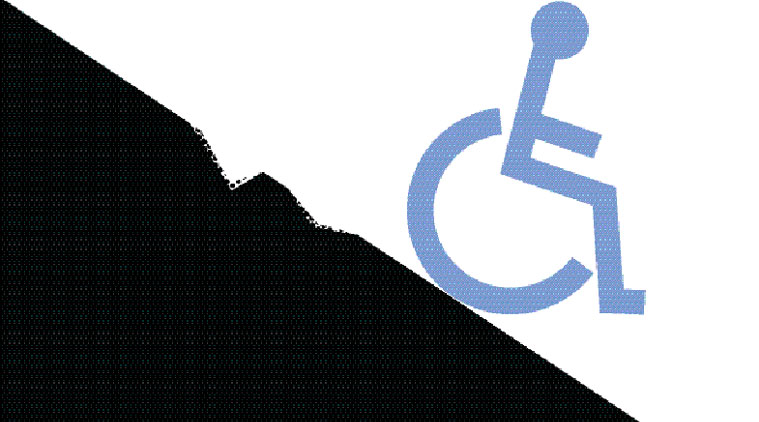 The fate of their lives often hangs in loose balance given the treatment rather the absolute lack of it that one experiences in sadly world's largest democracy. It turns out that the director of a centre of differently-abled in Madhya Pradesh's Khandwa district has been arrested?
Wondering about the reason? Keep a watch on that heart-beat it might for up and down in a jiffy. It appears that the director of the centre for the differently-abled was charged with rape of not one but two disabled girls. These girls were, in fact, associated with the centre.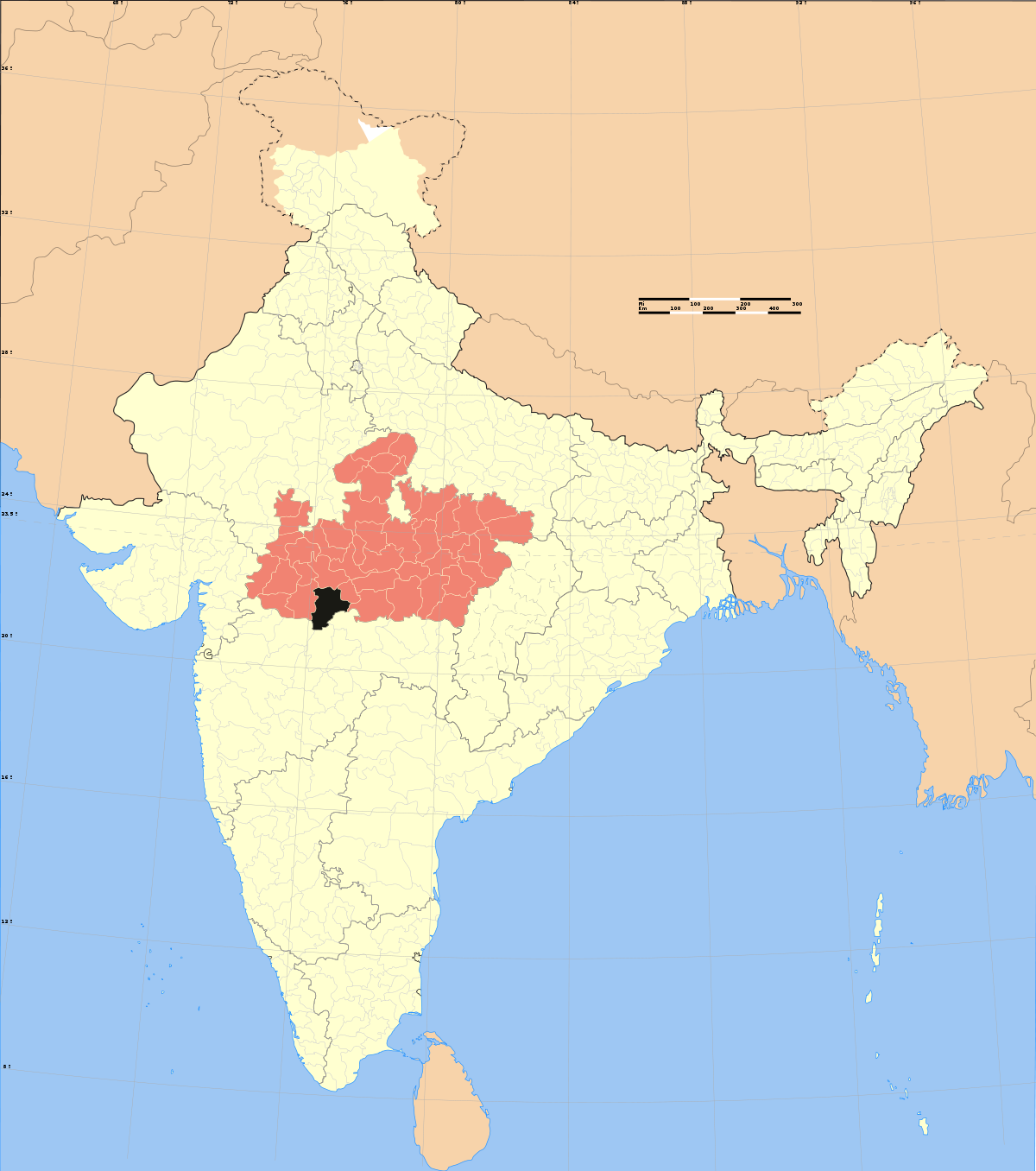 As part of the centre that was primarily responsible for the girls' well-being and safety and security, it isn't known what explanation might be offered by the institution currently under scanner. One wonders, what is wrong with India? These are just the kind of instances where the terms faith, hope and, compassion completely run out of life and meaning. According to medical tests conducted by the ANI, the medical centre's director, it was reaffirmed, was responsible for the heinous deed.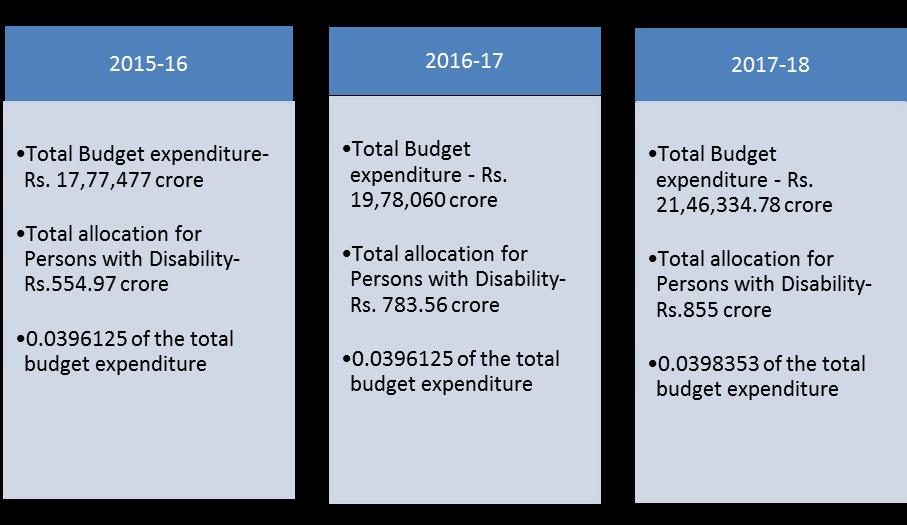 A local Station House Office (SHO) from Khandwa mustered courage to speak to the media albeit being shocked. Mr. Dilip Puri revealed, "The medical test clearly establishes that the girls were raped by him. A case has been registered while he has also been sent to jail".
But for Madhya Pradesh, India this isn't something tantalisingly new or off the hook. Just a few days back, a bright student- 19-year-old UPSC aspirant- was gang-raped. None would turn up to assist as the girl cried for help. Incidences like these scare people in broad daylight as the gang-rape incident took place near Habibganj railway station.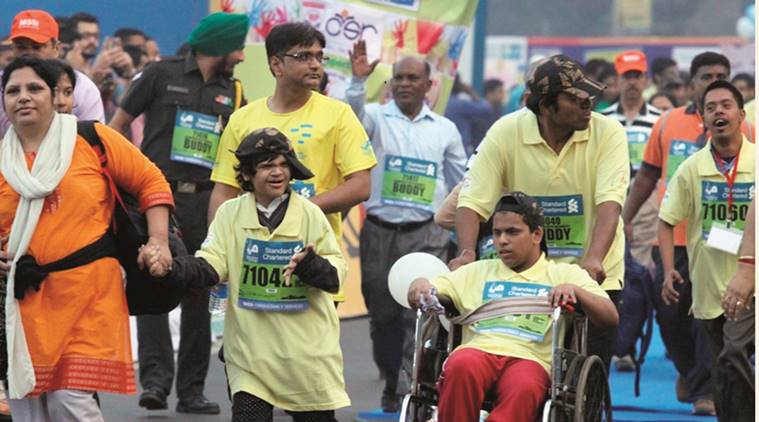 So in a country where the physically challenged is already facing ire from all walks of society, the chances of progress and career taking a serious battering, what is one to do when the protector himself turns into a predator? Is India listening? What compensation would be offered by the MP government to the families of the aggrieved? In fact, would it help now?