American multinational retail giant Walmart needs no introduction. It's akin to asking who on earth Bill Gates is when it comes to computers or probably asking what are the Red Socks in Baseball.
After witnessing an ever-positive pre-entry review even before entering India, it's next giant destination, everyone has been wondering for quite some time. When will Walmart finally enter India?
Perhaps an ideal time would be to predict anytime before 2020, isn't it? But we don't know of it yet. What we do know, however, is that Walmart is busy chalking out a big plan for its latest India-related recruitments.
The news from the vantage point is that Walmart is looking to hire as many as 1000 specialists for its technology operations related to India, that is believed to begin soon.
Now, clearly, 1000 new hires is a positive start for any market, let alone when it's among the world's biggest, right in the heart of the sub-continent. India, of course, is, without doubt, a key destination for many a renowned global brand today.
Among Asia's biggest market for Apple, being the hub of a state of the art manufacturing facility for Samsung, there's so much that India has on offer to a highly-globalised world.
But, that told, with Walmart expected to emerge as the new big daddy, anticipation is high for many an avid youngster to find his career calling. Can anything be better than beginning one's career with the stamp of approval being Walmarts' on one's resume?
Probably not, right?
A brand that has, changed the dimension of retail shopping as a whole, is busy devising plans to hold off another major E-commerce retail giant, Amazon. Of course, there's little doubt about the prowess of Amazon in India already.
Perhaps, having comfortably pushed mega brands like Flipkart off the precipice, it may be time for Amazon to face a fight from someone of its own size.
According to an important quote published in the leading economic journals of India- The Economic Times- Walmart said its technology attrition is at industry levels and it sees normal attrition spikes around the two-year and seven-year areas.
It is expected that Walmart will further strengthen its base down south in the IT-city of Bangalore, the capital of Karnataka before it extends its base down to centres like Delhi and Mumbai.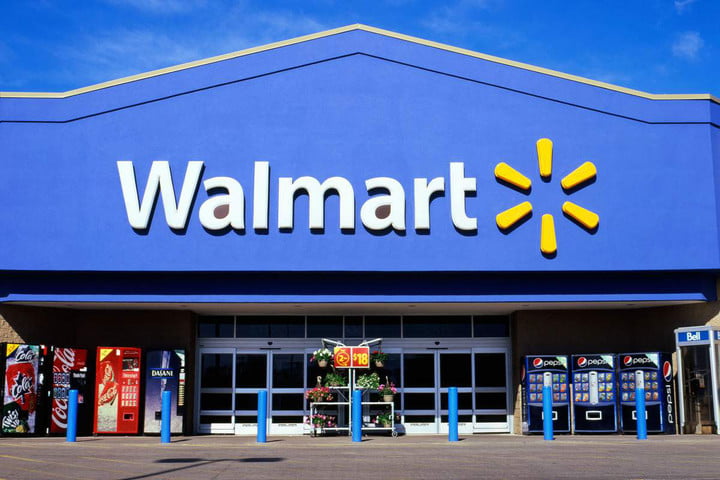 According to latest reports, there may also be new hiring for its Gurgaon operations, Delhi NCR region.
That told, one of the top bosses at Walmart happened to speak with the Economic Times and shared the following with regards to the India expansion plans.
One of the things: we are doing a lot different. We have Walmart Labs, which is e-commerce. You have My Group which is global business services. We are trying to be more product-oriented. We have taken whole projects and moved them over to drive the Indian ownership of the product. We think that is helping but this will help even more (in retaining talent)," Walmart chief information officer Clay Johnson
Interestingly, India occupies a vital place in the entirety of Walmart's policies. It is believed that the all-important Walmart return process was conceived as an idea and then, as a full service here in India. There's no reason to think that the mega American retail giant might be sandbagging a bit in terms of its outlay in India.
With technology being at the epicentre of all that there is about Walmart, the brand plans to chart a growth plan in this part of Asia, routing it through tech operations.
Analysts peg Walmart's IT spending at about $10 billion a year, making it among the world's largest spenders of technology, and the company counts almost every IT service provider as a client.