1. VK Sasikala finally surrendered at Bengaluru's Jail.
On Wednesday evening, All India Anna Dravida Munnetra Kazhagam short-termed General Secretary surrendered at Bengaluru's Parappana Agrahara Central Jail. The Supreme Court yesterday convicted Sasikala in her disproportionate asset case. However, before leaving for the prison, she appointed her nephew Dinakaran as the party's Deputy General Secretary.
2. Mukesh Ambani called Donald Trump 'A blessing in disguise' for India.
While addressing the NASSCOM summit, Reliance Industries Ltd (RIL) Chairman Mukesh Ambani called the U.S. President Donald Trump to be a blessing in disguise for India. Ambani also added that Trump's protectionist moves will force Indian IT industry to focus more on local problems.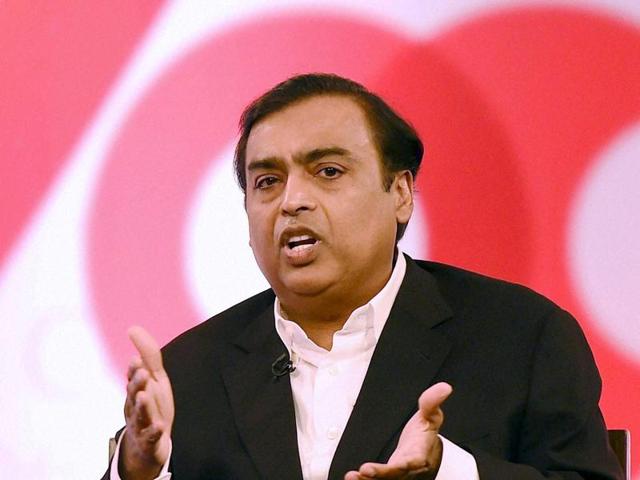 3. Malaysian police arrested a female suspect in North Korea's Kim Jong Un's half-brother's murder.
On Wednesday morning, Malaysian police arrested a woman with Vietnamese travel documents at Kuala Lumpur International Airport 2. The woman was identified as Doan Thi Houng, 28 years old, and has been suspected of prime involvement in North Korea Dictator's, Kim Jong Un, half-brother murder. Kim Jong Nam died on Monday after collapsing at the same airport and the woman was seen in one of the footages, which sparked the doubt of her involvement in Nam's death.
4. PM paid his tribute to soldiers who lost their lives while fighting terrorists in Kashmir.
Prime Minister Narendra Modi on Wednesday paid his tribute to four soldiers, including one Army major, who lost their lives during the two encounters that took place in Jammu and Kashmir, yesterday.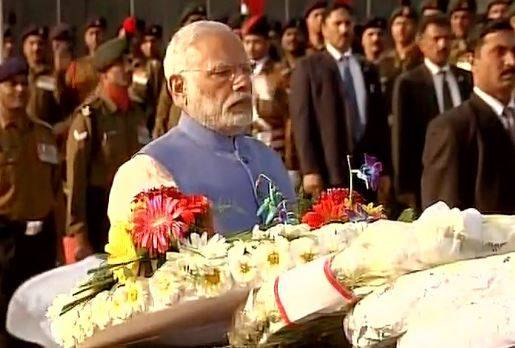 5. Justin Bieber would be performing in Mumbai's DY Patil Stadium on 10th May.
After Coldplay, aJustin Bieber is all set to crash in India. His arrival has been confirmed and as a part of 'Purpose' World Tour 2017, he would be coming at Mumbai's DY Patil Stadium on 10th May 2017. The tickets are said to go on sale from 22nd February and have been priced at Rs 4000.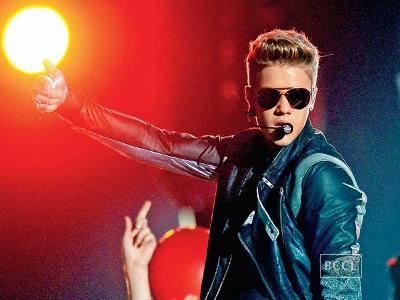 Follow us on Facebook, Twitter and Instagram for more updates. Don't forget to like and share. Do tell us your views in the comment box below.