Since last two days social media is going insane and people couldn't stop thrashing Virender Sehwag for trolling Kargil martyr's daughter, Gurmehar Kaur, for her video. Gurmehar practically became a well-known face on social media when she posted a powerful video last year in May in which she held a placard that stated: "Pakistan did not kill my dad, war killed him".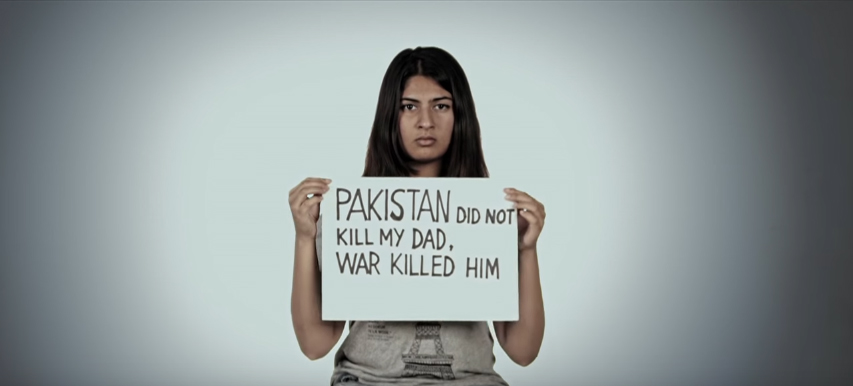 Now we all know that the world loves Virender Sehwag's pun and wit and over the last few months, he has grabbed the title of 'King Of Funny Tweets' as he posts hilarious tweets ever. So like always he tried to be funny and posted a picture that stated: "I didn't score two triple centuries, my bat did", but this time his pun wasn't on point to understand and the world lashed out at him aggressively.
Bat me hai Dum !#BharatJaisiJagahNahi pic.twitter.com/BNaO1LBHLH

— Virender Sehwag (@virendersehwag) February 26, 2017
It was clear that he had no idea that this tweet will backfire on him and he clearly didn't understand the sensitivity of the matter. A lot of people including Geeta and Babita Phogat came forward to speak up about the matter and he was strongly accused of bullying Gurmehar Kaur.
After a two days of facade on social media, today he finally spoke up and tweeted a series of tweets to clarify that he didn't aim to bully Gurmehar and he supports her powerful expressions and views.
My tweet was an attempt to be facetious rather than one to bully anyone over their opinion. Agreement or disagreement wasn't even a factor.

— Virender Sehwag (@virendersehwag) March 1, 2017
She has a right to express her views and anyone who threatens her with violence or rape is the lowest form of life.

— Virender Sehwag (@virendersehwag) March 1, 2017
Everyone has a right to express their views without being bullied or threatened. Gurmehar Kaur or the Phogat sisters.

— Virender Sehwag (@virendersehwag) March 1, 2017
He may have tweeted in Gurmehar's support now but that doesn't neglects the fact that he, without any conscious of how saddening it can get, started this in the very first place and now Gurmehar's name is being used for all kinds of moral, social and political propagandas. Gurmehar is just a 20 year old individual, this is just unfair to her and to any Indian youngster who speaks her/his mind.
Paaji, we love your puns but mockery is still out of style and will always be.
Follow us on Facebook, Twitter and Instagram for more updates. Don't forget to like and share. Do tell us your views in the comment box below.