1. Violent Protests Taking Place Outside Ramjas College
A huge ruckus has been going on outside Ramjas College between the ABVP party members and AISA. The protests have been carried out against the cancellation of a seminar invite to JNU Student Umar Khalid at an event in Ramjas. ABVP members pelted stone at the auditorium yesterday, where the seminar was bound to happen over the invitation being made against the alleged vandalism that took place yesterday, students from AISA were marching from Ramjas to Maurice Nagar police station, where many students were beaten up by the ABVP members.
2. World's Rarest Boa Snake was seen for the First Time in last 64 Years.
The world's rarest Boa snake was spotted for the first time in last 64 years. The snake was first seen and described in the year 1953 and inhabitants of the Brazilian forests. This rare sighting of Corallus Cropanii which is also known as Cropan's Boa has made scientists aware that the species is still prolific.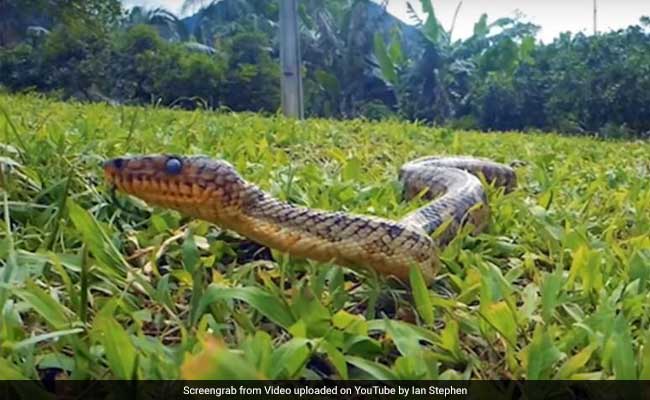 3. Telangana Chief Minister offered Gold worth Rs 5.6 crore at Tirupati Temple.
On Tuesday evening, Telangana Chief Minister K Chandrasekhara Rao and his wife along with many cabinet ministers arrived at the holy Lord Venkateshwara Temple in Tirupati. The CM offered Gold jewellery worth Rs 5.6 crore to the temple keeping his vow, of a separate Telangana state. This was his first visit to the temple after Telangana's formation.
4. Kejriwal and INC Blamed Modi after an ATM dispensed fake notes in Delhi.
Under Modi Govt, Indian Rupee reduced to a joke!
Fake Notes disbursed by SBI ATM, calls the Central Bank, 'Children's Bank of India.' pic.twitter.com/zcdqawQvba

— Congress (@INCIndia) February 22, 2017
जो प्रधान मंत्री नोट ठीक से नहीं छाप सकता वो देश क्या चलाएगा। पूरे देश का मज़ाक़ बना के रख दिया। https://t.co/1qyWFRucEh

— Arvind Kejriwal (@ArvindKejriwal) February 22, 2017
On Wednesday, news of fake notes being dispensed from an SBI ATM in South Delhi broke out. The fake notes were printed on the name of Children Bank of India. However, Indian National Congress and Arvind Kejriwal felt that this was PM Modi's fault after which they blamed him in their tweets.
5. Australia won against Sri Lanka by 41 Runs.
In the third T20 International match between Sri Lanka and Australia, the latter won by 41 runs. The start of the match can not be considered ideal for team Australia but they made the end worth remembering. However, Sri Lanka has already won the series by 2-1.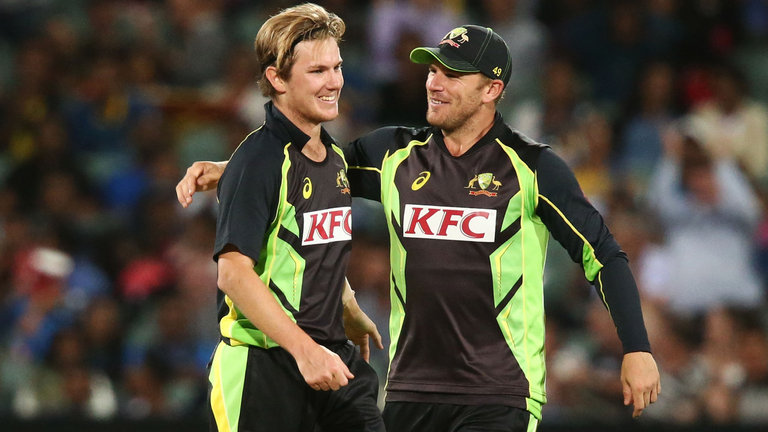 Follow us on Facebook, Twitter and Instagram for more updates. Don't forget to like and share. Do tell us your views in the comment box below.