1. Vijay Mallya Held Guilty Of Contempt Of Court.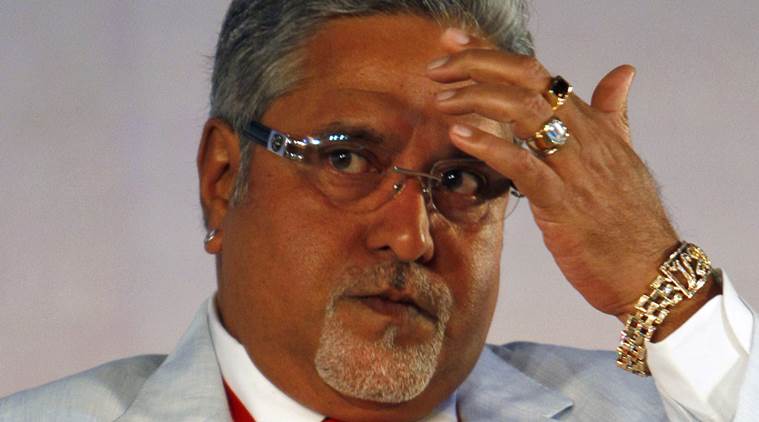 The Supreme Court on Tuesday found Vijay Mallya guilty of Contempt Of Court for transferring $40 million to his children. This is a violation of the court's orders. The court has asked Mallya to summoned to the court on 10th July. He has to been asked to present at the court to argue on the quantum of punishment in the matter. Vijay Mallya owes some Rs 9000 crore to banks. He was arrested and given bail in London in April 2017.
2. Supreme Court Sentences Justice Karnan To Jail For 6 Months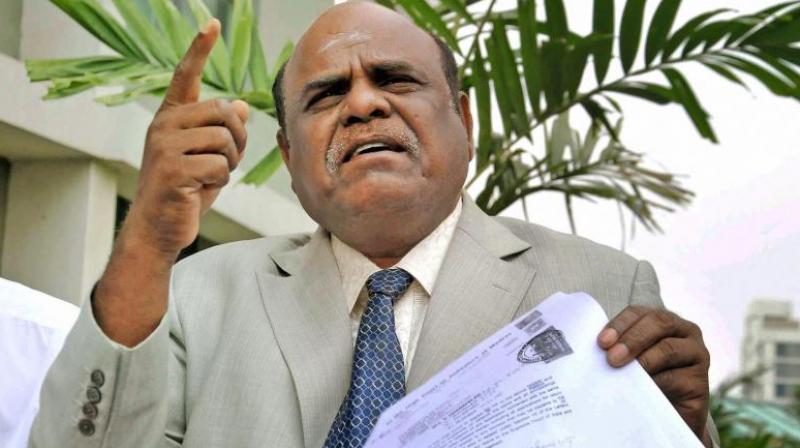 The Supreme Court sentenced C.S Karnan to six months of imprisonment for contempt of court on Tuesday, making him the first sitting judge to be sent to jail. Karnan, on Monday, sentenced Chief Justice of India J.S. Khehar along with six other SC judges to five-year rigorous imprisonment, holding them guilty under SC/ST Atrocities Act-1989 and the amended Act of 2015. The six judges Justice J. Chelameswar, Justice Dipak Misra, Justice Madan B. Lokur, Justice Ranjan Gogoi, Justice Kurian Joseph and Justice Pinaki Chandra Ghose, along with the CJI initiated a suo motu contempt proceedings against C.S Karnan in February after he named 20 'corrupt judges', seeking a probe against each of them.
3. Filing FIR against you, bless me, Says Kapil Mishra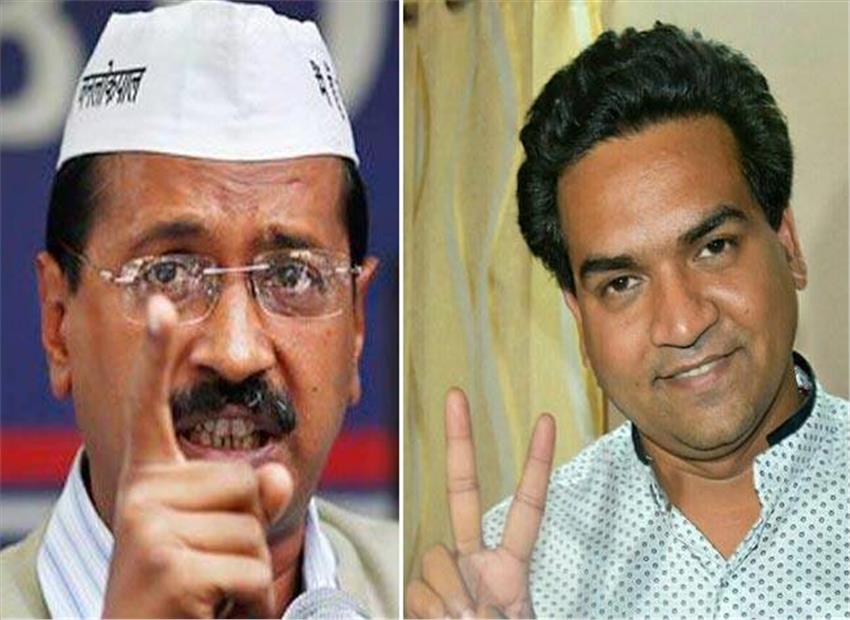 Ousted AAP leader, Kapil Mishra announced that he will be filing an FIR against party leader and Chief Minister of Delhi, Mr Arvind Kejriwal whom he has accused of taking Rs 2 Cr from health and PWD minister, Satyendra Jain last Friday. He also accused Kejriwal and Satyendra Jain of illegally arranging a seven-acre land deal in Chattarpur for Kejriwal's brother-in-law, who died a day before Mishra's allegations. Deputy chief minister Manish Sisodia marked all these allegations untrue and insensitive. "Mishra is leveling false allegations against a man who died today. He doesn't even have humanity", he said. Yesterday, the Delhi CM came forward and said that 'truth will prevail'. Meanwhile, Delhi government has called for one-day special Assembly session and it is expected to be a stormy affair.
Open Letter to Arvind Kejriwal Ji … will he respond pic.twitter.com/QfqGP5Hc7D

— Kapil Mishra (@KapilMishra_IND) May 9, 2017
4. IS Chief Killed in Afghanistan, Confirms US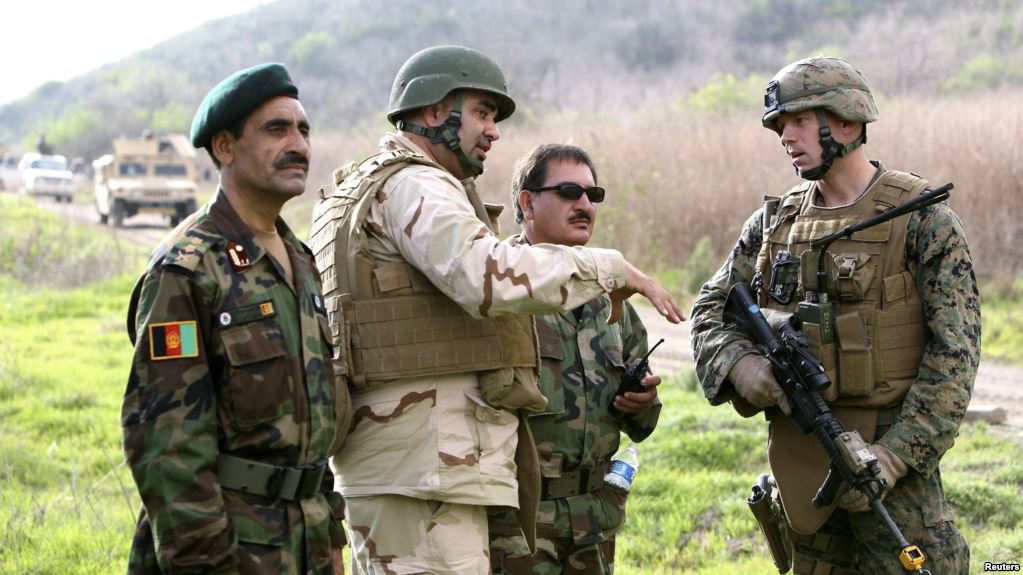 Sheikh Abdul Hasib, head of ISIS' operations in Afghanistan and the key trainer of Indian jihadists in the Nangarhar mountains was killed during a raid by Afghan and US special forces on 27th April along with several other fighters, the US has confirmed. "(Hasib) directed the March 8 attack against Kabul National Military Hospital, which resulted in the deaths and injury of over one hundred innocent Afghans. Hasib also directed fighters to behead local elders in front of their families and ordered the kidnapping of women and girls to force them to marry Islamic State fighters", said USFOR.
5. Sensex Regains 30000-Mark, Rupee Opens Lower Against US Dollar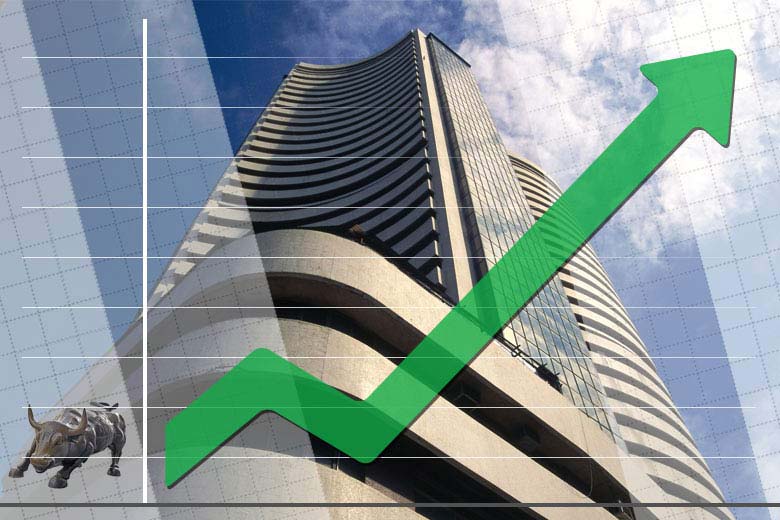 BSE's benchmark Sensex gained 76.39 points due to sustained buying by investors amid mixed Asian cues and reclaimed the 30,000-mark after rising to 30,002.54. NSE's Nifty also gained 24.90 points to help the barometer stay above the 9300-mark at 9,338.95. Indian Rupee, on the other hand, lost opened 20 paise lower against the US Dollar due to increased demand from importers and banks. The greenback was valued at Rs 64.51 during the early trade on Tuesday.