1. Vijay Mallya Gets Bail Till December 4, Says 'I Have Enough Evidence To Prove My Innocence'.
Absconding Indian liquor baron, Vijay Mallya said that he has enough evidence to prove his innocence related to the loan default case of around Rs 9,000 crore, when he appeared before Westminster Magistrates' Court in London for his extradition hearing on Tuesday. The court has granted him bail till December 4, 2017, and scheduled the next hearing for July 6. The court, on Tuesday, had a "case management hearing", where the judge gave a timetable to hear arguments for and against Vijay Mallya's extradition. A Central Bureau of Investigation (CBI) official from Delhi to investigate into the matter as Britain's Crown Prosecution Service argued on behalf of India in the court.
#WATCH Keep dreaming about the billion pounds, provided you have facts to justify your questions: Vijay Mallya after court hearing in London pic.twitter.com/KUyHj12C0k

— ANI (@ANI) June 13, 2017
2. RBI Launched New Batch Of Rs 500 Notes With An Inset Letter "A".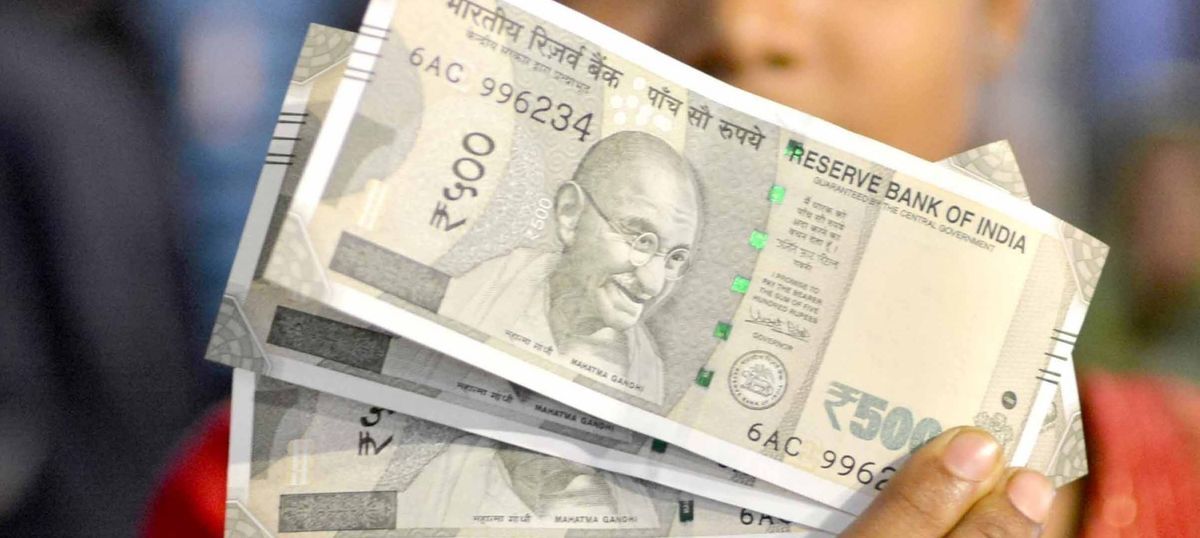 The Reserve Bank Of India (RBI), on Tuesday, launched a new batch of Rs 500 denomination banknotes with inset letter "A" on both the number panels in continuation of the Mahatma Gandhi (new) series. The new notes will bear the signature of RBI Governor, Dr. Urjit R. Patel and 2017 as the year of printing '2017' on the reverse. The design of new Rs 500 notes is similar to that of the earlier batch that was launched after PM Narendra Modi announced demonetization of Rs 500 and Rs 100 notes on 8th November, last year. The earlier series had inset letter "E" and they will also continue to remain valid.
3. ICC ODI Rankings Released, Virat Kohli Reclaims Top Spot.
ICC released its latest ODI Rankings after the conclusion of league matches in the ICC Champions Trophy 2017 and the Indian skipper, Virat Kohli has reclaimed the top spot, dethroning South Africa's Ab de Villiers. Kohli entered the tournament, 22 points behind de Villiers and 19 behind Australia's David Warner, who managed to hold onto the No.2 spot after the update. He climbed the stairs of the ICC ODI Rankings for batsmen after his brilliant unbeaten knocks of 81 against Pakistan and 76 against South Africa. Shikhar Dhawan (No.10) is the only other Indian batsmen who made it to the top ten after the left-handed batsmen scored 68 against Pakistan, 125 against Sri Lanka as well as 78 against South Africa.
4. Madhya Pradesh: Two Farmers Commit Suicide, Bhupendra Singh Says Could Be Due To Personal Reasons.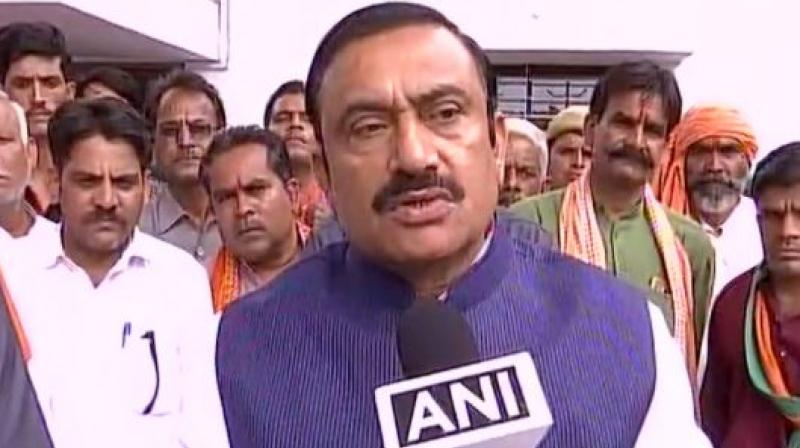 Two farmers in Madhya Pradesh who were, allegedly debt-ridden, have committed suicide in last past 24 hours. 65-year-old Makhanlal Lomwanshi's body was found hanging on Tuesday morning in Bhairopur village of Hoshangabad district and 55-year-old Dulchand Keer is said to have consumed poison in state CM Shivraj Singh Chouhan's Sehore district, last night. While the families of both farmers said that rising debt was the main reason for their suicide, Home Minister Bhupendra Singh made a controversial remark by saying that farmers may opt for suicide for personal reasons as well. The developments came at a time when the state is witnessing a turmoil due to massive agitation by farmers and after Chief Minister, Shivraj Singh Chouhan announced a host of measures to end their sufferings.
5. Germany Shooting: Police Officer, Civilians Injured in Munich Station Attack.
Several people were reported injured after an unidentified armed man fired gunshots at a commuter rail station in Germany's Munich, on Tuesday. The incident took place at S-Bahn station in Unterfoehring, which is a northeastern suburb of the Bavarian city. One person was detained after the shooting and a female police officer was reported badly wounded. The police said that there no indication of a 'political or religious' motive behind the incident has been found as of now. They also added that the attacker tried to push an on-duty police officer in front of a train, which led to a scuffle at the station, during which, he grabbed the female officer's gun and fired.
6. Market Ends In Green After Inflation Cheer, Rupee Ends Stronger Against US Dollar.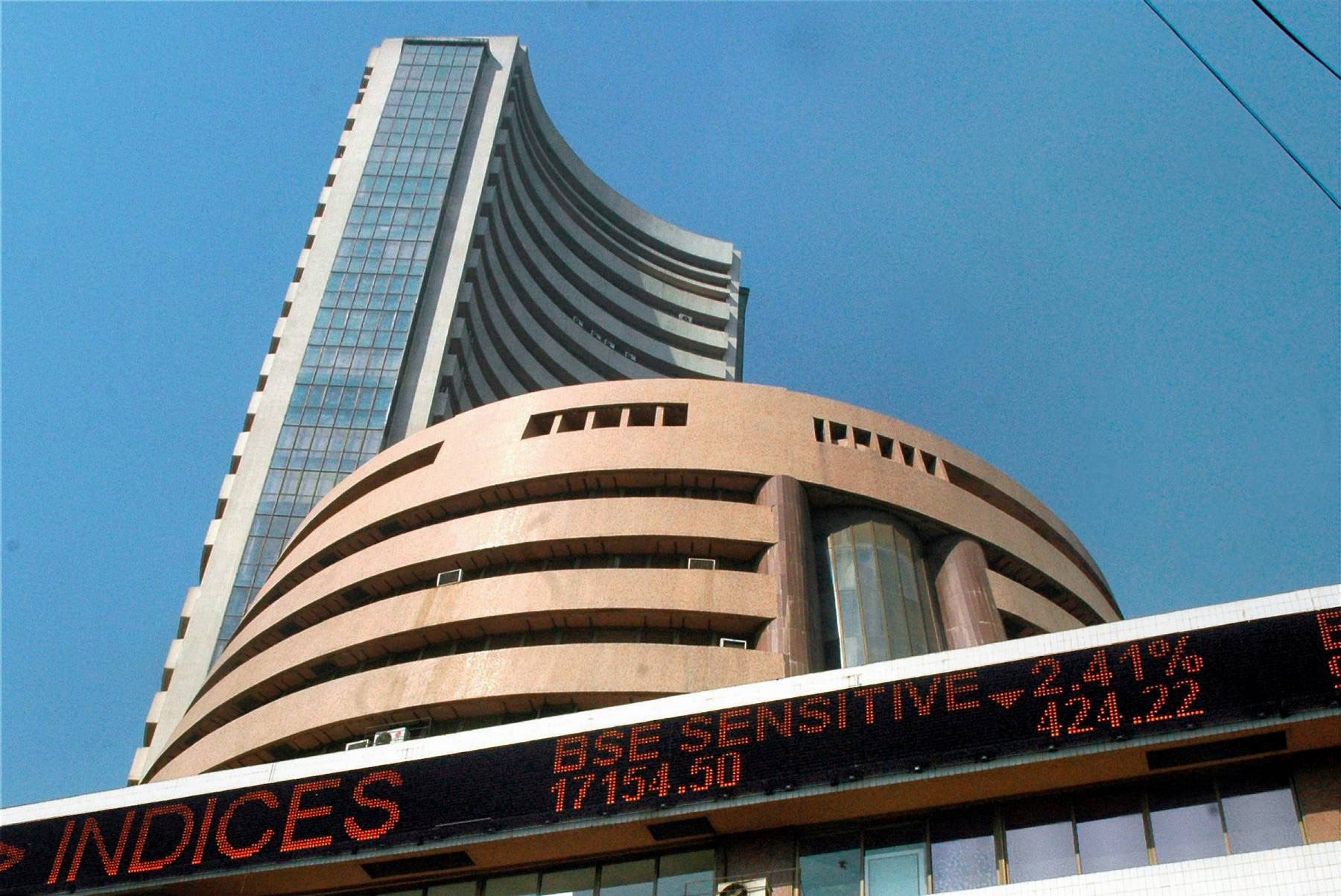 BSE's Benchmark Sensex, which at one time surged by 165 points on inflation cheer, ended Tuesday's trade with marginal gains of 7.79 points at 31.103.49 as investors rushed for profit booking. NSE's Nifty, however, lost 9.50 points but managed to remain above the 9600-mark at 9,606.90. Indian Rupee, on the other hand, strengthened by 10 paise against the US Dollar due to fresh selling of the American currency by banks and exporters on Tuesday. The greenback was valued at Rs 64.34 by the end of day's trade.