1. Veteran Actor Om Puri Dead At 66
One of the India's profound actors, Om Puri, passed away in Mumbai at the age of 66. He suffered a massive heart attack on Thursday evening, however, the news of his death came out today morning. Puri returned home last evening after a shoot, but his doorbell went unanswered on Friday morning after which his driver raised an alarm.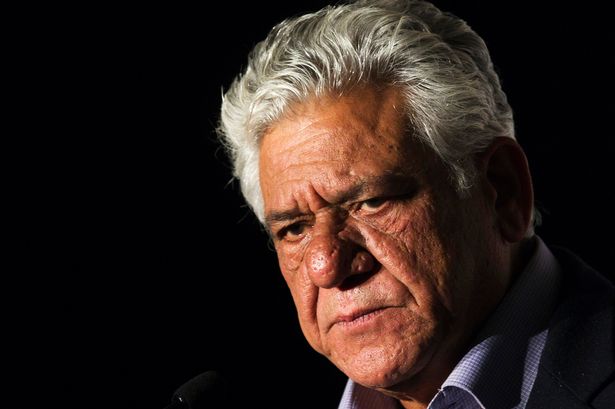 2. Cars and Buses Banned in the Inner and Middle Circle of Connaught Place from February.
Cars and Buses will no longer be allowed in the inner and middle circle of Connaught Place for the next 3 months, starting from February. The ban has been imposed in order to move to the smart city project which would commence from next month. The step would also help in reducing pollution and traffic in the area.
3. According to Bengaluru Police, No Mass Molestation Occurred in the City on New Year's Eve.
Bengaluru Police Commissioner Praveen Sood told BBC that no mass molestation occurred in the city, it was a mere thirty-second confusion. He said that there are no evidences to prove any alleged sex attacks that took place near MG Road and Brigade Road area, after watching the clips from 70 CCTV cameras.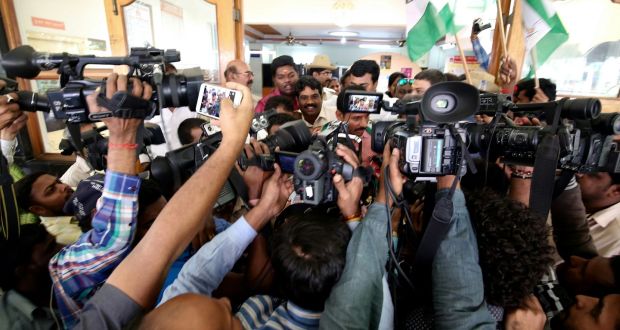 4. President Said Demonetisation Would Temporarily Slow Down the Economy.
In President Pranab Mukherjee's New Year address to Governors and Lieutenant Governors, Demonetisation would temporarily slow down the economy. In his words, "Demonetisation, while immobilising black money and fighting corruption, might lead to a temporary slowdown in the economy". The president said that the poor in the country are suffering too much and they need our help, as soon as possible.
5. Delhi Metro Allows Women to Carry Knives for Self-Protection.
From now on, Delhi Metro is allowing women to carry knives for self-protection while travelling. Matchboxes and Lighters are also off the restricted items list for Metro travel.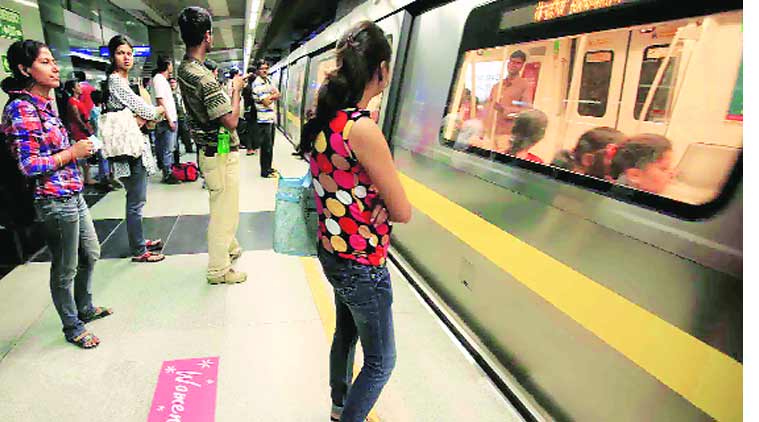 Follow us on Facebook, Twitter and Instagram for more updates. Don't forget to like and share. Do tell us your views in the comment box below.
6 Jan, 2017
Avni S. Singh