1. Uttar Pradesh ATS Arrests 3 Suspected ISIS Terrorists

Uttar Pradesh Anti-Terrorist Squad arrested three suspected ISIS militants during a joint operation carried out by police teams from across five states. The militants were arrested from Jalandhar, Mumbai and Bijnor, and it was reported that they were looking for potential recruits in the states of Maharashtra, UP and Bihar. An official from UP ATS said, " We received information of group being planning for terror activities. Special Cell Delhi Police, Crime Investigation cell of Andhra Pradesh, Maharashtra ATS, Punjab and Bihar Police were involved in the operation".
2. Delhi Police Summons T.V.V. Dinakaran For Enquiry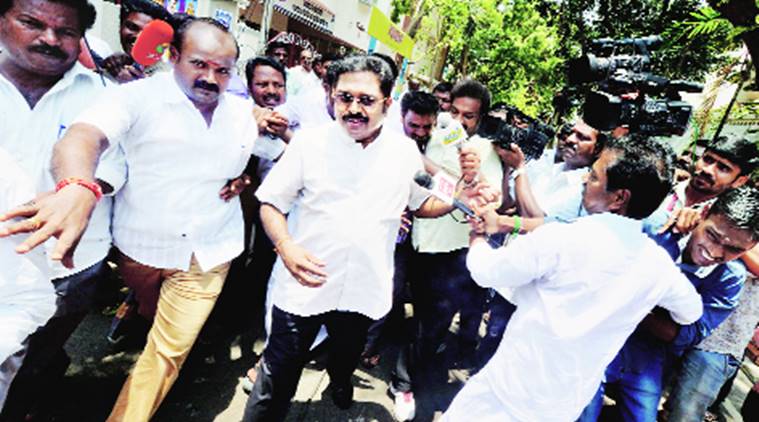 The Delhi Police on Wednesday night, summoned ousted AIADMK Deputy General Secretary and nephew of V.K Sasikala, T.V.V. Dinakaran, to appear in person on Friday in Delhi for inquiry. He has been accused of bribing Election Commission officials to get a favorable verdict in the AIADMK 'two leaves' symbol for the Sasikala faction. Dinakaran's followers created a ruckus when the police arrived to serve the summons. Meanwhile, the Sasikala and OPS faction are closing in to unite and the first condition both sides agreed on was ousting of T.V.V. Dinakaran from the party.
3. China Renamed Six Places In Arunachal Pradesh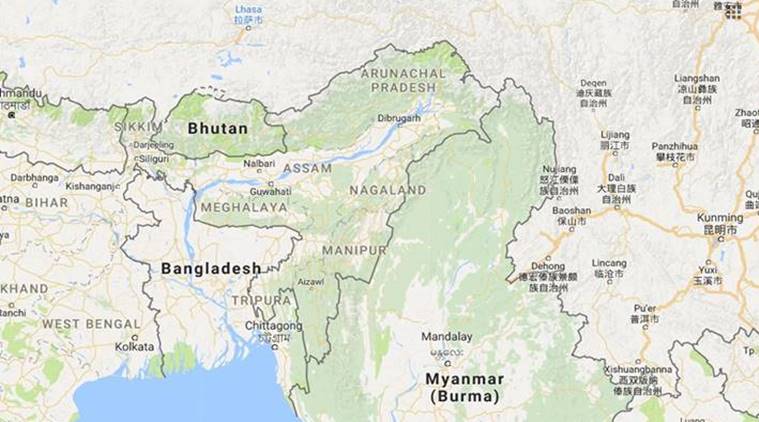 Within days after saying that Dalai Lama's visit to Arunachal Pradesh will damage relations between India and China, Beijing has renamed six areas in the state of Arunachal Pradesh that it calls "South Tibet". The subject areas have been under territorial dispute between the two nations and the move might mean China's objective to underscore its territorial sovereignty to India. In the announcement, China's Ministry of Civil Affairs said, "According to relevant regulations on the management of place names, the department has standardized some place names in China's South Tibet region. We have released the first batch of the place names in South Tibet (six in total)". The six names are, Wo'gyainling, Mila Ri, Qoidengarbo Ri, Mainquka, Bumo La and Namkapub Ri, which will replace the names of Tawang, Kra Daadi, West Siang, Siang, Anjaw and Subansiri areas respectively. The Chinese government said it was a legitimate process which was a part of a census exercise, and also indicated that more name-batches could follow.
4. Arun Jaitley Rules Out Uma Bharti's Resignation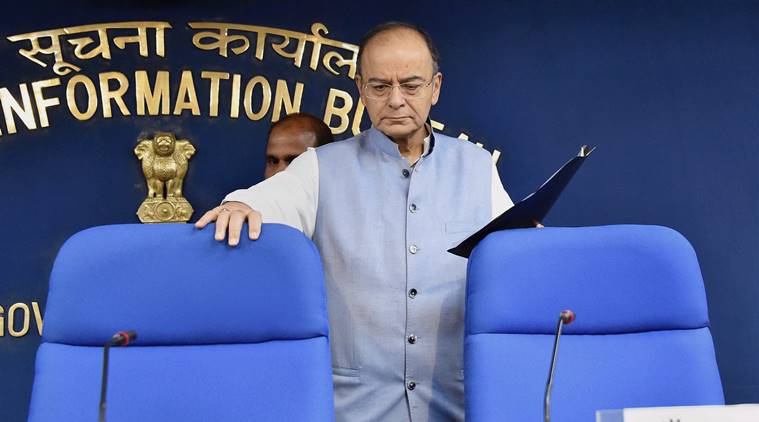 Union Finance Minister Arun Jaitley has ruled out the resignation of Uma Bharti from the Cabinet after the Supreme Court order in Babri Masjid demolition case, under which, top BJP leaders including L K Advani, M M Joshi, and Uma Bharti will be tried for criminal conspiracy, as all the charges have been restored against them. Arun Jaitley said, "This case is going on since 1993. Somehow it is going on and no new situation has arisen. So the situation which was prevailing will continue". On the other hand, RJD chief Lalu Prasad Yadav said, "The CBI is under the influence of Prime Minister Narendra Modi. It stood in the Supreme Court and sought permission to run trial against Advani and others in the Babri Masjid demolition case… It is well known that the CBI does what the government desires".
5. BSF Jawan, Who Was Sacked After Posting a Viral Video Will 'Move To High Court'


The Border Security Force jawan, Tej Bahadur Yadav, who was sacked on Wednesday after he posted a video criticizing the quality of food provided in paramilitary forces, said that he will move to High Court and seek justice. He was dismissed after an inquiry found him guilty of making false charges but he said, "Hope I get justice, I have full faith in the judiciary. This is what happens when you say the truth? It has been happening for years now". Tej Bahadur is also facing several charges of indiscipline including carrying a mobile phone while on duty and going on hunger strike. Yadav has three months to appeal to the High Court and if his appeal is accepted, all eyes will be set on the verdict.
6. Market Opens With Early Gains, Rupee Falls Against US Dollar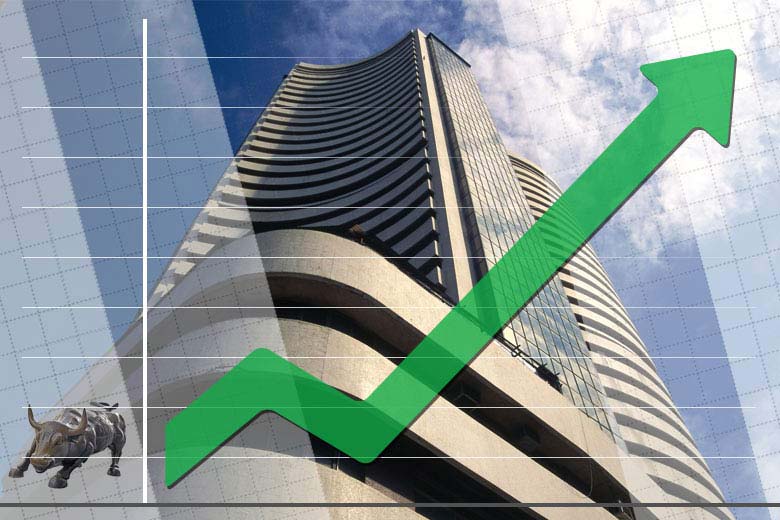 BSE's Benchmark Sensex gained 63.57 points during the early trade on Thursday due to sustained buying by domestic institutional investors and firm Asian cues. The 30-share barometer was trading at 29,400.14 points. NSE's Nifty also traded higher by 23 points at 9,126.50. Indian Rupee, on the other hand, lost 13 paise against the US Dollar due to appreciation of the American currency in the overseas market. The US Dollar was valued at Rs 64.71 during the early trade on Thursday.