1. Using Religion To Seek Votes Is Illegal Now: Supreme Court.
Supreme Court on Monday ruled out that the use of caste, creed or religion by a politician to get votes is illegal. An election is secular exercise and thereby, its way and the process should be followed in that way only, as per the Supreme Court. The action was taken while revisiting the 'Hindutva' case which was once cleared by the court, to be used in the election, however, it is now illegal.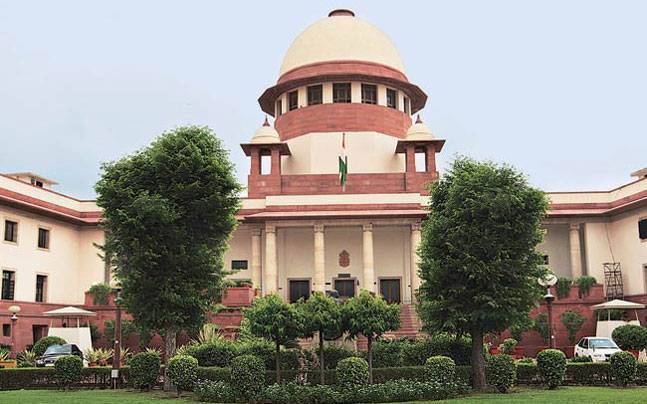 2. Anurag Thakur Removed As BCCI President By The Supreme Court.
The Supreme Court has removed Anurag Thakur as BCCI President and Ajay Shirke from the position of BCCI Secretary. The action has been taken after Anurag was accused of perjury during a hearing on December 15 over the BCCI and the Justice Lodha Committee case. The charges were filed by Gopal Subramaniam when he found out that Thakur was lying when he admitted about not pursuing a letter from the International Cricket Council.
3. Nuclear-Capable Agni-IV Missile Tested Successfully.
A successful test firing of nuclear-capable Agni-IV missile took place today. Agni-IV is launched exactly a week after the testing of Agni-V, which is India's longest range nuclear capable missile. The launch took place from Kalam Island off Odisha coast.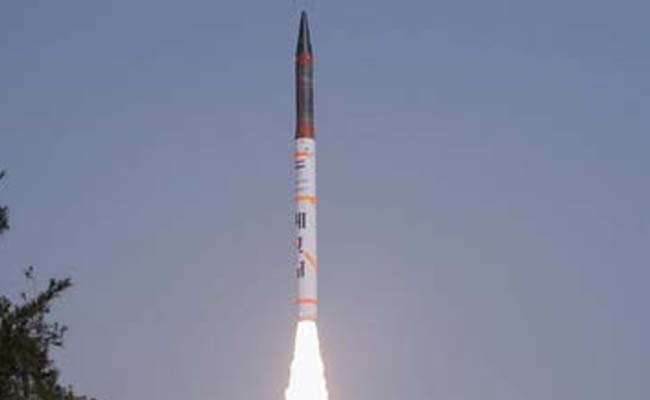 4. ISIS Claims Responsibility For Istanbul Nightclub Attack.
On Monday, ISIS claims responsibility for the new year's eve attack at a nightclub in Istanbul. The attack claimed 39 lives, including two Indians, and was carried out by a lone gunman who has not been arrested by the police, yet. The Turkish police are hunting the gunman and have claimed to find him soon. ISIS claimed the attack through a statement on one of their Telegram Channels which have been used for the same purpose in the past too.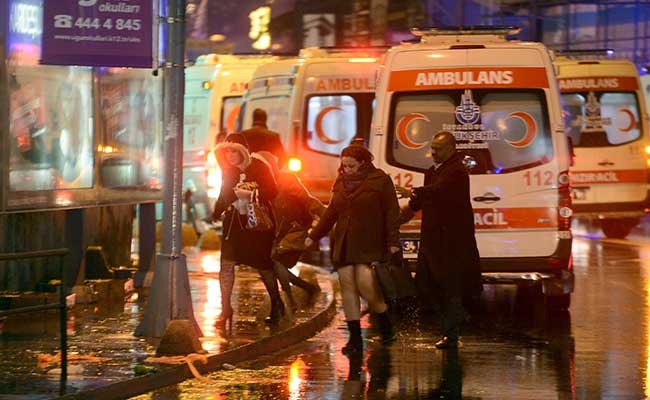 5. 120 People Hospitalised In Visakhapatnam After Having Contaminated Food.
120 people from three villages: Marrivalasa, Srungavaram and Pathavalasa village, were admitted to the hospital on Sunday after consuming non-vegetarian food at a function in Marrivalasa Visakhapatnam district. As per Police, the function had about 2,000 people from the three villages and attended lunch hosted by Ramanaidu of Marrivalasa village.
Follow us on Facebook, Twitter and Instagram for more updates. Don't forget to like and share. Do tell us your views in the comment box below.
2 Jan 2016
Jyotsna Amla