1. UP Polls: PM Modi Took a Dig at Opposition.
During BJP's Parivartan Rally in Lucknow, Prime Minister Narendra Modi said that the state has not seen any development in the last 14 years as the other parties were busy solving their own issues and this is bound to happen again. "One party is busy trying to launch leader for 15 years and another is busy with family feud," he added. The state elections are expected to be held on the month of February or March for 404 seats, India's most assembly seats in a state.
2. One Militant Killed in Baramulla.
A militant was killed during an encounter with Indian Security Forces in Baramulla District of Jammu and Kashmir on Tuesday. Security personnel recovered automatic weaponry and ammunition from the dead militant and it was believed that another militant was hiding in the Haritar Tarzoo area. The encounter came 3 days after a class 9th student was killed during cross border firing along Line of Control in Poonch District.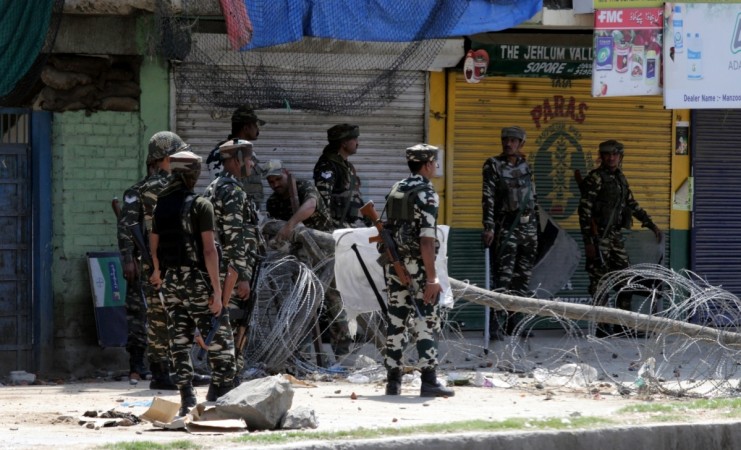 3. Brazil: 60 Killed in Prison Riots, Dozens Escape.
Around 60 inmates were killed during a riot in Brazil's Amazonas state Prison which was caused by a duel between rival drug gangs. The riot started on Sunday and it took 17 hours for prison security to bring the situation under control as at least a dozen security guards were taken as hostage, but none was injured. A total of 184 prisoners were able to escape from the prison out of which, 40 were recaptured on Monday. The riot took place a week after Brazilian Government announced a $366 million package to improve prison infrastructure in the state.
4. Thick Fog Engulfs Delhi, Railway and Aviation disrupted.
Tuesday morning saw Delhi and other surrounding states covered in dense fog with the visibility being as low as 20 metres. Aviation has taken a huge hit due to low visibility as 13 flights were delayed and two cancelled, Out of the 13 delayed, seven were International flights. Indian railways also suffered as 55 trains were running late and six were cancelled including New Delhi-Howrah Poorva Express, Amritsar-Howrah Mail, New Delhi-Bhubaneshwar Rajdhani Express, Jodhpur-Varanasi Marudhar Express, Varanasi-New Delhi Kashi Vishwanath Express and Delhi Jn-Azamgarh Kaifiat Express.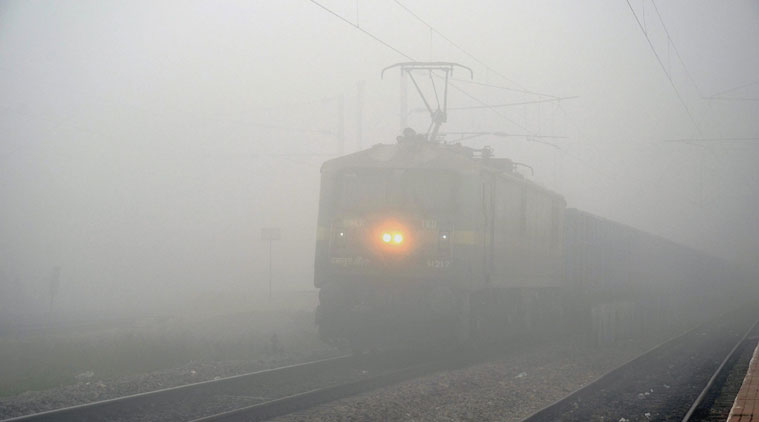 5. John Berger, an Art Critic and Author Dies at 90.
John Berger, an art critic and author, died at the age of 90 at his home in Parisian suburb of Antony. He was a Booker Prize winning novelist and was known for his book 'Art Of Seeing' which was included in every art school's syllabus. Several celebrities praised his ability to 'change the way you look at the world', through his writings.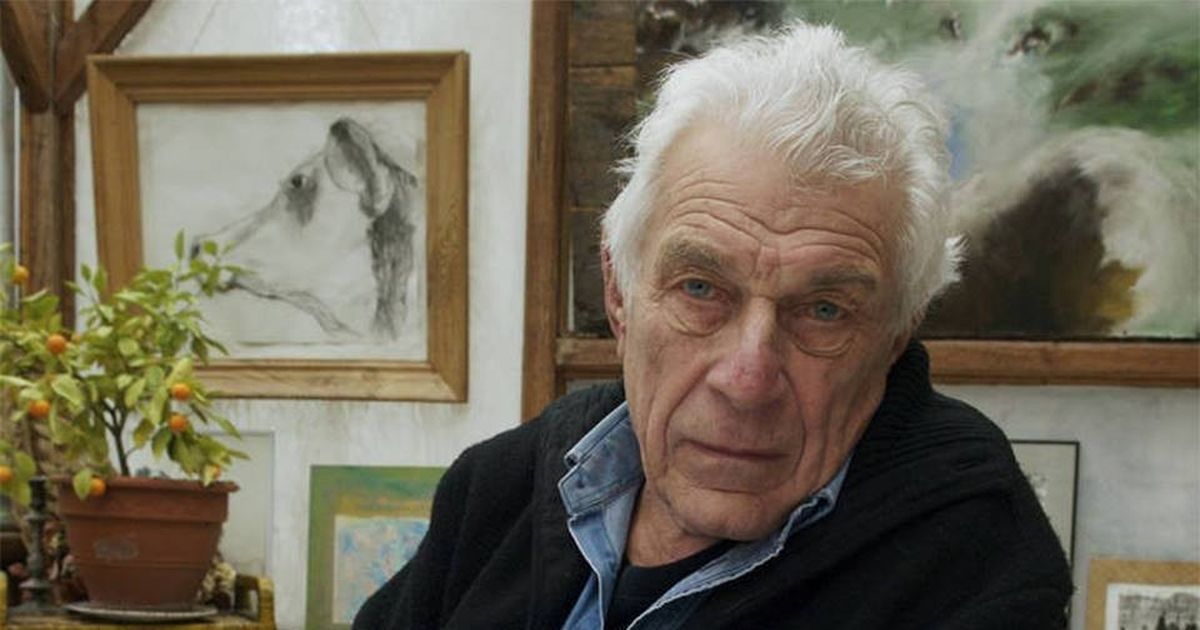 6. Sensex Recovers 43 Points, Rupee Gains 14 Paise.
With sectoral indices in consumer durables, metal, oil and gas, power, healthcare and realty advancing by 1.93 per cent, BSE's Sensex rose to 26,638.91 after a growth of 43 points during the early trade of Tuesday. NSE Nifty also grew by 17.20 points and came to 8,196.70 after the early trade. Due to fresh sellings of US Currency by exporters and banks, value of one US Dollar reached Rs 68.08 after giving up 14 Paise to the Indian Currency.
Follow us on Facebook, Twitter and Instagram for more updates. Don't forget to like and share. Do tell us your views in the comment box below.
3 Jan 2017
Rohan Jaitly