Next time, when your children ask to spend their vacations at their grandparents' place, you better accompany them or it can destruct their lives. You may feel that it's utter nonsense but this recent case will change how you look at the concept.
A man from Madhya Pradesh's Guna district tricked his twelve-year-old niece into marrying him after his wife left him. She was there to spent her vacation.
Where women are still trying hard to change the already set norms of society about marriage so that they can marry at whatever age they desire, this 12-year-old girl had no chance to even understand that it's happening for real.
Apparently, the accused, Razak Khan tricked victim who came to her maternal grandparents' house from Rajasthan's Chavda district. He is the victim's aunt's husband, who planned to marry her after his wife left him.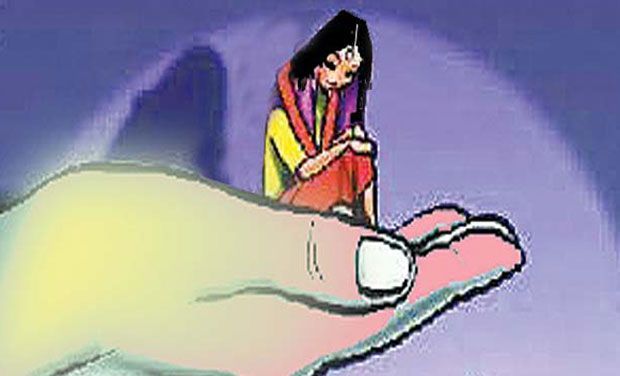 The marriage took place in the presence of accused's father Raees Shah; who played the role of guardian, his brother Abdul who acted as a lawyer and three Imams including Haafiz Zahid, Ashfaq Ali and Afsar Ali. To legalize the marriage they all changed the age of the victim from 12 to 18 years old.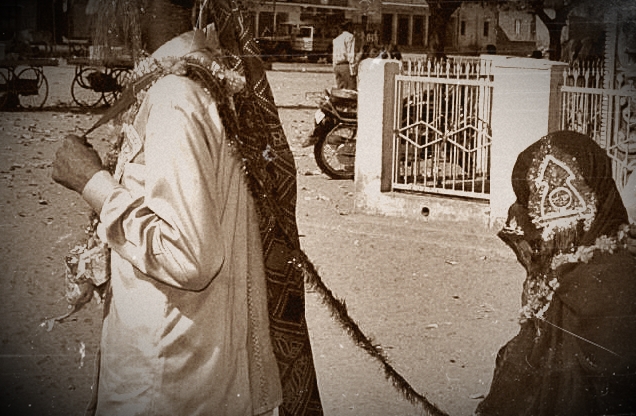 When the little girl asked about the marriage, they told her it was a game of doll wedding and the innocent child believed them. Then for 2 months, they kept that poor girl locked up inside the house, it was only after two months, the victim's mother learned the horrifying truth and brought back her home.
When her daughter didn't return from her mother's house and she failed to make any contact with her, she got worried. The grandmother of the victim then informed her daughter about the incident.
However, the mother took a bold step and reached out for help from police. She reached Guna and rescued her daughter from, the treacherous man. When victim saw her mother, she broke into tears and narrated the whole story.
The accused has been detained under POSCO Act and charged under several sections of the Indian Penal Code. All those who were involved in this child marriage are in police custody along with Khan.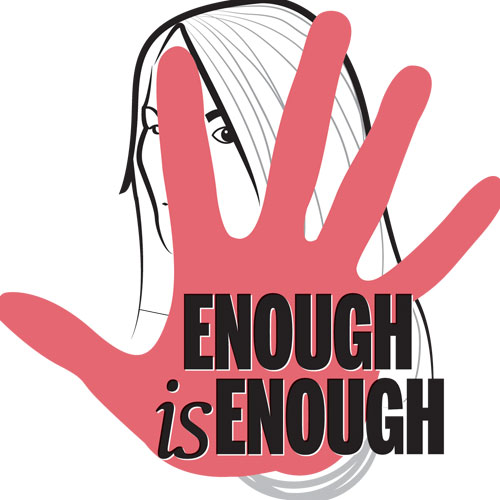 Child marriage was outlawed in 1929, since then, Muslim Indian organizations are seeking no minimum age as they want it to be restricted as per their personal laws. A 12-year-old girl who wasn't even aware that she is getting married has to marry a man who was her uncle and was already married, all of it cannot be justified under any personal laws of any religion. There was probably a reason that her wife left him. We cannot even imagine the magnitude of mental torture she has gone through.
If any religion justifies all of it, we might start believing that there is no God after all.