1. UN Court Rules A Stay On Kulbhushan Jadhav's Execution.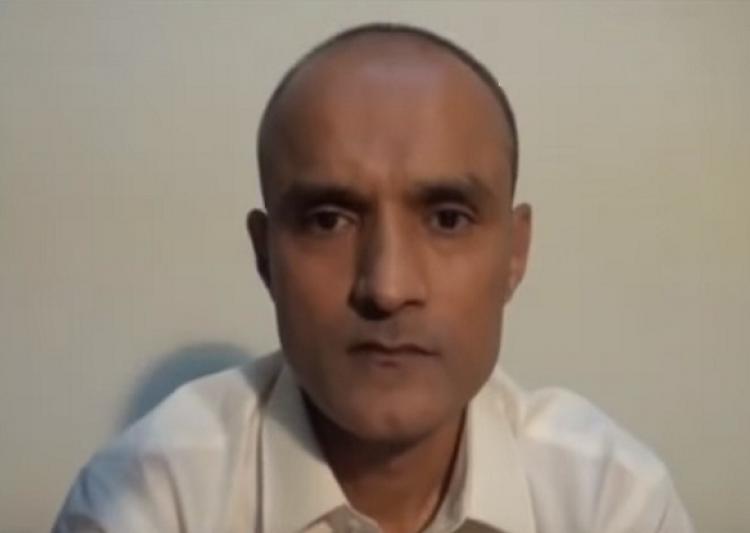 On Thursday, an 11-judge bench of the International Court of Justice put a stay on Kulbhushan Jadhav's execution by the Pakistani military court. The court has also observed that prima facie the Vienna Convention will apply in the Kulbhushan Jadhav case. ICJ President Ronny Abraham said that the decision on Kulbhushan Jadhav's execution is unanimous. The bench also observed that the 150-day period for clemency given by Pakistan, which ends in August suggests execution can happen immediately thereafter.
2. Air India Starts Direct Flights Between Delhi And Stockholm.
Air India on Thursday announced that from 15th August 2017, non-stop flight services between New Delhi and Stockholm will start. The flights will have an eight-hour duration and will operate thrice a week – Wednesday, Friday and Sunday. With a rise of incoming traffic from Sweden to India, this decision is said to save a lot of time and it is a part of Air India's international route network expansion plans.
3. Tax Rate On 80 To 90 Per Cent Of Goods And Services Finalised By GST Council.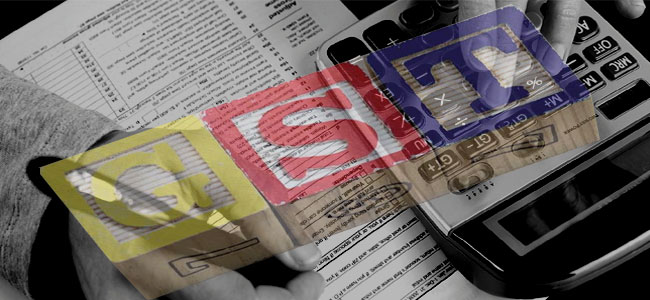 The GST Council on Thursday finalised 80 to 90 per cent of goods and services under the four-slab structure. The council was headed by Union Finance Minister Arun Jaitley and comprised of representatives from all states. Various rules about the Goods and Services Tax (GST) were also approved on the first day of the two-day meeting. As per Indian Express, 80-90 per cent of the items has been fitted in 5, 12, 18 or 28 per cent brackets. GST regime will kick in from 1st July.
4. Indira Gandhi Prize For Peace Presented To ISRO By Dr Manmohan Singh.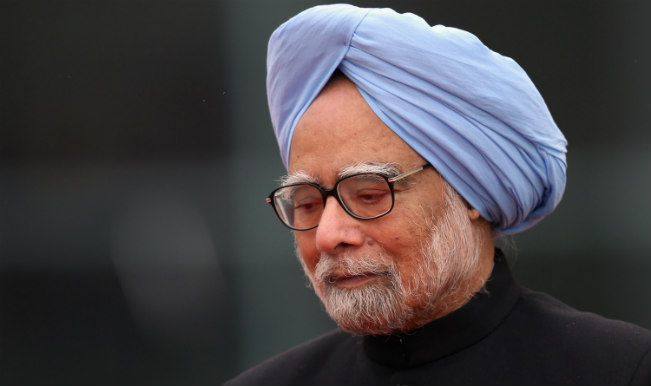 In a function in New Delhi on Thursday, Dr Manmohan Singh presented the Indira Gandhi Prize for Peace Disarmament and Development for 2014, to the Indian Space Research Organisation (ISRO). The prize was given to ISRO Chairman A. S. Kiran Kumar in the presence of Chairperson of the Indira Gandhi Memorial Trust Sonia Gandhi. The prize was announced in 2014 by the jury which was then headed by the Vice President M. Hamid Ansari consists of a trophy made of banded Haematite Jasper, with a portrait of the late Prime Minister in the tradition of Jaipur miniature paintings, a cash award of Rs. one crore and a citation.
5. Market Takes A Breather After A Record-Setting Spree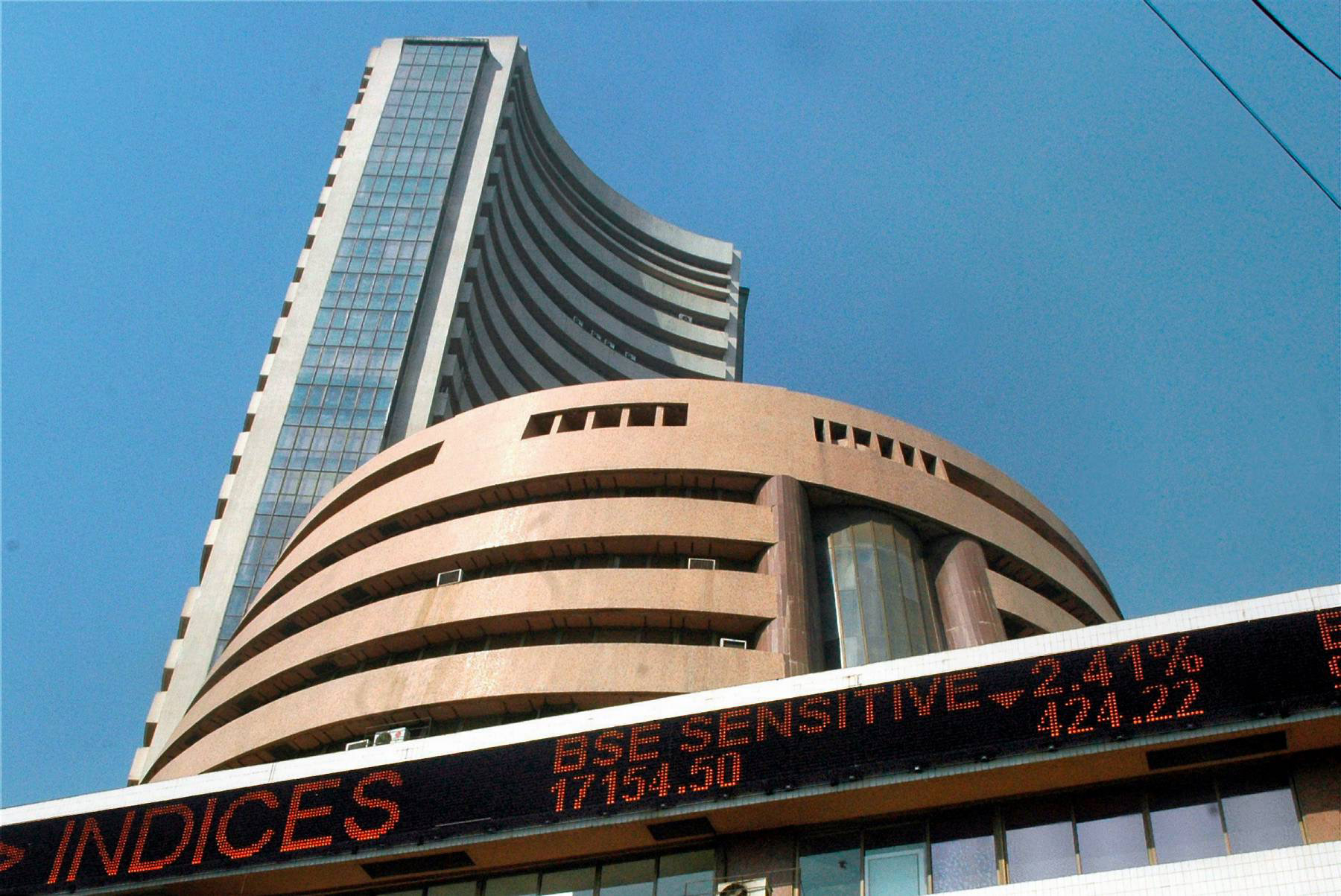 BSE's Benchmark Sensex lost 223.98 during the trade on Thursday as global markets triggered negative trends due to the latest crisis related to US President Donald Trump. The 30-share barometer, after hitting a low of 30,393.72, settled at 30,434.79. NSE's Nifty, on the other hand, came below the 9500-mark at 9,429.45 after losing 96.30 points on Thursday.
18th May 2017
Jyotsna Amla