1. UAE Crown Prince Mohammed Bin Zayed Al Nahyan Received by PM Modi at Delhi airport.
PM Modi receives UAE Crown Prince at Delhi airport today, who would be the Chief Guest of Republic Day parade. Mohammed Bin Zayed Al Nahyan is also the Deputy Supreme Commander of the UAE armed forces and his arrival is said to boost the bilateral ties in security and trade between the two countries. The security has also been tightened in the city with thousands of policemen being appointed in busy areas of Delhi.
2. Actor Rimi Sen Joined Bharatiya Janata Party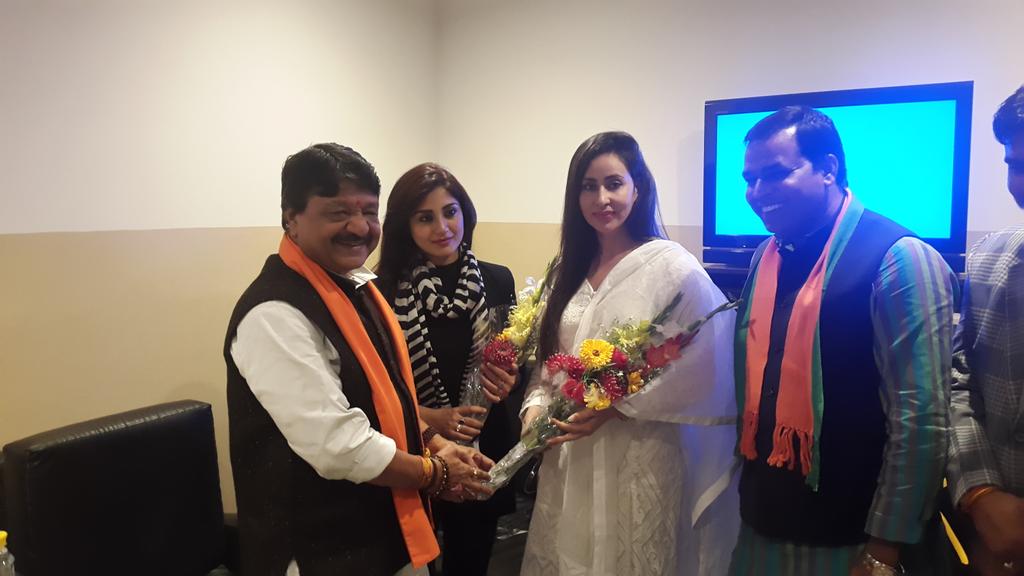 Actor Rimi Sen joined Bharatiya Janata Party (BJP) just few days ahead of the upcoming assembly elections in five states. Rimi debuted in Bollywood with Priyadarshan's Hungama in 2003 and was last seen in the reality show Bigg Boss in 2015. Sen has also recently produced 'Budhia Singh – Born To Run', which was based on the story of a young marathon runner and his coach.


3. Facebook Founder, Mark Zuckerberg's Charity Bought an AI Startup to Battle Disease.
A charitable foundation backed by Priscilla Chan and Mark Zuckerberg bought a Canadian Artificial Intelligence (AI) startup, Meta, to battle disease. Even though the financial details of the deal are not disclosed by the both the parties, this new venture is going to be a game changer. Meta, the startup, uses Artificial Intelligence (AI) to quickly go through and comprehend scientific papers and then provide insight to researchers.
4. Delhi Government to Provide Rs 7 Crore Subsidy to E-Rickshaws.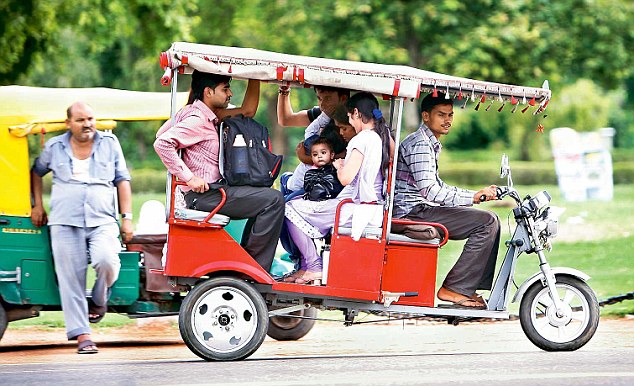 The Delhi government has decided to provide Rs 7 crore subsidy to registered e-rickshaw in the state. This move has been taken in order to encourage an eco-friendly mode of transportation, and a subsidy of Rs 15,000 and Rs 30,000 would be provided to 3,382 registered e-rickshaw.
5. Two Militants Killed in an Encounter in Ganderbal District of Jammu and Kashmir.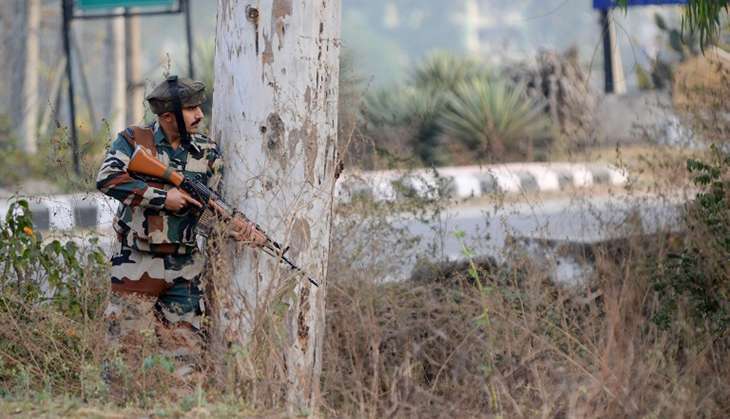 Two militants were killed in an encounter that broke out between the militants and the security forces in Ganderbal district in Jammu and Kashmir. Two AK 47 have been recovered from the militants and even though the earlier information stated the presence of two militants in the area, the search operation is still going on.
Jyotsna Amla
24 Jan 2016