Doctors and nurses are deemed as mortal gods as they devote their lives to save lives and cure fellow humans but, what if when God wakes up with a twisted mind and decides to don the skin of satan and indulge in the forbidden sins that no-one would have thought of?
Rape in India is not that a trivial issue in India, however, it seems that we do think that it's not worth bothering about. every 30 minutes a woman gets raped in India, over the last 5 years numerous NGOs, social working bodies, college students, have done campaigns, marches, and protests against this horrific crime against women. The government did take some measures, however, you cannot cure sickening minds, can you?
Earlier it was drivers, corporate employees, teachers and people from other professions who have been found guilty but looks like a scared profession like doctors or nurses is not immune to noxious thoughts.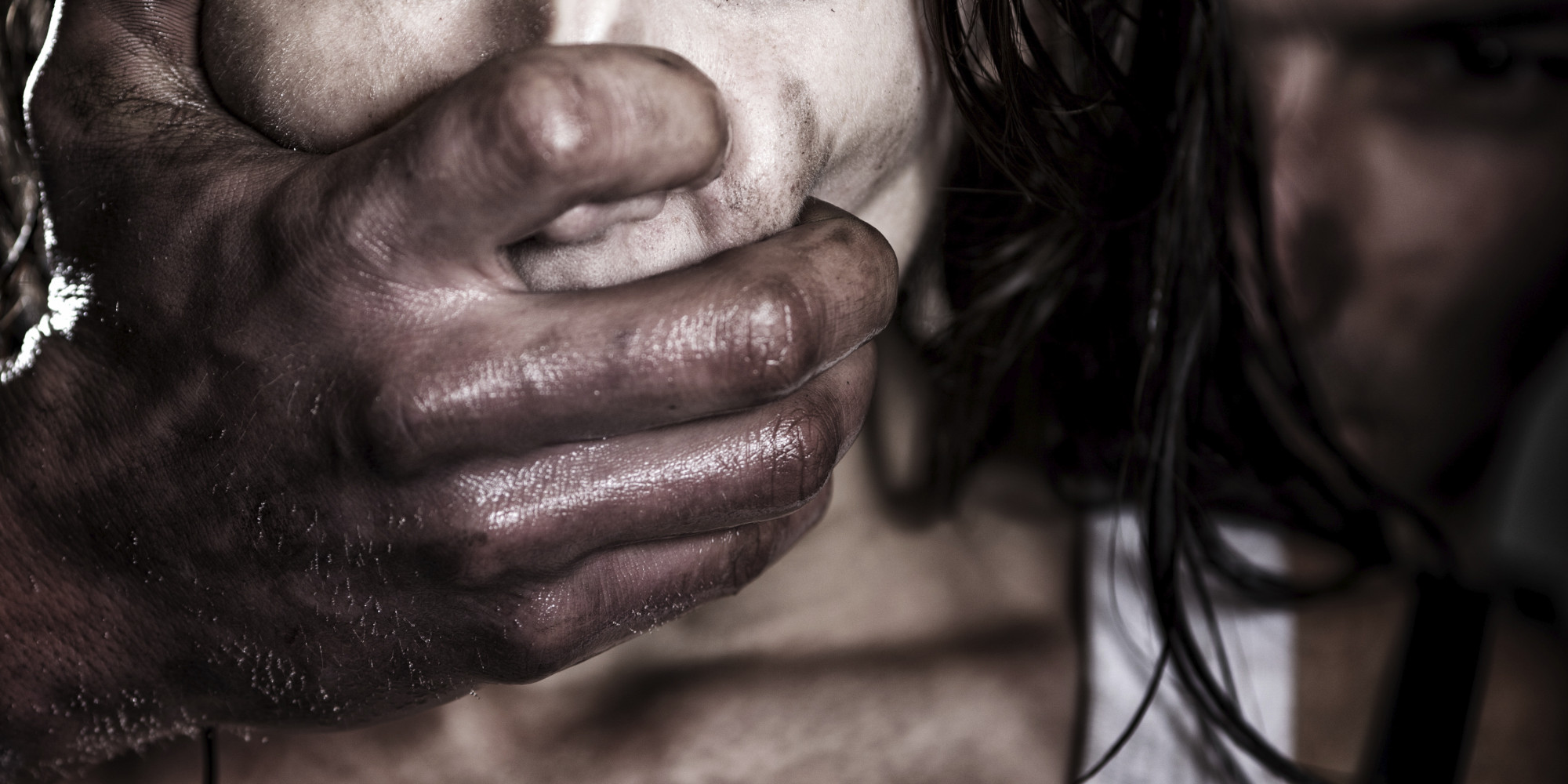 In a recent incident, two male nurses who worked in a private hospital in Gurugram have been arrested for alleged rape attempt on a teenage girl who was admitted to ICU.
The mother of the victim told the police that two male nurses sexually assaulted her daughter. The 16-year-old girl is a Class 12 student and was getting treated in the intensive care unit of Shiva hospital in old Gurgaon's West Rajiv Nagar.
She was admitted to the hospital for only a night after she drank from a bottle of insecticide mistaking it for a soft drink on 16 November.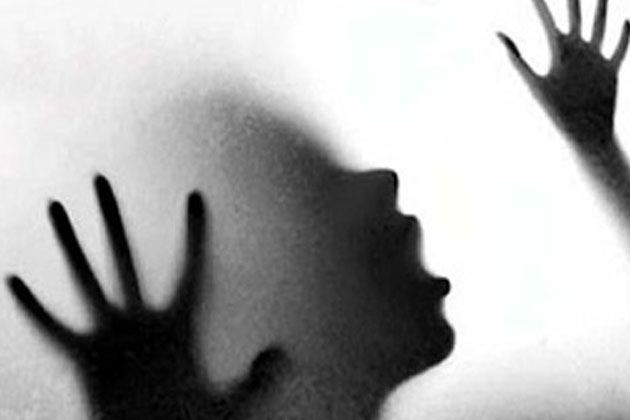 When the girl tried to resist these two nurses, they threatened to remove her oxygen mask. She kept mum even after she was discharged. But the trauma didn't stop there, these two sick men continue to call her and harass her.
She finally decided to come out and tell the truth to her mother after which her mother approached the police on Sunday. The nurses were presented at the city court on Monday and sent to judicial custody.
Dr. Manoj, administrative head of the Shiva hospital told media that they have sacked the nurses and extending all the help they could regarding the case.
Both the nurses have identified as Ravinder (27) and Kuldeep (23). They tried to touch the girl inappropriately and when she opposed, Ravinder covered her mouth. Kuldeep then gave her an injection that left her in a drowsy state. She did ask for her family to which both of them replied that it's already 2 am and her father has left.
Later that night both of them attempted to kiss her forcefully, removed her top and asked her to follow to the restroom. While Kuldeep was trying to rape her in the restroom, she fainted.
The next morning the teenager was discharged from the hospital, however, her mental state was not stable as she was traumatized by the incident.
All of it for mere pleasure. A girl who was admitted to the hospital so that doctors and nurses could save her life was forced to keep her mouth shut while those nurses were trying to rape her. The story just gives us jitters. Is there any place where a woman is safe?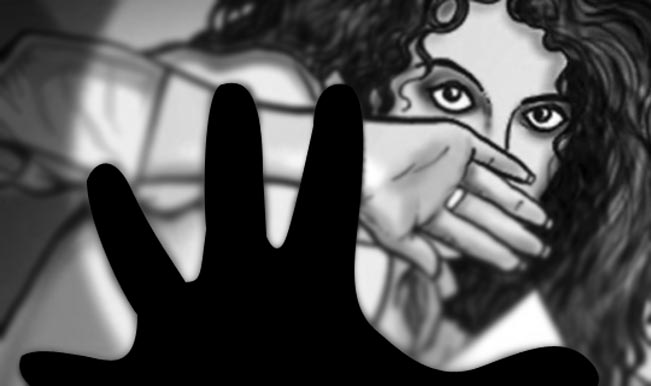 If this is how the society will build a better future for women, it's times we stop demanding one and stay enclosed in our homes only. ( The dilemma is that we are not even safe there)!
28 November 2017
Avni S. Singh