A few days ago, the Supreme Court ruled out that it would be mandatory for each and every movie theatre in the country to play the National Anthem before every film screening. There were mixed reactions from Twitterati on this new rule, as they're not offended, but at the same time, wanted to know the reason behind it.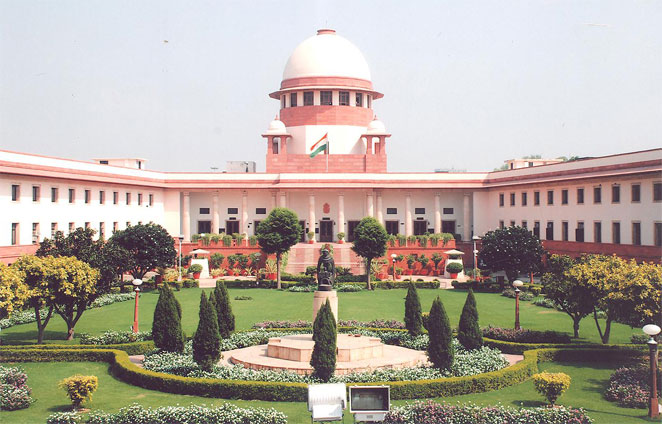 This entire rule sparked a major debate on the Internet, however, it should be noted that Maharashtra already has this rule. As of now, there are no guidelines to this rule, and many are not even able to draw a line for it. Recently, a case came up in Goa multiplex where a paraplegic man in a wheelchair was beaten up as he was not able to stand up during the National Anthem.
There were many who felt that the Supreme Court is turning it's back on much more important issues in the country and moving towards bizarre rules. The main question is, why do they need to make this mandatory? And the same was asked by many.
https://twitter.com/bhak_sala/status/803855273127448576
I'm happy to stand for the national anthem at any given point but I don't know what playing it before a film in theatres, actually achieves

— Priyal (@priyal) November 30, 2016
This morning, Supreme Court's hypocrisy came to the fore, as they rejected a petition that sought that the National Anthem be played before all court proceedings. With their rejection of the petition, Supreme Court stated that its order on movie halls should not be exaggerated.
We wonder what they actually mean by saying and doing something as absurd as this. While on one side they want to mandatorily push Indians at movie halls to sing National Anthem, on the other, they don't want the people inside the court to follow the same ritual.
Twitterati didn't keep quiet on this matter and expressed their concerns and anger.
That awkward moment when u can't stand up for pronouncing justice but stand up for watching, Beedi jalai le jigar se piya!

— Howdy Dolandjeevis ?? (@AapKiQasam) December 2, 2016
https://twitter.com/aspirantAkshay/status/804587627903008768
What is considered good for "reel" world has found no place in the "real" world.

— SamSays (@samjawed65) December 2, 2016
Supreme Court is bigger than National Anthem.
Only people who are out for entertainment should be forced to love the country.(sic)

— Swatantra Jain (@MojosJojos) December 2, 2016
.@ndtv what if by mistake they turn patriotic for a few hours after singing national anthem? That would be disastrous for their income!!

— Bhavik (@bhavik171) December 2, 2016
"Do as I say, not as I do." – The Indian Supreme Court https://t.co/BKK7QIgkPL

— Overrated Outcast (@over_rated) December 2, 2016
https://twitter.com/mojorojo/status/804561326349512704
Hahahahaha… Apparently what's sauce for the goose is no longer sauce for the gander https://t.co/VZ4Yq5FIZL

— Nikhil Mehra (@TweetinderKaul) December 2, 2016
https://twitter.com/FarziVakeel_/status/804621315269197824
Is Equality Real? Or Just A Dream, Fed To Us?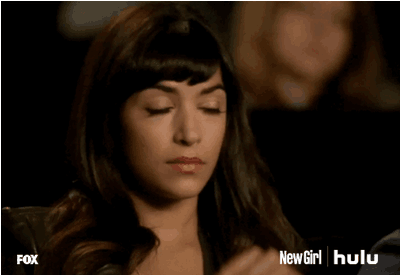 2nd December 2016
Jyotsna Amla