The trend of triple talaq in Uttar Pradesh's Amroha district is increasing rapidly. An instance, where a woman, Alka Parvin was sent divorce papers through speed post has come to light recently.
Alka Parvin who married Arif Ali in 2014, is now looking for justice. Arif Ali resolved this marriage with Parvin and got married to another woman.
The victim of Triple talaq Parvin, stated that when she got married to Arif, initially everything remained good but with time, Arif and his family started torturing her.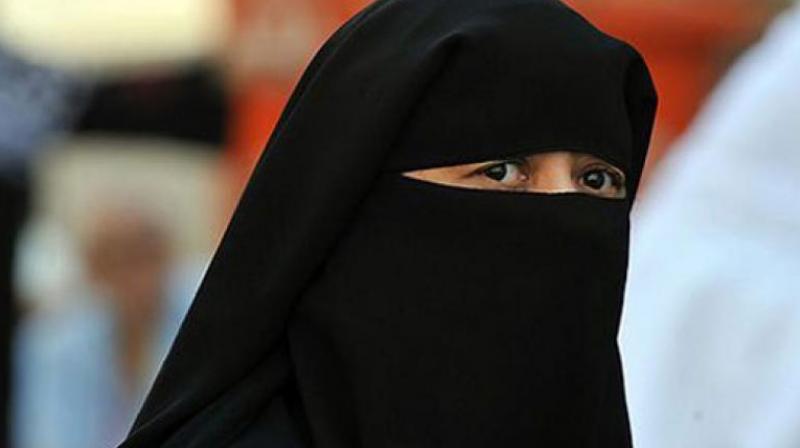 She has also revealed that her husband and his family use to beat her mercilessly for dowry and after some time Arif and his family threw Parvin out of their house.
Parvin has filed a complaint against Arif with the police but till now she didn't get any response.
Considering PM Narendra Modi her last hope, she has now written a letter to him, as well as the Chief Minister of UP, Yogi Adityanath.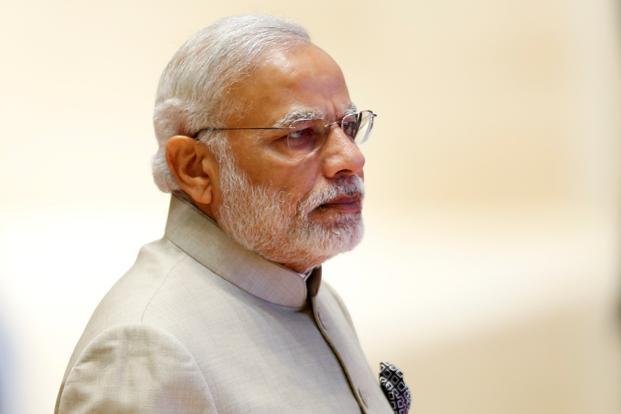 This is not the first triple talaq incident that has struck in Amroha. Earlier, a national level netball player Shumayala Javed was divorced just because she gave birth to a girl child.
Javed, who is a seven time-national level champion married Azam Abbasi, who was a resident of Lucknow's Gosaiganj area, in 2014.  
Her story is very similar to Parvin as she stated that her husband and in-laws used to torture and exploit her for dowry. Shumayala also stated that her in-laws used to ask for dowry even to her father.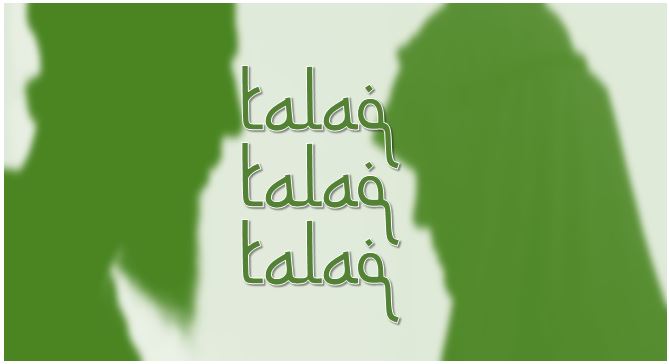 Shumayala also went looking for help from police and administration but sadly, she too left in disappointment.
She also pleaded to  Prime Minister Modi and Adityanath for justice.
Both the women are the victim of Triple Talaq and seeking help from PM Modi and UP's Chief Minister Yogi.
But the question lies, that where on one hand whole India is coming together to oppose triple talaq and asking for its abolishment, on the other hand will people keep pressing the cruel Islamic practice and destroying lives ?