1. 'Travel Ban' Not The Best Way To Protect America, Says UN Chief
While briefing reporters during his Ethiopia visit, UN Secretary-General, Antonio Guterres said that the US travel ban imposed on immigrants and refugees from seven Middle Eastern and North African countries "is not the way to best protect the US or any other country" and "this measure should be removed sooner rather than later". He further added that banning people from entering other nations will not prevent a country from terrorists infiltration as this is not the only way through which extremist groups target nations and their citizens.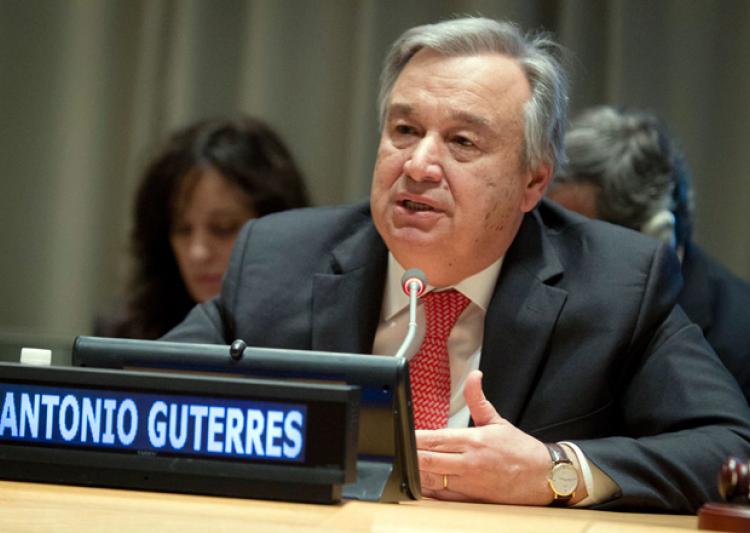 2. 3 ISI Agents Busted From FIIT-JEE Centre
Anti Terrorist Squad (ATS) of Uttar Pradesh nabbed three suspected ISI agents from a FIIT-JEE coaching centre, working on six high-tech illegal telephone exchanges. All three were operating from the coaching centre's Punjabi Bagh, Delhi based branch and used to coordinated with their Pakistani handlers through the illegal telephone line. They also made calls to military officials in J&K, posing as their seniors. The accused were identified as Shyam Babu and Shivendra Mishra of Sitapur, Lucknow, and Gulshan Sen of Mehrauli, Delhi.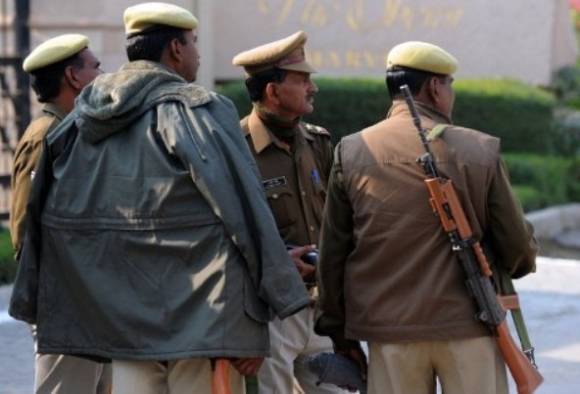 3. Eight Odisha Policemen Killed in a Landmine Blast
At least eight policemen were killed and another 5 were reported injured after a landmine blast in Koraput district of Odisha, triggered by suspected maoists. The police personnel were travelling to Cuttack for training, through National Highway-26 and when they neared the Pottangi police station on the Odisha-Andhra Pradesh border, suspected maoists triggered a landmine. The blast comes just two weeks before the three-tier panchayat polls in Odisha about which, Maoists have given a boycott call in Malkangiri district and many other extremist-affected districts.
4. Kanpur Building Collapse: Death Toll Rises to 7
The death toll in the Kanpur building collapse incident rose to seven on Thursday as three more labourers succumbed to their injuries. Eight people has been successfully rescued from the debris of the 6-storey building and rescue operations are still underway. Most of the victims were labourers and their families and Deputy Inspector General of Police, Rajesh Modak confirmed the death toll, however, he also added that many injured were still in critical condition.
5. Anna Hazare Files Complaint Against the Sugar Cooperative Factories Scam
Social activist and anti-corruption campaigner, Anna Hazare has filed a written complaint to the Mumbai Police against the Rs 25,000 crore sugar cooperative factories scam. This is the fourth petition filed by Anna Hazare in relation to the scam and the earlier three (two civil PILs and one criminal PIL) were filed in the month of January, seeking a CBI inquiry into the scam. The petitions alleged that the sugar factories were burdened with debts and further the sick units were sold at throwaway prices, resulting in a Rs 25,000 crore worth of loss to the government and cooperative sector.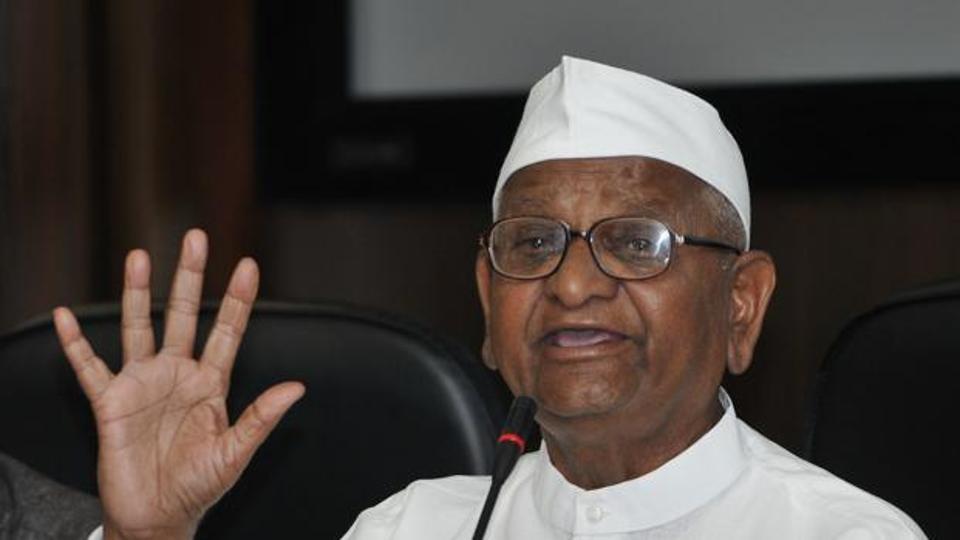 6. Sensex Slips After a Powerpack Show While Rupee Continued its Rise
BSE's Benchmark Sensex lost 50.61 points and traded at 28,091.03 during the early trade on Thursday. NSE Nifty too lost 21.20 points and traded below the 8700 mark, at 8,695.20 due to weak Asian cues. Indian Rupee, on the other hand, continued to rally for the seventh straight session and gained 5 paise against the US Dollar, the green currency being valued at Rs 67.42 due to to restricted selling by exporters and banks.
Follow us on Facebook, Twitter and Instagram for more updates. Don't forget to like and share. Do tell us your views in the comment box below.