On January 4th, 2018, The Tribune published a report under which one of their journalists was able to "purchase" a service being offered by anonymous sellers over WhatsApp. Through this service, the journalist was provided an unrestricted access to details of any of the more than 1 billion Aadhaar numbers created in India thus far.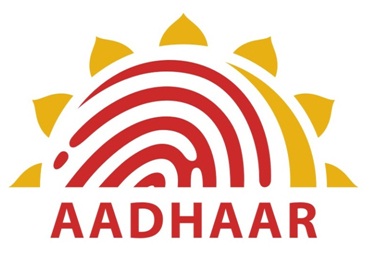 All of this can be purchased for mere Rs 500. Yes, that's the cost of an unrestricted access to details of any Aadhaar numbers in India. A payment of Rs 500, through Paytm and 10 minutes, and you'll be connected to an "agent" of the group running the racket who creates a "gateway" and gives a login ID and password to the correspondent. Now, one can enter any Aadhaar number in the portal and they'll immediately get an access to all the particulars that an individual may have submitted to the UIDAI (Unique Identification Authority of India). These details include one's name, address, postal code (PIN), photo, email and phone number.
On top this, the correspondent paid an additional Rs 300, for which the agent provided the correspondent a "software" that could facilitate the printing of the Aadhaar card after entering the Aadhaar number of any individual.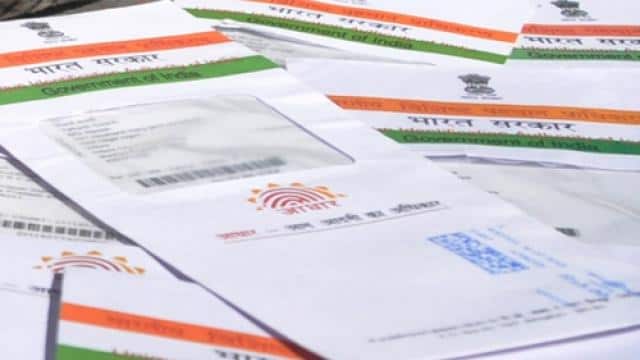 The news has since gone viral on various social media platforms. Just last November, UIDAI asserted that "Aadhaar data is fully safe and secure and there has been no data leak or breach at UIDAI."
However, now the board has told ANI, "UIDAI assures that there has not been any Aadhaar data breach & that the data is fully safe & secure," and called the story a case of misreporting.
Unique Identification Authority of India denies media report titled "Rs 500, 10 minutes, & you have access to billion Aadhaar details" & calls it is a case of misreporting. UIDAI assures that there has not been any Aadhaar data breach & that the data is fully safe & secure: UIDAI
Even the UIDAI portal, which can only be accessed by the admins of the Aadhaar database, is currently down, immediately after the report of the breach was put out by The Tribune. The portal even contacted the UIDAI officials in Chandigarh who "expressed shock over the data being accessed". Sanjay Jindal, Additional Director-General, UIDAI Regional Centre, Chandigarh, accepting that this was a lapse, told The Tribune: "Except the Director-General and I, no third person in Punjab should have a login access to our official portal. Anyone else having access is illegal, and is a major national security breach."
The main culprits behind the breach are said to be the CSCS officials who were initially entrusted with the task of making Aadhaar cards, pan India. However, ever since the job was withdrawn from them, last November and was given to post offices and designated banks, they were rendered idle. This shift was done to avoid any kind of security breach from taking place.
Aadhaar details of over a billion people available for Rs. 500? Oh No! The government may now try to fix this by banning 500 rupee notes. https://t.co/HZjDTsSB0P
The perils of making Aadhaar mandatory and linking it to bank accounts, as insisted upon by Modi govt, are visible here. Do we need more proof to stop this madness? https://t.co/9OEbitCmDO
Hello biometricked citizens of India. UIDAI's central server has been breached. All of our Aadhaar data, all 1 billion of us, can be bought for FUCKIN Rs 500! That's how cheap our info is. The government has screwed with all of our lives quite royally. https://t.co/9IiojtjCaR
Imagine there was a law requiring all doors to be unlocked, and the government dismissing security risks because there was a law against robbery. Weird, right? That is the situation with Aadhaar right now.
'AADHAR' data breached yet again! As every citizen's personal information is exposed to hackers everyday & 'Right to Privacy' is mocked and flouted with impunity, Modi Govt remains immune. Is anyone listening? https://t.co/UDSfOlSWv9
News: "Aadhaar breached. Data stolen" *UIDAI checks system* UIDAI: Arey all data is here only. Nothing has been stolen
Since morning I am feeling so good having resisted getting an Aadhaar till date.
Why is everyone criticising #Aadhaar? It's obviously the best database that money can buy.
Now, the question arises, can the citizens of India blindly trust the Aadhaar system any more? That too at a time when the government is scheduling the last dates of linking your entire life with your Aadhaar card number.
Jyotsna Amla