Every year Time Magazine releases a list of 100 most influential people in the world. This list ensures that everyone with a great stature and presence in the world should be listed on this list along with the great work they're doing in their field, for their country and in general too. The list expands to the entire world and picks people from different countries in terms of their influence on the map.
This year's most influential people list has been finally unveiled and it looks quite amazing this time. There are a ton of well-deserving people who made the cut. With this list, each person who has been nominated has another well-known person speak on behalf of their accomplishments, and honestly, it's overwhelmingly beautiful to read each passage.
Through these tributes, the people writing them not only beautifully describe their first encounter with the person but also pens down a much more humane side of them. And it all just brings one closer to the person they're reading about.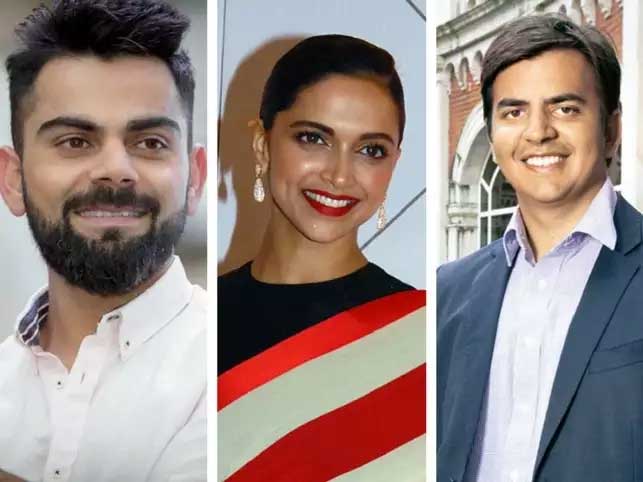 From India, Indian Cricket captain Virat Kohli, Actress Deepika Padukone, OLA Founder Bhavish Aggarwal and Microsoft Chief Executive Officer Satya Nadella made it to the list. Their presence on the most influential people list was made under different categories, while Bhavish Aggarwal made it under the Pioneers category, Deepika Padukone was listed under the artist's category, Satya Nadella was listed in the leader's section and Virat Kohli was in the Titans section.
https://www.instagram.com/p/BhxCF-bhj0q/
Apart from the categories in which these people were listed, ones who wrote tributes for them are also a small bunch of interesting people. Sachin Tendulkar wrote the tribute to Virat Kohli in which he remembered the Under-19 cup days from where Kohli first came into the limelight. For Deepika Padukone, Vin Diesel lends his support and recalled the days of Fast and Furious and xXx, that he spent in her company. For Satya Nadella, Walter Isaacson, a professor of history at Tulane University and a former managing editor of TIME, penned some really beautiful words through which he equated Nadella's love for cricket and his work.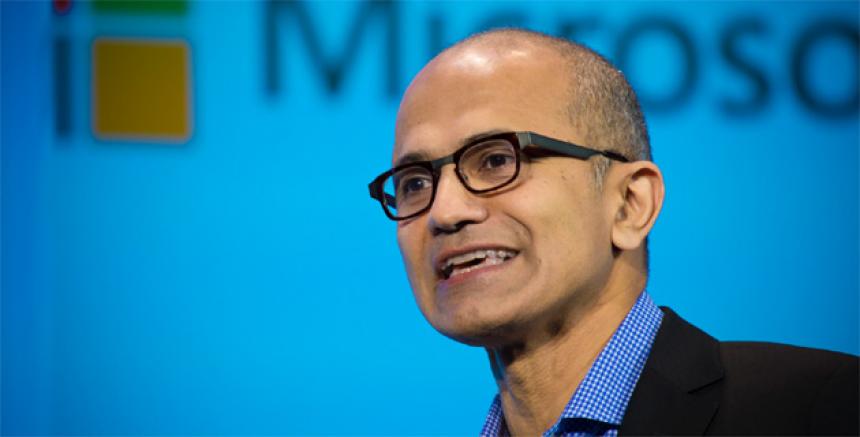 And, for Bhavish Aggarwal, Sachin Bansal, executive chairman of Indian e-commerce company Flipkart, was the one. He addressed everything major about Aggarwal's life in his tribute piece, how it all started and what all the OLA founder managed to get by the impressive age of 32.
Another Indian that made it to the list, not in the most influential people list, but rather on the Tribute list was Priyanka Chopra. Priyanka composed a beautiful tribute to her close-friend and soon to be Princess Meghan Markle. She wrote about how amazing Markle is as a person and how much she cares for the world.
Meenakshi Ganguly, the South Asia director for Human Rights Watch, also wrote a tribute and it was written for Bangladesh's Prime Minister Sheikh Hasina. Ganguly in her tribute not only appreciated the good in PM Hasina but also addressed the bad which in itself is nothing short of amazing.
Other incredible people that made it to the list were Kumail Nanjiani, Never Again Founder who are five students from Parkland High School, their tribute was penned by none other than Former President Barack Obama.
This year's Time Magazine's 100 most influential people list was great for one more reason. There were a record number of women on the list and people under 40, and the number stood at 45. The youngest on the list was Stranger Things actress Millie Bobby Brown who's only 14.
Jyotsna Amla