1. Three Soldiers, One Civilian Killed in Militant Attack in Kashmir

Three army soldiers and a woman were killed on late Wednesday night after militants attacked a patrolling party of 44 Rashtriya Rifles in Mulu Chitra Gam area of Kashmir's Shopian district. During the attack, a total of six army soldiers were injured, out of which three scummed to their injuries. The woman was a Mulu resident and was hit by a stray bullet inside her house during the attack. Army and BSF personnel had gone to Kungnoo village in Shopian to conduct a search operation when they were attacked by unknown militants at Mulu Chitra Gam at about 2 am. This is the fourth major incident in the Kashmir in the last three weeks and the state government has also asked locals to not run towards the site of the gunbattle.
2. Heroin Worth Rs 12 Crore Seized, Two Arrested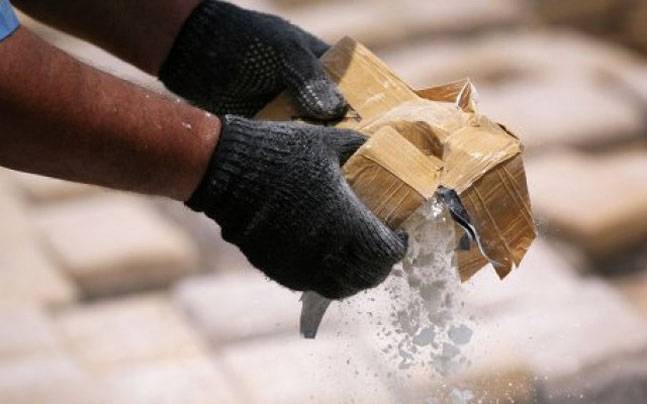 Delhi Police's Special Cell on Wednesday busted a drug racket and arrested two of its members with three kilograms of high-grade heroin worth Rs 12 crore in the international market. Officials said the gang had been bringing heroin from Myanmar to supply it in various Indian states, including Uttar Pradesh, Punjab and Haryana. The two suspects arrested on Tuesday were identified as Nitin Gupta and Hafizuddin. Police officials said that after working with drug peddlers operating in the states of Manipur, UP, Punjab and Delhi, they were able to track the racket.
3. Voting Begins For 53 Seats in Fourth Phase of UP Polls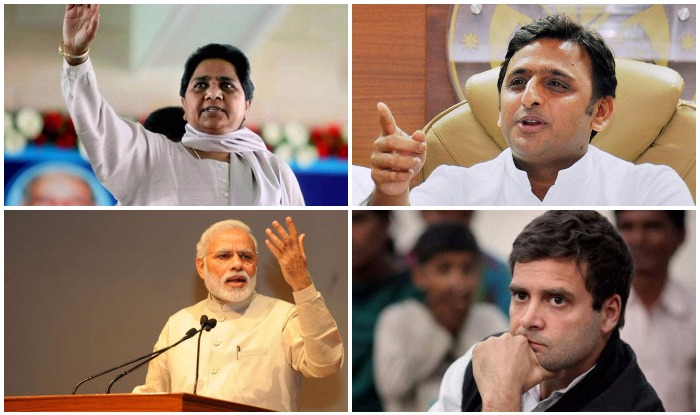 Voting for 53 assembly seats in the fourth phase of UP elections began at 7 a.m on Thursday amid tight security. A total of 1.84 crore voters, including one crore male and 84 lakh female voters will use their power and choose their next representatives out of the 680 contesting candidates. By 10:00 am, 12-15% turnout was reported.
4. UP Elections: Samajwadi Party and BSP Supporters Clashed in Mahoba.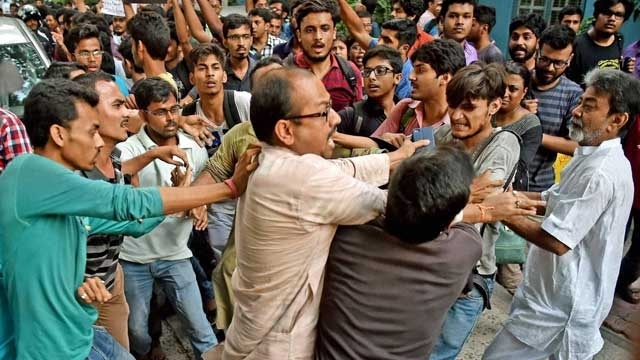 Four people were reported injured including Samajwadi Party candidate Siddha Gopal Sahu's son after a clash between Samajwadi Party (SP) and Bahujan Samaj Party (BSP) supporters broke out in Mahoba. Security has been tightened up in the area after the clash due to the ongoing polls.
5. Punjab Government Banned Gutkha and Pan Masala For One Year.

Punjab Government, through an announcement on late Wednesday, banned the manufacture, sale, storage, or distribution of Gutkha, Pan Masala, chewing tobacco and any other food products having tobacco or nicotine as ingredients, whether packaged or unpackaged, for a period of one year throughout the state. When asked about the reason, an official said "The decision has been taken in view of the orders of the Supreme Court wherein it observed that to circumvent the ban on sale of gutkha, the manufacturers are selling pan masala (without tobacco) with flavoured chewing tobacco in separate sachets".
6. Sensex Gains on F&O Expiry, Rupee Strengthens Against US Dollar.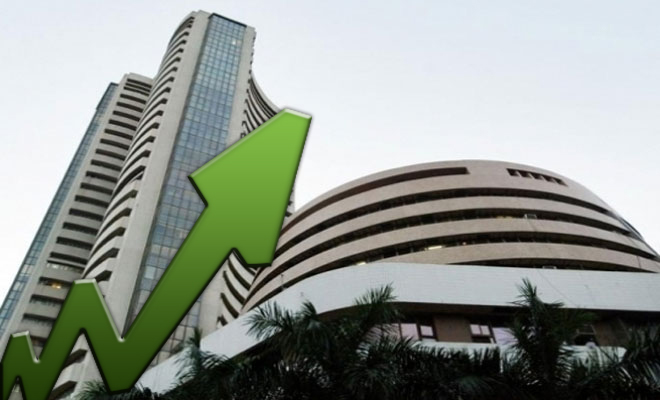 BSE's Benchmark Sensex gained 105.54 points and traded at 28,970.25 as retail investors and domestic institutional investors indulged in buying. Short-covering of outstanding positions kept the 30-share barometer strong. NSE's Nifty was also trading higher by 30.25 points and remained above the 8900-mark at 8,957.15. Indian Rupee, on the other hand, strengthened by 5 paise due to increased selling of the US currency by banks and exporters triggered by the higher opening in the domestic equity market. The Green Currency was valued at Rs 66.91 during the early trade on Thursday.
Follow us on Facebook, Twitter and Instagram for more updates. Don't forget to like and share. Do tell us your views in the comment box below.