Rape incident has become an everyday story in India, on Valentines where the world is lost in love another shocking incident of minor rape came into light. Three men, one resident of Uttar Pradesh and two of West Bengal have been arrested for kidnapping, raping and murdering a minor girl in Gurugram.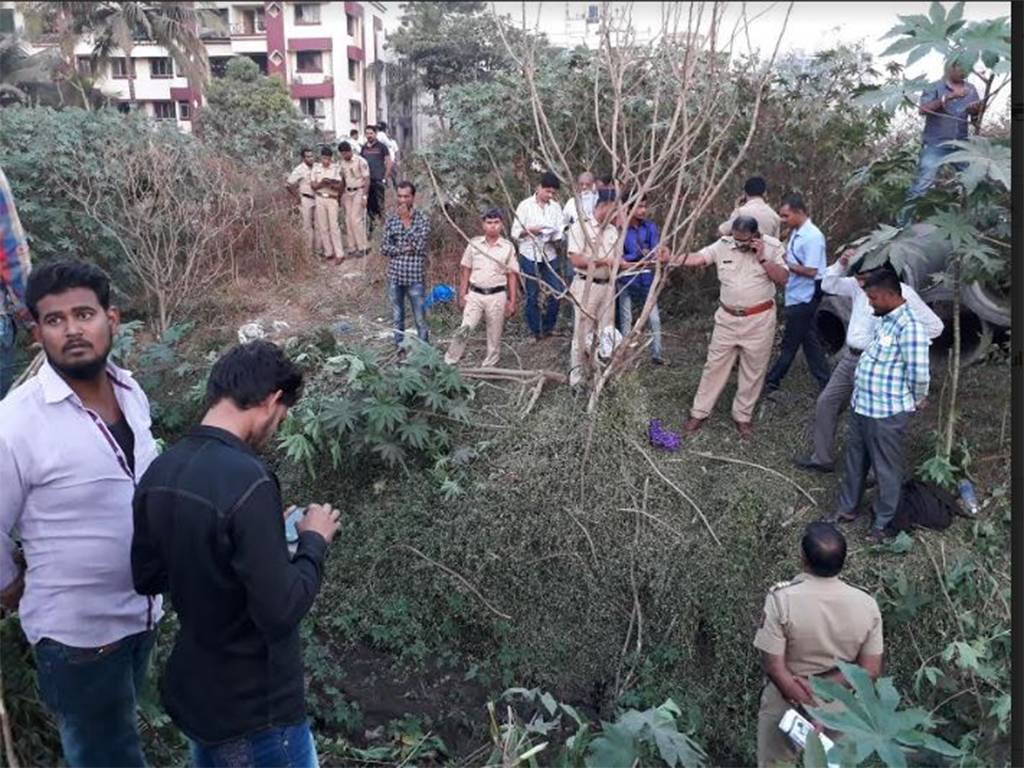 The investigation started after a resident of Gurugram lodged a complaint that his daughter had gone missing from a slum cluster on 15 January. The case was registered next day at Sushant Lok Police Station. On 23rd January, the body of the minor girl was found lying in an empty underground water tank near Saraswati Kunj.
Police investigated the neighbourhood of the victim and came to know that some of them had seen 3 people in a black car who made the girl sit inside the vehicle. Police immediately launched a search for the vehicle. Police interrogated the owner of the car who revealed that Ejad Malik, who is a resident of Nadia district in West Bengal drives the vehicle.  On 11 February, the cops finally arrested Malik from Saraswati Kunj in Gurugram.
After a serious interrogation, Ejad Malik, who is a driver, confessed the crime and revealed that he with his two accomplices, Jalil, an autorickshaw driver hailing from Nadia district of West Bengal and Mukhtar Ali,  a rickshaw-puller belonging to Kidwai Nagar in Uttar Pradesh had kidnapped, raped and murdered the girl.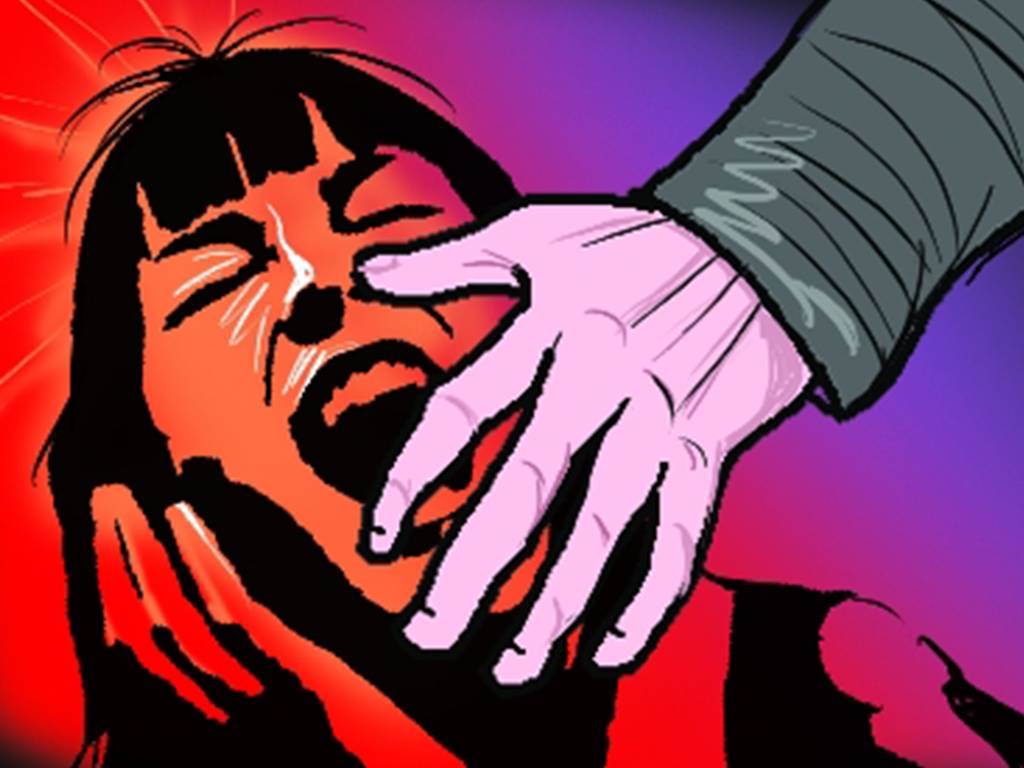 Both Ali and Jalil have been arrested today and they have revealed that all three of them Kidnapped the girl from Wazirabad slum cluster and took her to a nearby place where they held her in their custody for four days and raped her. After four days they strangled her and also tried to burn her body so that no one can identify the girl. After killing her they dumped her body in an empty underground water tank.
More news about the case is still awaited but the brutality of this case has left us in shock. After all these awareness candlelight marches, strikes, speeches and campaigns, people are still throttling humanity and setting the new low of disgust.
Follow us on Facebook, Twitter and Instagram for more updates. Don't forget to like and share. Do tell us your views in the comment box below.