1. Three killed in a bomb blast at Congress Poll Rally in Bathinda.
Three people, including a minor girl, killed and 15 were injured in a car explosion that took place in Congress poll party in Bathinda district of Punjab. The incident took place at around 8:30 pm when Congress Maur candidate Harminder Singh Jassi wrapped up his campaign speech at Maur Mandi. Punjab DGP Suresh Arora said that the police investigating if the blast was an act of terror or not.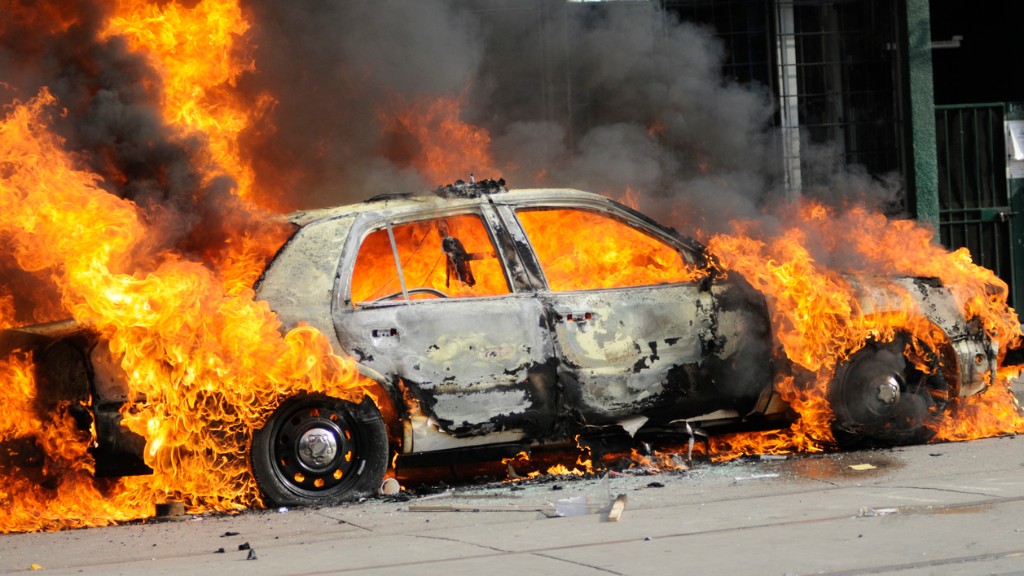 2. Sitting MP and Former Union Minister E Ahamed Passes Away.
After suffering a cardiac arrest in Parliament, Former Union Minister E Ahamed passes away on 1st February at 2:15 am. After the cardiac arrest, E Ahamed was admitted in Delhi' Ram Manohar Lohia (RML) hospital where he was put on the ventilator. From RML, Ahamed's body was transferred to AIIMS for embalming (a facility which is not available at RML).
3. According to Economic Survey, GDP will grow at 6.75% – 7.5 % in 2017-18.
On the first day of the Parliament's Budget Session on Tuesday, the centre submitted the Economic Survey 2016-17. The survey was presented by the Chief Economic Advisor Arvind Subramanian, according to which the government has predicted gross domestic product growth rate between 6.75% – 7.5% in the 2017-18 financial year.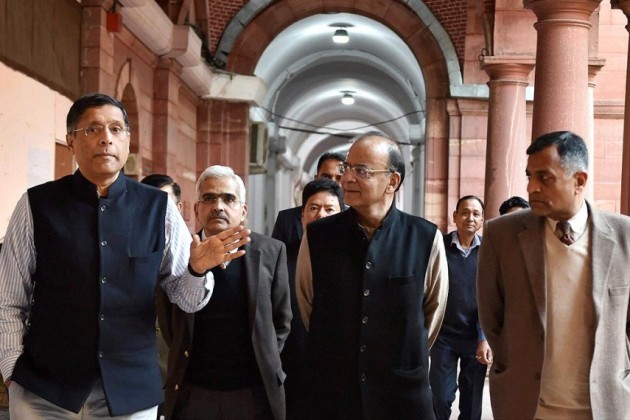 4. Assam groups seek the revival of Bulbul, Buffalo fights.
The organisers of bulbul and buffalo fights are seeking the revival of these traditional sports from the Assam government. Such has been done after the law against Jallikattu, bull-taming festival was lifted by the Tamil Nadu government.
Follow us on Facebook, Twitter and Instagram for more updates. Don't forget to like and share. Do tell us your views in the comment box below.