1. Three Farmers Shot Dead In Madhya Pradesh During Protests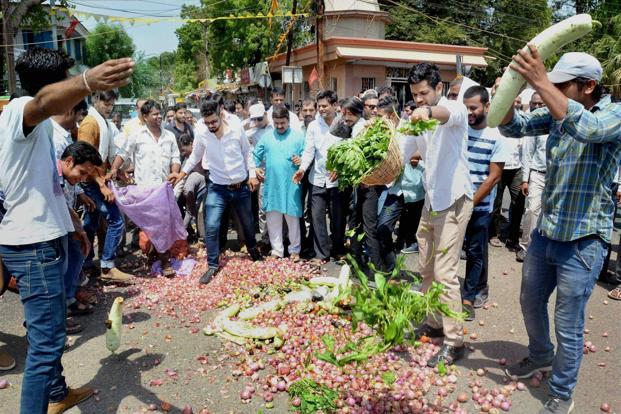 On Tuesday, three farmers were shot dead at a protest where the rural were demanding debt relief and a minimum support price for produced spread, in Madhya Pradesh. Apart from these three, two other farmers have been seriously injured. As per the witnesses, it was the police and CRPF that opened fire, however, the state home minister Bhupendra Yadav has denied any allegations of the police firing at the crowd, as reported by the Hindustan Times. A state police spokesman reached by Reuters said, "The situation is very tense. We can't confirm anything".
2. Congress On Modi Sarkar: TV Pe Hero, Zameen Pe Zero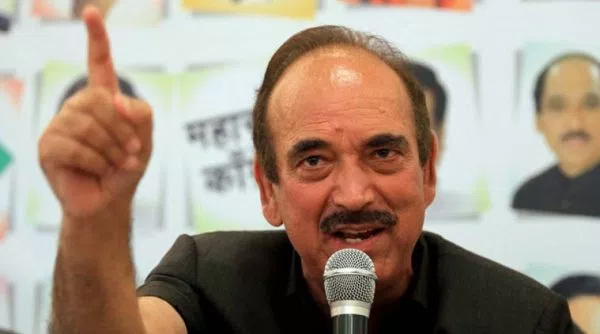 In a press conference, following the meeting of the Congress Working Committee (CWC), the Congress Party on Tuesday decided to lash out on Modi Government over their past three years in the government and said that there has been very little progress and development in the country, in past three years. Ghulam Nabi Azad, Senior Party Leader and Member of Parliament, said, "Ye sirf naaron aur publicity ki sarkar hai, jo TV pe toh hero dikhti hai par zameeni kaamon mein zero hai (This is a government of slogans and publicity… on TV they look like heroes but on the ground, they are zero)." He also said that the government has only managed to create a sense of 'fear' in the last three years.
3. Anupam Kher To Play Manmohan Singh In His Biopic.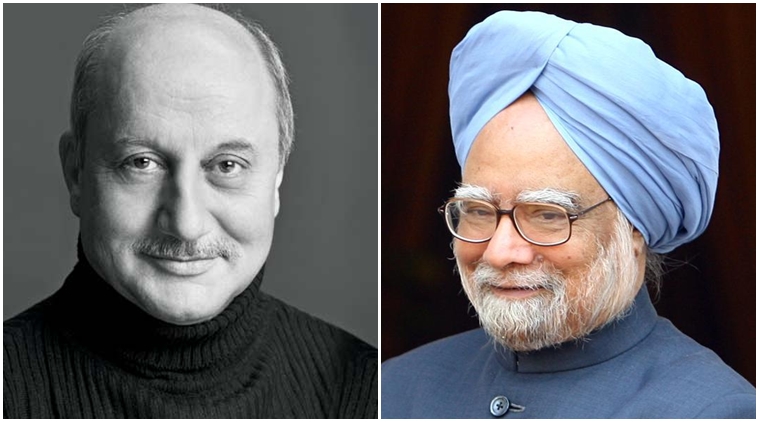 Anupam Kher has been finalized to play Former Prime Minister Manmohan Singh in an upcoming biopic, which is based on the book – The Accidental Prime Minister: The Making and Unmaking of Manmohan Singh, written by Sanjay Baru, Manmohan Singh's former media advisor. While the book was released just before the 2014 general elections, the film is said to come on screens, before the 2019 general elections. Film's producer has claimed that the movie would be a "political drama grander than Richard Attenborough's Academy award-winning Gandhi." Anupam Kher said that he founds his role challenging, however, he's looking forward to the experience of portraying PM Manmohan Singh, he told ET.
4. Pro-Khalistan Slogans Raised At Golden Temple.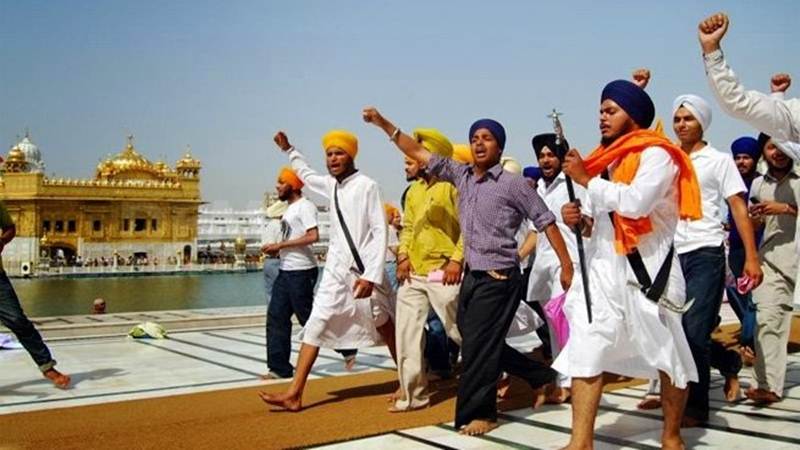 On the 33rd anniversary of Operation Blue Star, Pro-Khalistan slogans were raised at the Golden Temple Complex, along with a city-wide bandh on the call of the radical Sikh outfit Dal Khalsa. Various Policemen were deployed in the city, in civil clothes along with the SGPC's task force to keep in check any disturbance to law and order. This was done because of his alert in the city, and as many as 15 companies of paramilitary forces including CRPF, ITBP, and RAF have been deployed in different parts of Punjab. Seven companies of paramilitary forces have been deployed in Amritsar. Operation Blue Star was a military operation, who was ordered by the then Prime Minister Indira Gandhi.
5. BCCI Can't Afford Me: Shane Warne
One of the names which were said to be under consideration for the new Indian coach has cleared out that he's very expensive for the BCCI to afford. The former Australian spinner, Shane Warne is the one with high fees. "I am very expensive, I don't think they can afford me. Virat Kohli and me can have a good partnership, but as I said, I am very, very expensive," the former Australia leggie is quoted as saying by Mid-Day. Warne is not new to mentoring Indian players, as he was the caption of Rajasthan Royals from 2008 to 2011 in the Indian Premier League.