Remember Neil Nitin Mukesh? Well, the Bollywood actor resembles his contender Hrithik Roshan a lot but has his own charisma and persona on screen. He was last seen in Amitabh Bachchan & Farhan Akhtar starer Wazir in which he played the antagonist. Since then he has been a no-show on the big screen but finally, we know why he was taking time off.
Neil Nitin Mukesh is soon getting married to Rukmini Sahay and before their arranged-turned-love marriage happens, The Wedding Story captured the 'irrevocably in love' couple in a pre-wedding shoot and it has all kinds of cuteness. The comfort and bond between them is inescapable and we just can't stop admiring these two in these pictures.
Check Their Pre-Wedding Shoot Pictures Here:
1. So In Love OR So In Comfort?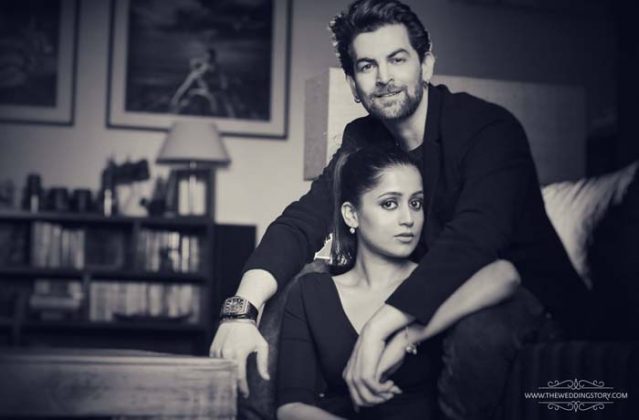 2. Posing Like A True Cutest Couple Ever!
3. The Old School Romantics!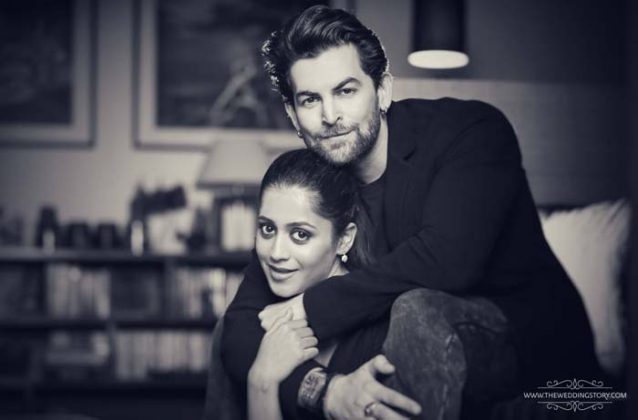 4. Where She Shines Bright And He Holds Her Close!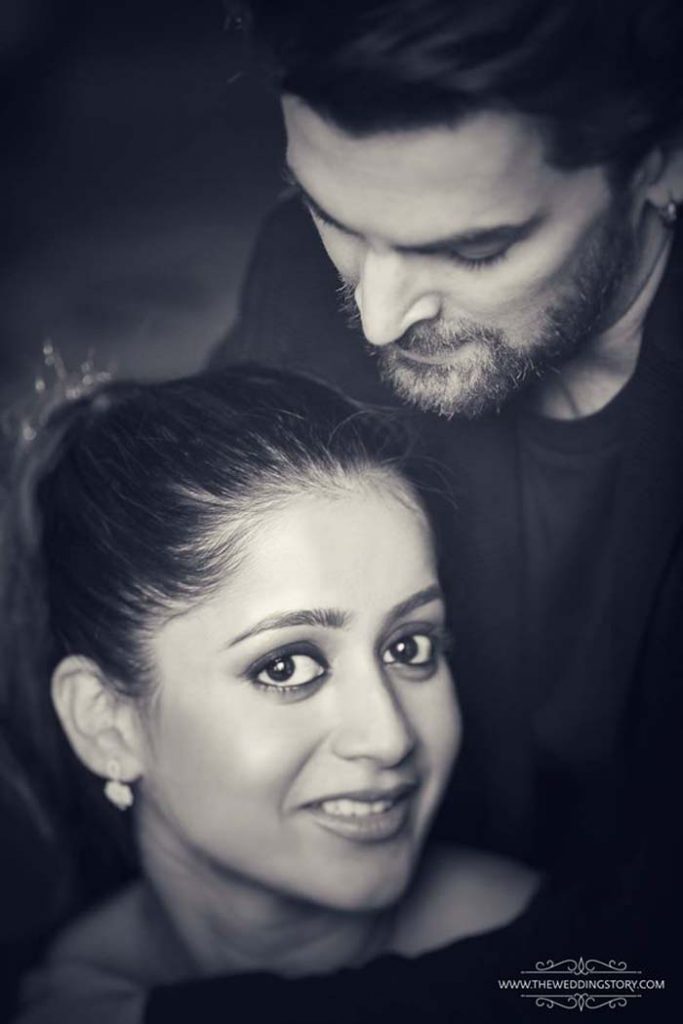 5. Those Smiles Tell The Story Of Love They Share!
6. True Definition Of Being Cool, Fun And Together.
7. She Just Can't Get Enough of His Madness.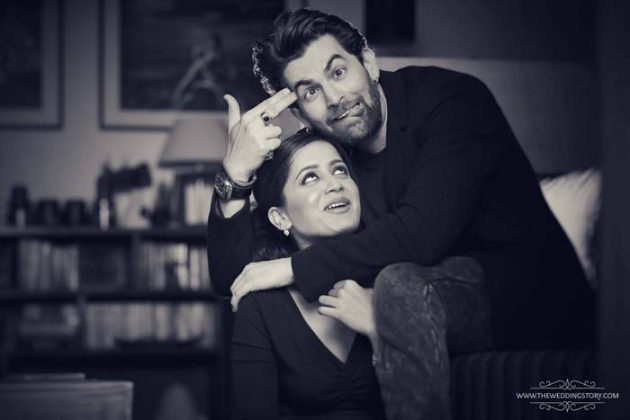 8. He Is So In Love With Her And Her Smile!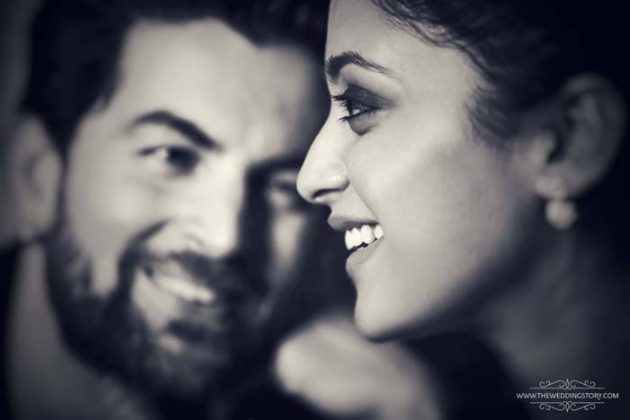 Follow us on Facebook, Twitter and Instagram for more updates. Don't forget to like and share. Do tell us your views in the comment box below.
31 January 2017
Avni S. Singh