Sonam Gupta Bewafa Hai has been trending since two days now, and people are going GA-GA over her memes. It seems that this meme won't die very soon.
However, now people are sympathising with Sonam Gupta, while some are taking a stand for her, others are just replying back for all the bewafai that she has been accused of. There are some new memes circulating on Facebook, which is funnier than Bewafa Kyu Hai? (For me at last). Because an answer to a question like this, is definitely going to open the door of creativity for many.
Here are some of the responses, that Sonam Gupta gave:
1. A response to half of the people claiming her Bewafai
2. She doesn't give a shit to your accusations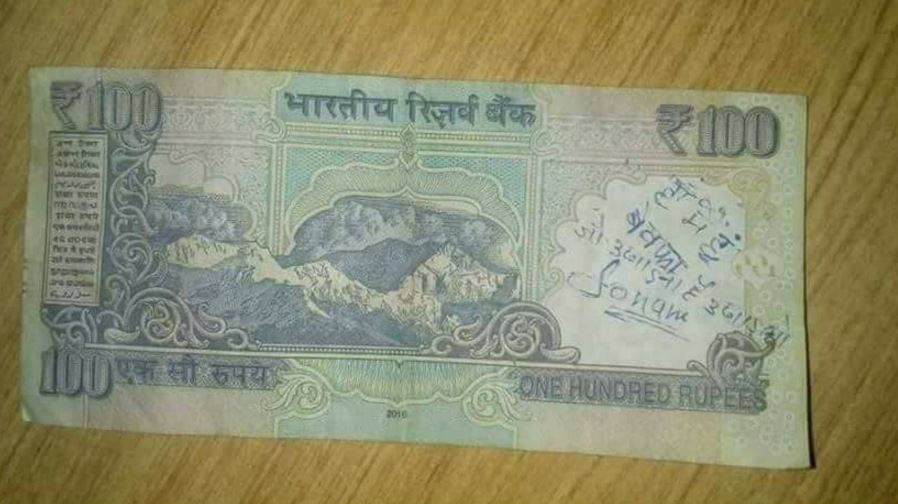 3. Some are just making their problems heard too. 
4. She has her happily-ever-after, stop doing that to her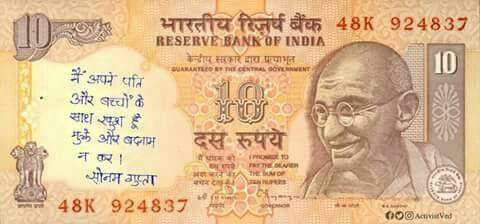 5. The stage of Acceptance
6. Or the stage of Denial?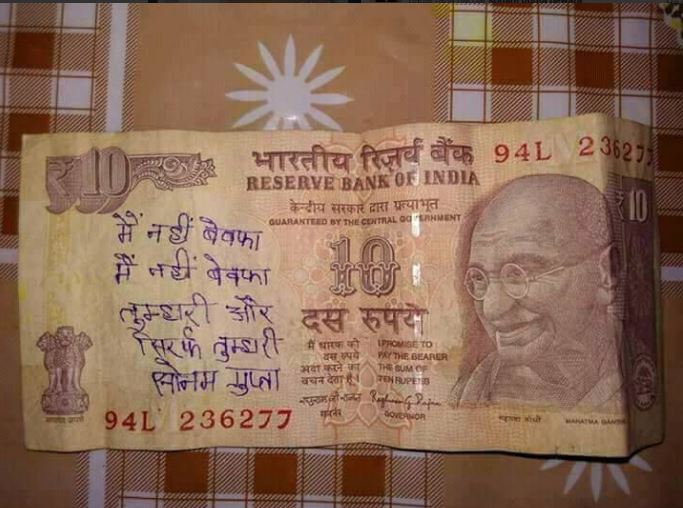 7. Because everybody has some responsibilities and problems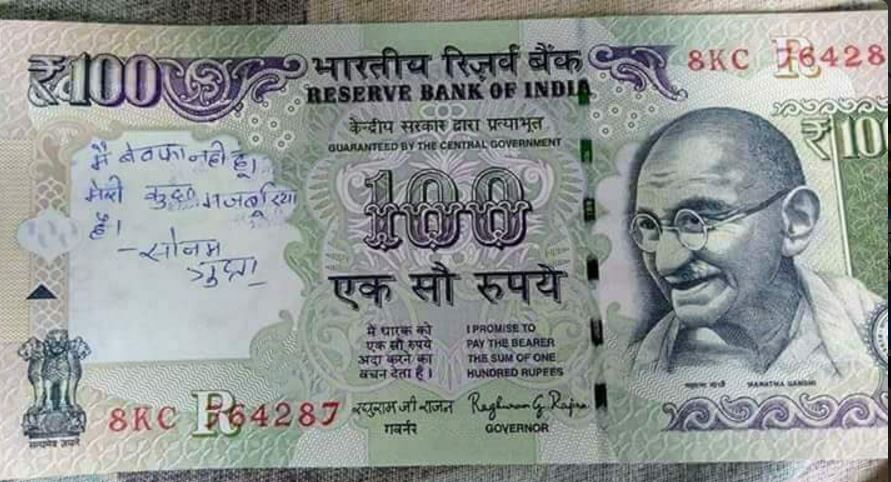 8. Here's the main accused.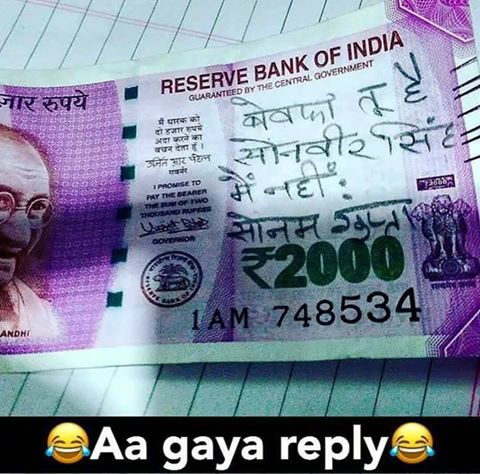 These are too damn funny!
Follow us on Facebook, Twitter and Instagram for more updates. Don't forget to like and share. Do tell us your views in the comment box below.
16th November 2016
Jyotsna Amla