1. The US Launches 59 Missiles On Syrian Air Base
The United States has carried out a missile strike in Syria on Thursday as a response to the deadly chemical attack that killed dozens of people in the rebel-held Idlib province. The Pentagon has confirmed that 59 missiles were fired targeting Shayrat Air Base in Homs Province. The tomahawk missiles were launched between 8:40 and 8:50 p.m (EST) and President Donald Trump said that the strike was in the "vital national security interest". He said, "Tonight, I ordered a targeted military strike on the air base in Syria from where the chemical attack was launched. It is in this vital national security interest of the United States to prevent and deter the spread and use of deadly chemical weapons". This is the first direct American assault on Syria and Trump's most dramatic military order since becoming the president just over two months ago.
2. West Bengal BJP Chief Booked For Wielding Sword During Ram Navmi Rally
West Bengal Bharatiya Janata Party's Chief, Dilip Ghosh has been booked under sections of the Arms Act. He was accused of taking out a sword procession to mark Ram Navami in his constituency, Kharagpur Sadar. A police official said, "At the procession led by Dilip Ghosh, people were seen carrying swords. In such cases, one has to take prior permission from police to carry weapons longer than nine inches". The action against Dilip Ghosh was taken hours after West Bengal Chief Minister Mamata Banerjee said that people taking out processions with weapons would be punished. Speaking on the case, she said, "Some BJP leaders who do not know about Bengali culture held processions with swords to create an atmosphere of fear. Can anyone perform puja with a sword?"
3. Two Soldiers Dead, One Goes Missing After Avalanches Hit Ladakh's Batalik Sector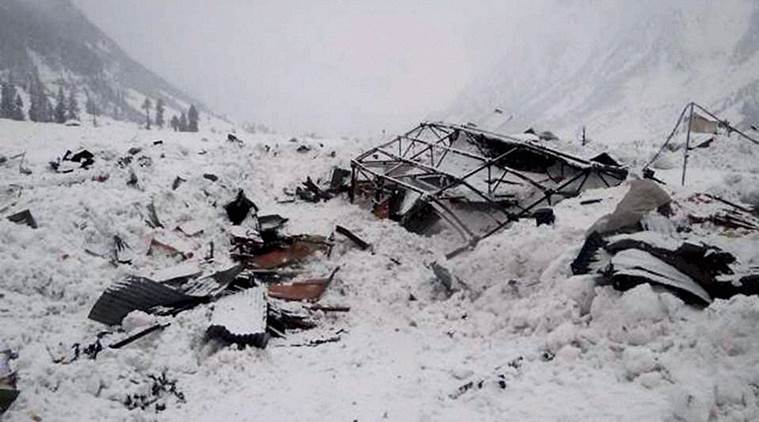 Two of the five soldiers, who were trapped in a series of avalanches in Batalik sector of Jammu and Kashmir, succumbed to their injuries on Friday morning, while one soldier is still missing. Yesterday, avalanches hit an army post in the area, trapping five soldiers, out of which, four were successfully rescued. In January, this year, around 20 Army personnel including a Major and a Junior Commissioned Officer were reported dead after three separate incidents of avalanches in Sonamarg area of Ganderbal, Machhil in Kupwara and Gurez in Bandipora districts, happened.
4. TRAI Forces Reliance Jio To End Summer Surprise Offer
Telecom Regulatory Authority of India (TRAI) has ordered Reliance Jio to withdraw the 15-day extension offer (Summer Surprise Offer) for its Jio Prime plan. Earlier, the deadline for enrolling for Jio Prime Offer to avail the new pre-paid plans, was 31st March but it was recently extended to 15th April. However, the customers, who have already paid Rs 99 and subscribed to Jio Summer Surprise offer, will get all the promised benefits.
Regulator advises Jio to withdraw 3 month complimentary offer. pic.twitter.com/Hva86XN66b

— Reliance Jio (@reliancejio) April 6, 2017
5. I-T Raids Tamil Nadu Health Minister's Residence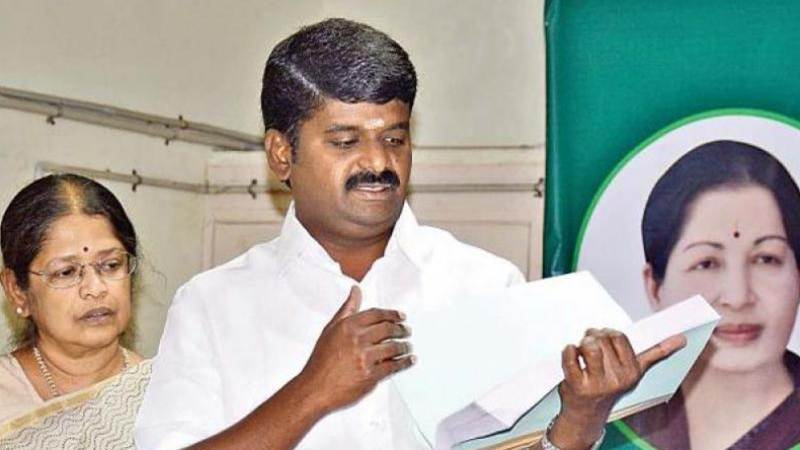 With hardly five days left for the R K Nagar by-poll in North Chennai, V K Sasikala's faction suffered another blow as the Income Tax Department launched raids on several properties belonging to Tamil Nadu health minister C Vijayabaskar on Friday Morning. Though the reason behind the raids was not disclosed, it is rumored that Vijayabaskar's alleged role in the cash distribution for TTV Dinakaran, AIADMK (AMMA) candidate who is also the nephew V K Sasikala, led to the raid. A senior IT official said the raids started at 6 am in 25 properties including the official residence of the minister and at least 10 other premises at Pudukottai.
6. Market Opens in Red as Sensex Slips, Rupee Slips further Against US Dollar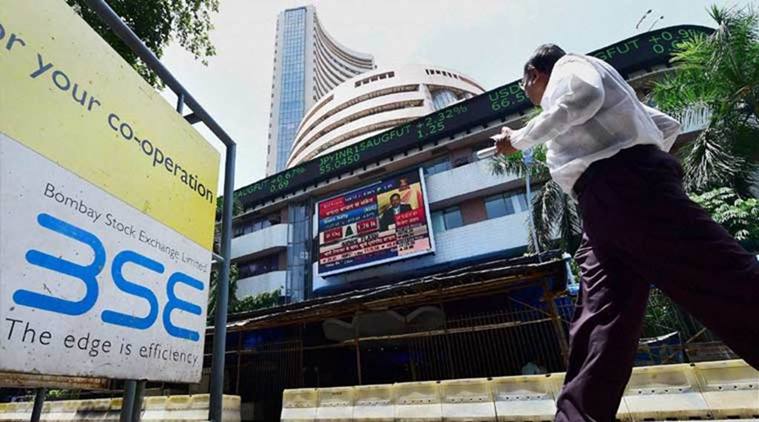 BSE's Benchmark Sensex lost 164.32 points or 0.54 percent, due to increased selling by investors amid weak trends in other Asian markets, and traded at 29,763.02. NSE's Nifty also lost 49.35 points but managed to remain above the 9200-mark at 9,212.60 during Friday's early trade. Indian Rupee, on the other hand, weakened by 13 paise against the US Dollar due to appreciation of the American currency in the overseas market. The green currency was valued at Rs 64.65 during the early trade on Friday.