"A good teacher can inspire hope, ignite the imagination, and instill a love of learning. – Brad Henry"
The quote indeed stands correct, however, it is mandatory to select that good teacher among the mediocre ones. The government has appointed Ministers to appoint lecturers from all over India and we blindly put our faith in them as we believe that all they want to see is a bright, developed nation for which they will always choose the best teacher.
While we were still living in this bubble, a Punjab minister popped it and left us disappointed. The government select lecturers on merit but Technical Education Minister Charanjit Singh Channi decided to make a game of flip the coin.
Yes, the toss actually decides your job under his supervision. Nobody would have believed this but then we are living in a time where screenshots and videos make better proof than anything.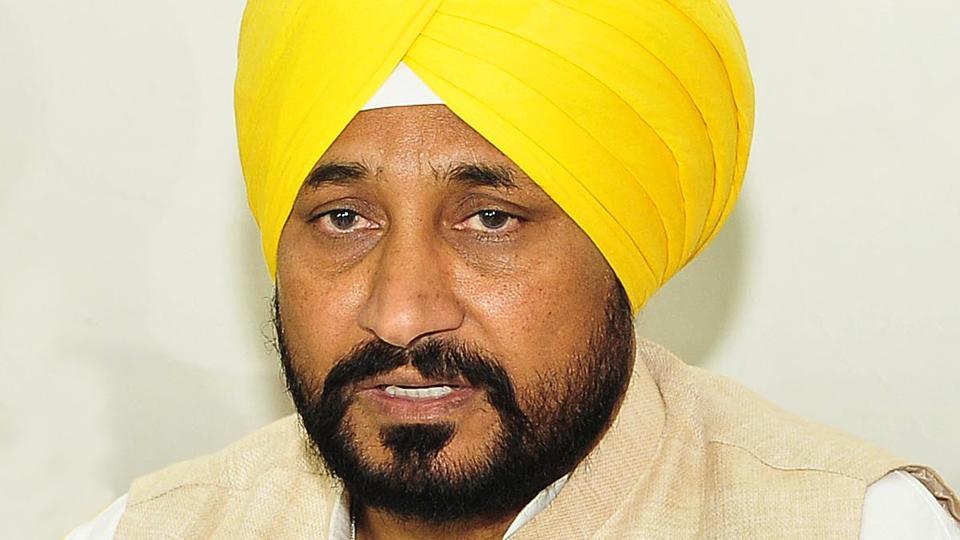 Charanjit Singh Channi has been caught on camera playing this toss selection game. He flipped a coin to make a decision between two candidates for the post of lecturer.
On Monday, the minister invited 37 lecturers recruited through the Punjab Public Service Commission examination to allocate their postings. Two lecturers, one from Nabha and another from Patiala, wanted a posting at a government polytechnic institute in Patiala.
Rather than choosing the right candidate for the polytechnic institute, he took a suggestion coined by one of the members in office and decided to toss a coin to make the decision.
Bizarre!!! postings in Punjab are decided by a "Toss".. while I thought there were no real life examples of probability ! pic.twitter.com/E2pPSBogJo

— बिल्लू 🇮🇳 (@Agyaani_) February 13, 2018
Since someone made the video of this act and placed it on social media, it is going viral and Channi is being trashed by many in the country.
However, the opposition party had left no chances to take advantage of this situation as they have demanded a resignation from him.
Channi in his defense has stated that there were 37 candidates and they were given stations of their choice. Only two of the candidates wanted the same station, they had same merits, they themselves proposed a toss, so he decided to go with it. He also said that there was no wrongdoing as it was done according to merit only.
Now the point is, even if it is justifiable, that doesn't mean that you leave the selection of a lecturer upon a toss. There must be other legitimate ways to do the same thing but flipping a coin seems highly irresponsible. If this is how government bodies work, we think we have lost any hope in them.
Avni S. Singh