1. Supreme Court Orders Auction Of Sahara Aamby Valley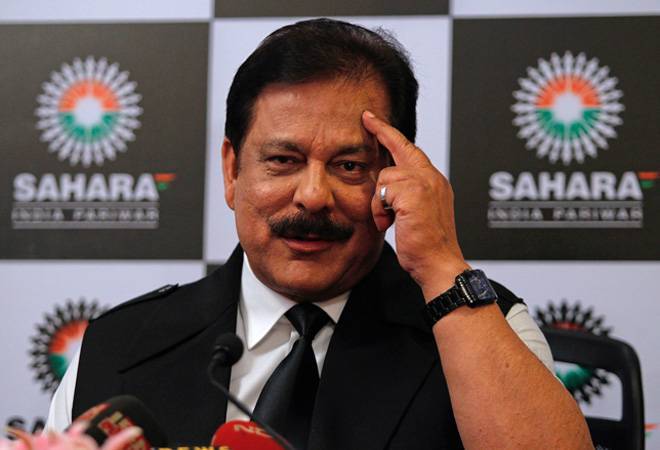 The Supreme Court on Monday ordered that the Sahara group's luxurious Aamby Valley at Lonavala should be auctioned and has also appointed the official liquidator of Bombay High Court for selling the property. The project expands over around 9000 acres of land is expected to raise nothing less than Rs 35,000 during the auction. The order came after Sahara Officials failed to submit the first installment of Rs 300 crore out of the Rs 5092.6 crore with SEBI for allegedly duping the investors. Last year in May, the Supreme Court granted Mr Subrata Roy a four-week parole to attend the funeral of his mother, which has been extended by the court ever since. He was arrested in 2014 along with two Sahara directors for failing to comply with the Apex court's 2012 order to return Rs 24,000 crore to their investors.
2. Air India To Penalize Unruly Passenger For Upto Rs 15 Lakh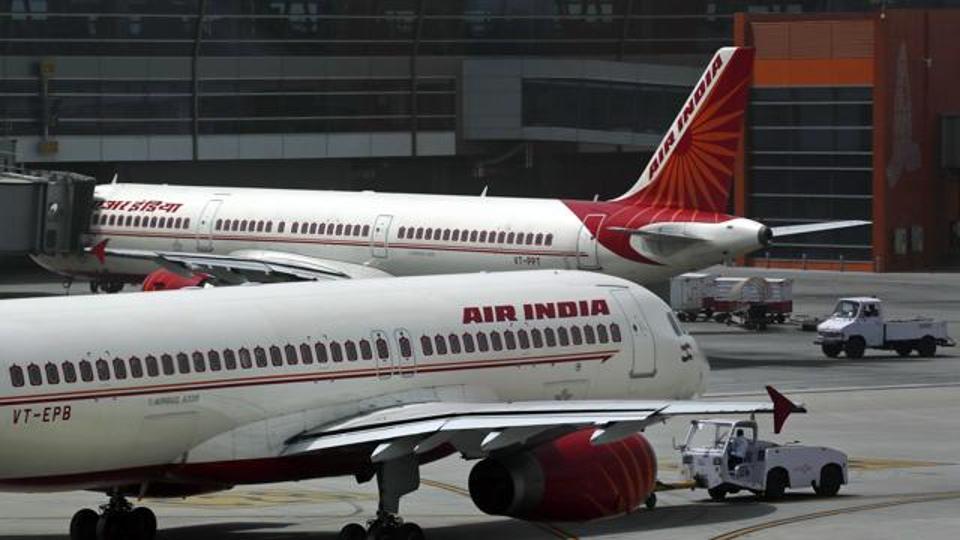 Air India, the state-owned airliner, is reported to be considering on imposing a fine of up to Rs 15 lakhs on unruly passengers who delay flights. The minimum expected fine would be Rs 5 lakh if the flight is delayed for an hour, Rs 10 lakh for one-two hours and if it is delayed for more than two hours, the person will be fined with Rs 15 lakh. This report comes less than a month after, Shiv Sena MP Ravindra Gaikwad was booked for assaulted an Air India employee at the Indira Gandhi Airport, for which, all the airlines banned him for life, however, the ban was lifted, later on.
3. Shahabuddin Acquitted in Triple Murder Case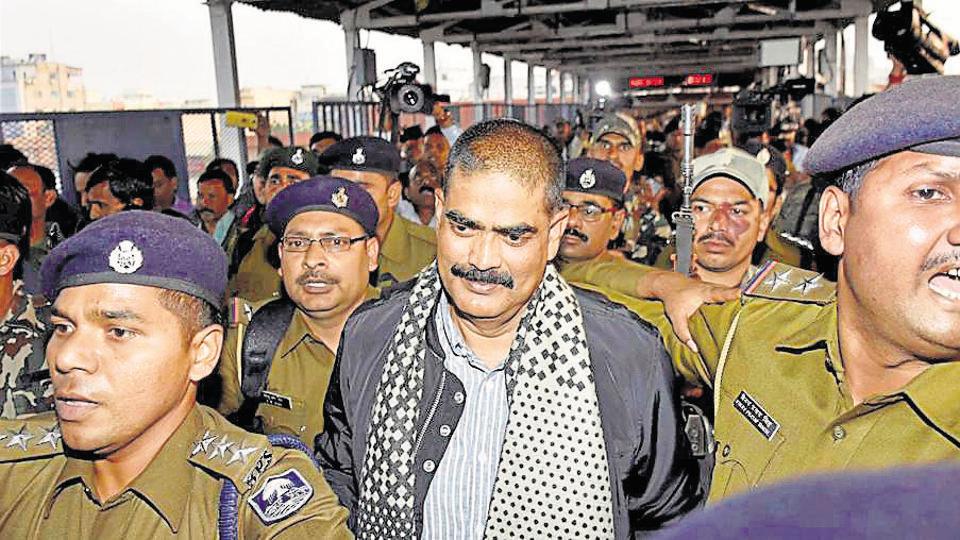 RJD leader Mohammad Shahabuddin was acquitted of the charges of murdering Janardan Choubey, Anand Rao and Pradeep Mishra on 2nd February, 1989, near Tata Steel Powerhouse in Jugsalai police station area. A division bench in Jamshedpur acquitted him of the charges in this 25-years-old case on Monday, as no evidence was found against him. Seven others namely Dasrath Singh, Birender Singh, Rama Singh, Saheb Singh, Sushil Singh, Kallu Singh and Paras Singh, were also booked under the case. Three of the accused, Dasrath, Saheb and Birender died during the trial. Shahabuddin has been accused in around 50 other criminal cases and is currently lodged in the Tihar Jail.
4. People Who Are Silent on Triple Talaq Are Equally Guilty, Says Adityanath
While giving his support for Uniform Civil Code and abolition of triple talaq, Uttar Pradesh Chief Minister Yogi Adityanath on Monday said "if matters regarding marriage and crimes are same in the whole country, then why should not a Uniform Civil Code be employed in India. He also added that people who have remained silent on the issue are equally guilty. His statement came a day after the All India Muslim Board (AIMPLB) said that practicing triple talaq is "wrong" but it is a valid way to end a marriage. The board also released an eight-point code of conduct related to divorces and marital disputes, in order to change everyone's perception that Sharia-based Muslim personal law is not biased against women. They further added that whoever misuses the practice or the concept, will face a social boycott from the community.
5. Ola, Uber Drivers To Strike Again On Tuesday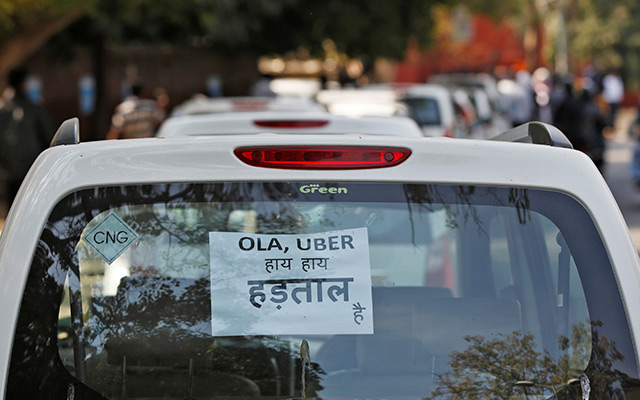 Thousands of commuters who wholly depend on Ola and Uber in Delhi/NCR area might be left stranded as drivers from both the companies will be on a strike on Tuesday. This is the second time that they are going on a strike as they left daily commuters stranded for 13 days in February 2017, however, the tier-two of their strike will be a one day situation. Some of the Autorickshaw associations have also joined hands with the drivers for Ola and Uber, which will severely hit the private transport services in Delhi-NCR. The taxi drivers are demanding a raise on their per kilometer earnings from Rs 6 to around Rs 20 as well as reducing the 25% of commission they have to pay to their respective companies.
6. Market Ends On a Negative Note, Indian Rupee Slips Against US Dollar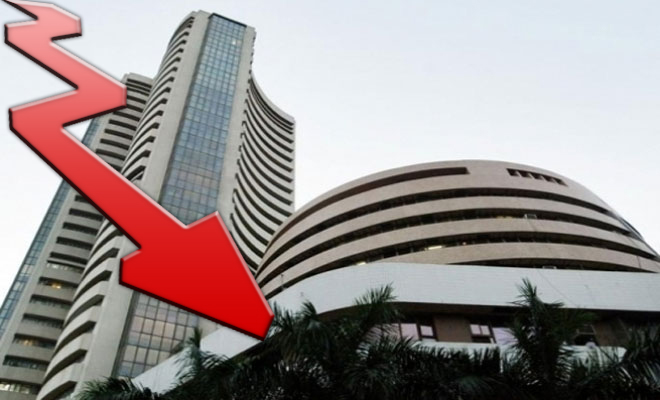 BSE's Benchmark Sensex lost 47.79 points during Monday's trade and closed at its lowest since 27th March at 29,413.66. NSE's Nifty too felt the pressure and ended lower by 11.50 points at 9,139.30. Indian Rupee, on the other hand, turned weaker against the US Dollar after initial recovery and lost 11 paise on Monday due to fresh demand from importers and banks. The green currency was valued at Rs 64.52 after day's trade.