1. Supreme Court has ordered that there will be no liquor shops on the highway.
The Supreme Court bench which is headed by Chief Justice of India, TS Thakur, has directed to ban liquor shops on all national and state highways. The shops can operate till their licences are valid, however, after that, it would not be renewed.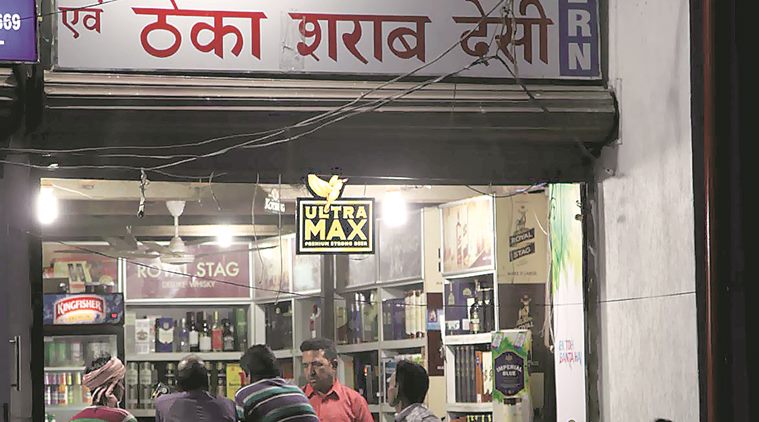 2. Indra Nooyi, PepsiCo CEO, joined Donald Trump's economic advisory council.
Indian-American, Indra Nooyi joined Donald Trump's economic advisory council which also includes Elon Musk (Tesla and SpaceX chairperson), Travis Kalanick (Uber chief executive) and 16 other. The entire team would be assisting the businessman turned President in achieving economic agenda. However, Indra Nooyi was a sincere supporter of Hillary Clinton, the Democratic presidential nominee.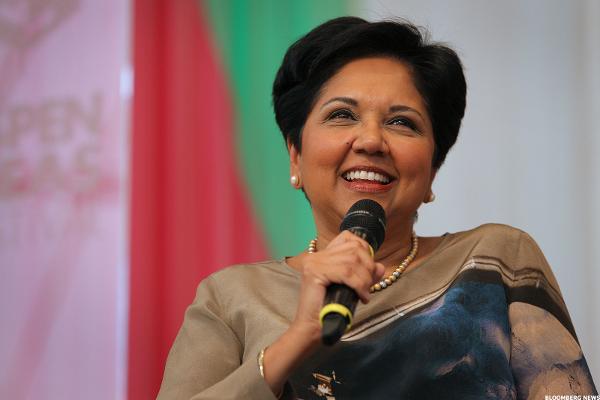 3. Zee acquires Aamir Khan starrer 'Dangal' rights for Rs 75 crore.
Zee channel acquires the satellite rights deal of Aamir Khan's new movie 'Dangal' for massive Rs 75 crores. This is said to be the most expensive satellite rights deal ever made, in the entire world. Before this deal, Dhoom 3 was known supposed to be the most expensive with Rs 65 crore which was acquired by Sony.
4. Hindus are the most educated community in the US and least educated in the world.
According to a study by Pew Research Centre, Hindus are the most educated people in the US and have pushed the Jews to the second position. However, Hindus are also the least educated people in the world and are in a tie with Muslims. On an average, both of the communities receive only 5.6 years of formal education.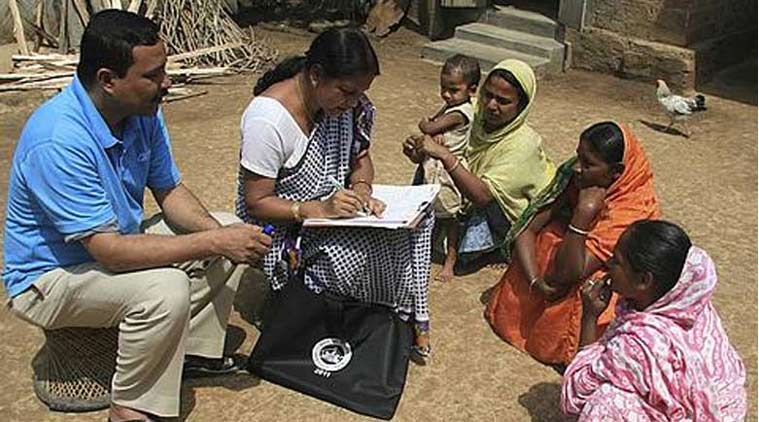 5. JNU student Najeeb has been missing from past two months now.
Delhi high court on Wednesday directed the police to thoroughly scan the entire university with the help of Sniffer dogs. The court has asked the police to search everything including rooftops, classrooms, washrooms and hostels. They have also ordered the police to search Jamia Millia University if necessary.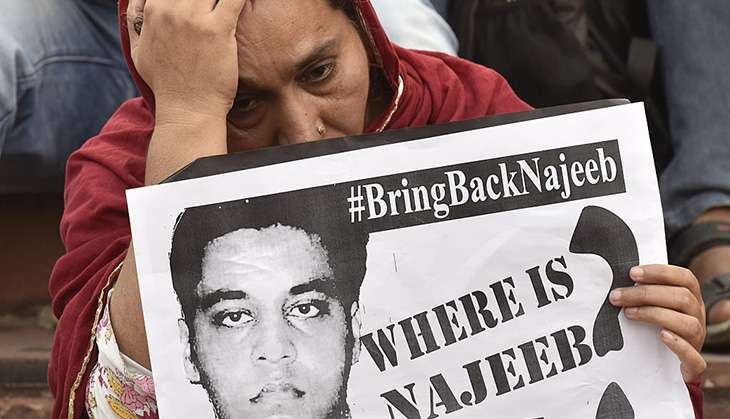 6. Almost 1 Billion Yahoo user accounts were hacked in 2013.
Yahoo broke its own record of the world's biggest security breach ever. The company disclosed that in August 2013, 1 billion user accounts were hacked. Some three-months-ago, Yahoo came out about their 500 million user accounts being hacked in the year 2014. In starting 2016, Yahoo sold its digital operations to Verizon Communications for $4.8 Billion, which might get affected by this revelation.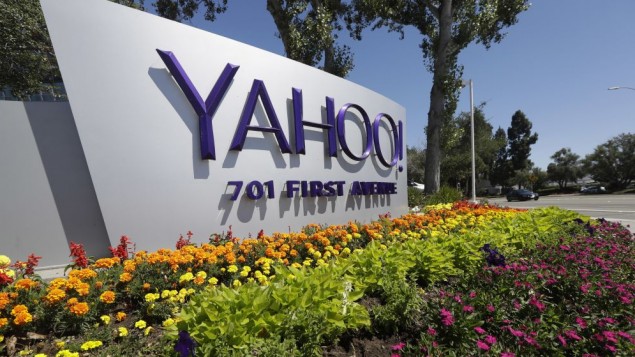 7. Narendra Modi ranks 9th on Forbes list of World's Most Powerful People.
India's Prime Minister Narendra Modi ranks 9th on World's Most Powerful People list by Forbes, which was topped by Russian President Vladimir Putin for the fourth consecutive year. Donald Trump was at the second position and Angela Merkel, Chancellor of Germany, was in the third position, and also the most powerful women in the world.
Follow us on Facebook, Twitter and Instagram for more updates. Don't forget to like and share. Do tell us your views in the comment box below.
15 December 2016
Jyotsna amla