1. Supreme Court Bans Sale and Registration of BS-III Vehicles From April 1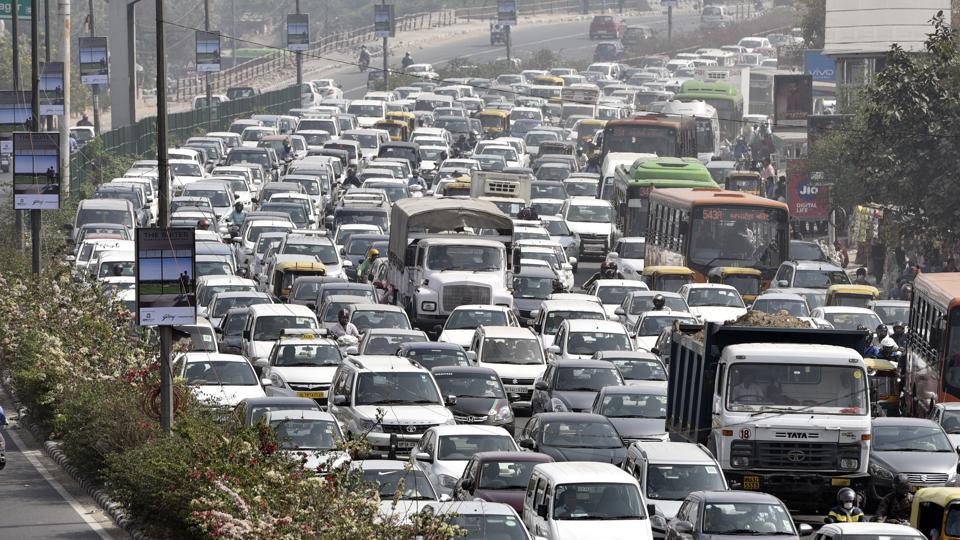 The Supreme Court, on Wednesday, ruled that vehicles that are non-compliant with the new standards will be not be allowed to be either sold or registered in the country. With the BS-IV norms coming into force from 1st April, in an effort to curb rising pollution levels across the country, automobiles manufacturers and dealers will not be allowed to sell their existing stocks that are not BS-III compliant. The apex court said, "health of the people is far far more important than the commercial interest of automobile manufacturers".
2. Rajya Sabha Passes Finance Bill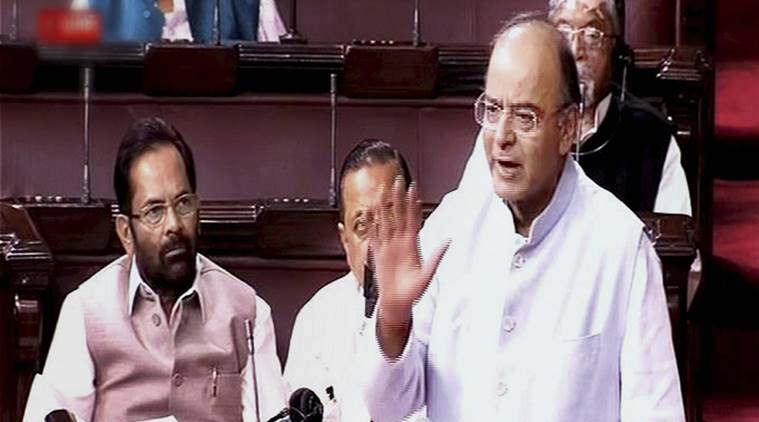 After several rounds of debates, the Rajya Sabha on Wednesday, finally approved the Finance Bill, which will now enable the government to implement new tax provisions through the annual budget and set up a panel for deciding the interest rates and monetary policy. Finance Minister Arun Jaitley said, "As far as benefits are concerned, you can produce Aadhar. If you don't have one, you can produce other ID and simultaneously apply for it".
3. British PM Theresa May to File Formal Brexit Papers

On Wednesday, the British government delivered the formal notification to EU President Donald Tusk about the country's intention to leave the European Union after 44 years of membership. The move comes after UK citizens voted in favor to leave the EU in a referendum in June. UK Prime Minister Theresa May delivered a statement in the Parliament, confirming the beginning of the Brexit process. Theresa May said, "When I sit around the negotiating table in the months ahead, I will represent every person in the whole United Kingdom – young and old, rich and poor, city, town, country and all the villages and hamlets in between".
4. Anna Hazare To Launch Protest To Demand Lokpal Implementation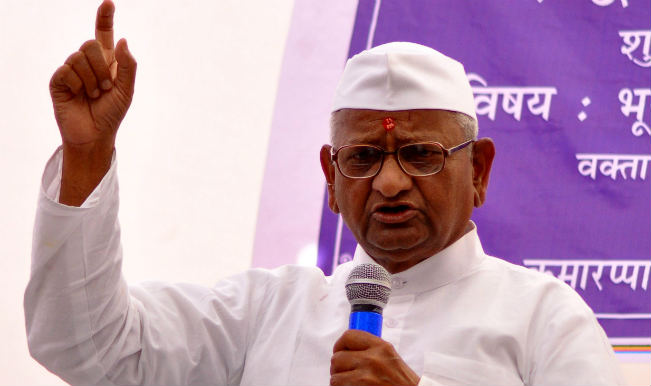 Social activist Anna Hazare on Wednesday announced that he will launch an agitation demanding implementation of the Lokpal. He also added that the same has been conveyed to Prime Minister Narendra Modi via a letter sent on Tuesday. Hazare pointed out that the current government has failed to curb corruption and common people still have to suffer to get their work done in the Indian system. He said, "Corruption has increased to a level that it has crossed all lines. My conscience is asking me to re-launch the agitation. I will announce the date of this agitation in another letter to be sent to Prime Minister Narendra Modi shortly".
5. Market Ends Higher Ahead Of Future & Option Expiry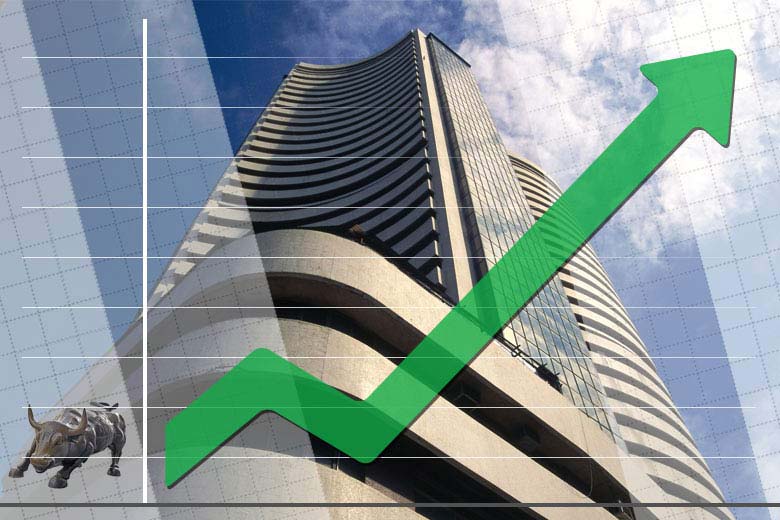 BSE's Benchmark Sensex settled higher by 121.91 points after Wednesday's trade ahead of derivatives expiry on Thursday and ended at 29,531.43. NSE's Nifty also gained 43 points and closed above the 9100-mark at 9,143.80. Indian Rupee, on the other hand, strengthened by 14 paise against the US Dollar and closed at a 17-months high of 64.91.