Delhi is being cramped up every day and one of the major problems behind the issue are parked vehicles which are basically eating away the free space in the city.
Now, in order to put a hold on the problem, Delhi government has finally decided to take a strong step against it. After lieutenant governor Anil Baijal approved Delhi Maintenance and Management of Parking Rules, 2017, the Delhi government on Monday published the draft notification, inviting suggestions and objections from the public within 30 days. This will be followed by the final notification.
Within a couple of months, people all around the city with vehicles would have to pay for parking outside their houses and even have to shell more for the facility across the city. In the midst of this, Delhiites would have a limited say on how much they will be paying for parking in the residential areas, along with the mode of payment.
The rules included in the parking crunch follows the principle of 'user pays' and it aims at discouraging on-street and long-duration parking. These rules are essential for drafting the parking policy by the Delhi transport department. The amount levied for parking in bustling areas of the city are already very high, and increase exponentially after the first hour, apart from dynamic pricing and differential peak-and off-peak-hour charges.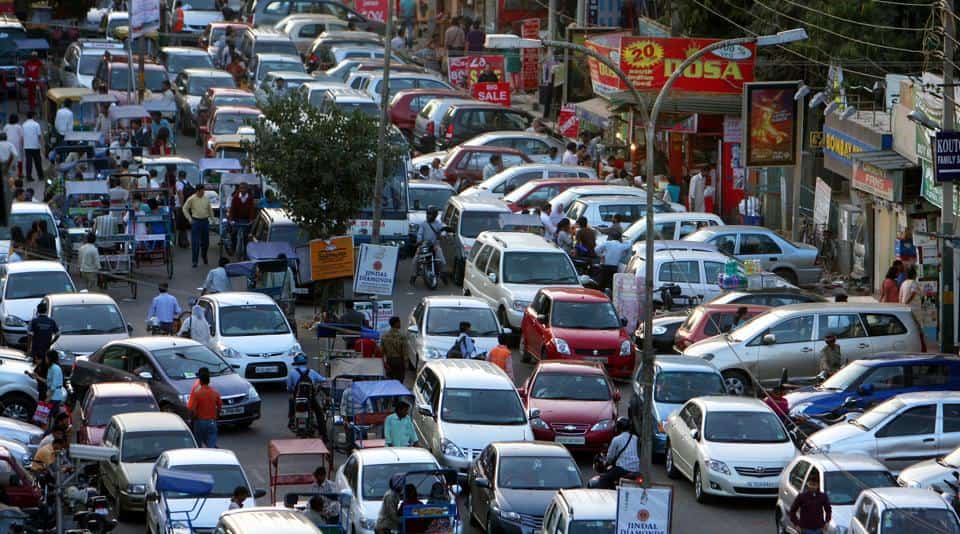 The to-be levied charges would be based on a 'base parking fee' which is to be determined by an apex monitoring committee, headed by the Chief Secretary of the Delhi government.
Within four months of the final notification, all the civic agencies in Delhi will have to prepare and implement area-specific integrated parking plans in conformance to the rules specified. The civic agencies would also have to consult the RWAs within the city, before demarcating the zones and enforcing the charges.
As per a south corporation official, the parking fees would not be exacted instantly after the rule is brought into action, however, they would map out the areas where parking would be allowed, according to TOI. On the other hand, some have come forward that parking fees should be collected in public interest, even if on the lower side.
Affirming a particular rule, one would have to pay twice the normal charges fixed for parking on public roads, despite staying in a building with stilt parking facilities. Only and only paratransit vehicles, such as autos and non-motorised vehicles will be allowed to park on streets, free of cost.
There's a continuous rise in the number of vehicles on the roads which is not only contributing to the space crunch problem in the city but is also augmenting to the rise of pollution in the capital. The government is trying to do everything possible in order to limit the pollution and space problem in the city, and the parking charges rule is just one of the many.
Jyotsna Amla