1. Sonia Gandhi Will Not Campaign in Rae Bareli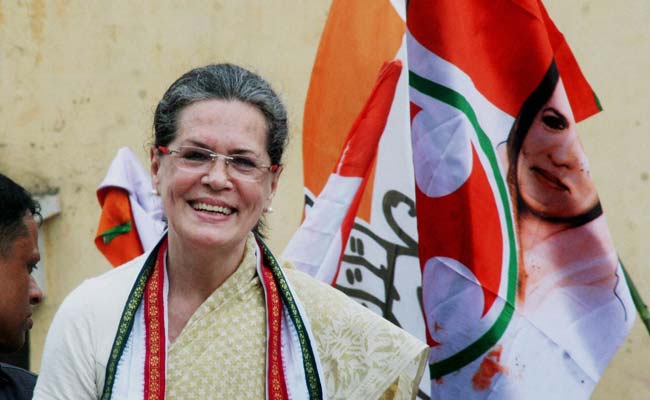 Congress president Sonia Gandhi has not attended a single campaign rally in Punjab, Uttarakhand, Manipur and Goa, and now she didn't figure in the party's campaign schedule for Tuesday in Uttar Pradesh, which is the final day to seek votes for the fourth phase of balloting. The party released its schedule on Monday for rallies to be addressed in Rae Bareli, the Congress bastion and Sonia's Lok Sabha constituency.
According to the schedule, Rahul Gandhi, the party's vice-president would address the rally in Rae Bareli before joining Uttar Pradesh Chief Minister Akhilesh Yadav for a road show in Allahabad. This is the first time in Sonia Gandhi's political career since 1998 that she has skipped all the election campaigns for the party.
2. Hauz Khas Rape Case: Delhi Police Arrests a Suspect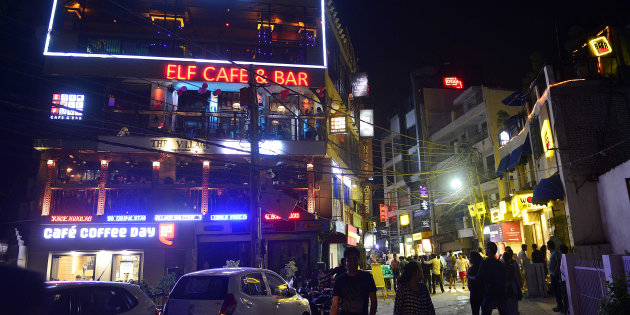 The Delhi Police has arrested a suspect in connection with the rape of a 24-year-old woman near Hauz Khas village on Saturday night. Yesterday, state police identified the woman's assailant as well as his friend who was with him before the assault took place. However, it was not clear if investigating officers had arrested either of the two men they identified earlier. They were looking out for men with head injuries as the victimized woman said she hit the suspect on his head with a stone.
3. Narendra Modi is 'Mr. Negative Dalit Man', Says Mayawati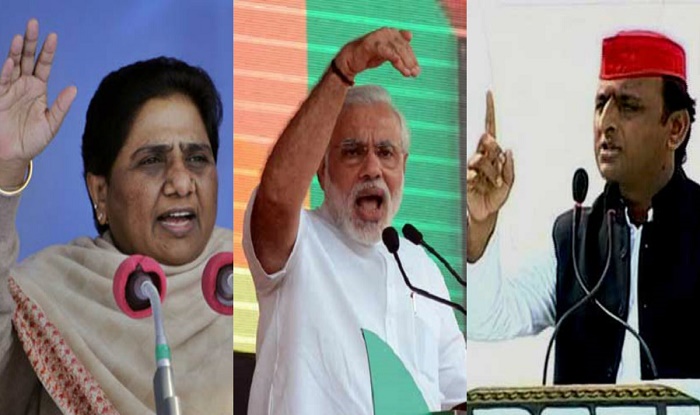 Uttar Pradesh Polls being in full swing, leaders from every party are taking a direct jab at their competitors and after PM Narendra Modi, while addressing a rally, said that BSP now stands for 'Behenji Sampatti Party', the party's Chief Mayawati, while addressing a rally in Sultanpur said "Narendra means negative, Damodardas means Dalit and Modi means man, which means he is Mr. Negative Dalit man." She Further accused the face of BJP of being against the welfare of Dalits.
4. India and Pakistan Extended the Nuclear Risk Reduction Agreement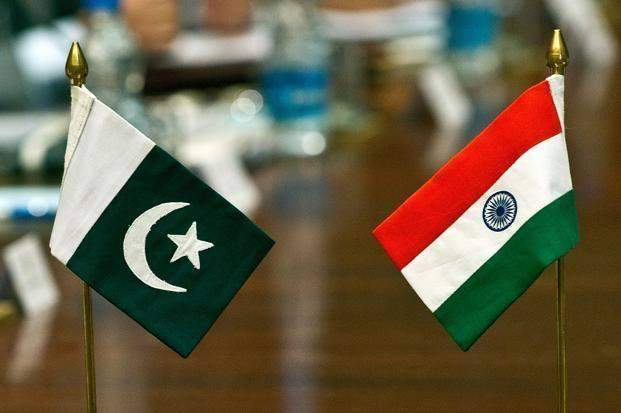 India and Pakistan have agreed to extend the agreement on reducing the risk of accidents in relation to nuclear weapons for another five years. The External Affairs Ministry said in a statement on Monday "In accordance with Article 8 of the Agreement between the Republic of India and the Islamic Republic of Pakistan on reducing the risk of accidents relating to nuclear weapons, both countries have agreed to extend the agreement for a further period of five years".
As per the agreement, the two sides will notify each other immediately after any accident relating to nuclear weapons, which in turn could create the risk of a radioactive fallout. Earlier, the two countries signed this agreement in February 2007 to reduce risks related to nuclear accidents.
5. Mumbai Police Seized Two Car Loads of Liquor Before BMC Polls.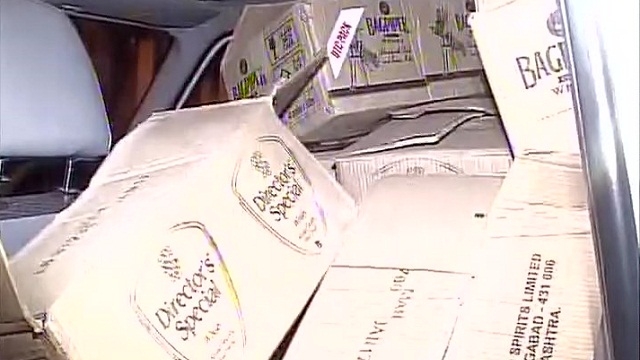 Mumbai police have seized two cars full of liquor on Monday night before the Brihanmumbai Municipal Corporation polls. The liquor was seized after the police got an intel that before the BMC polls, an unknown supplier is going to distribute it. According to reports, Bharatiya Janata Party flag was also visible on the cars.
6. Australian Aircraft Crash: Five Dead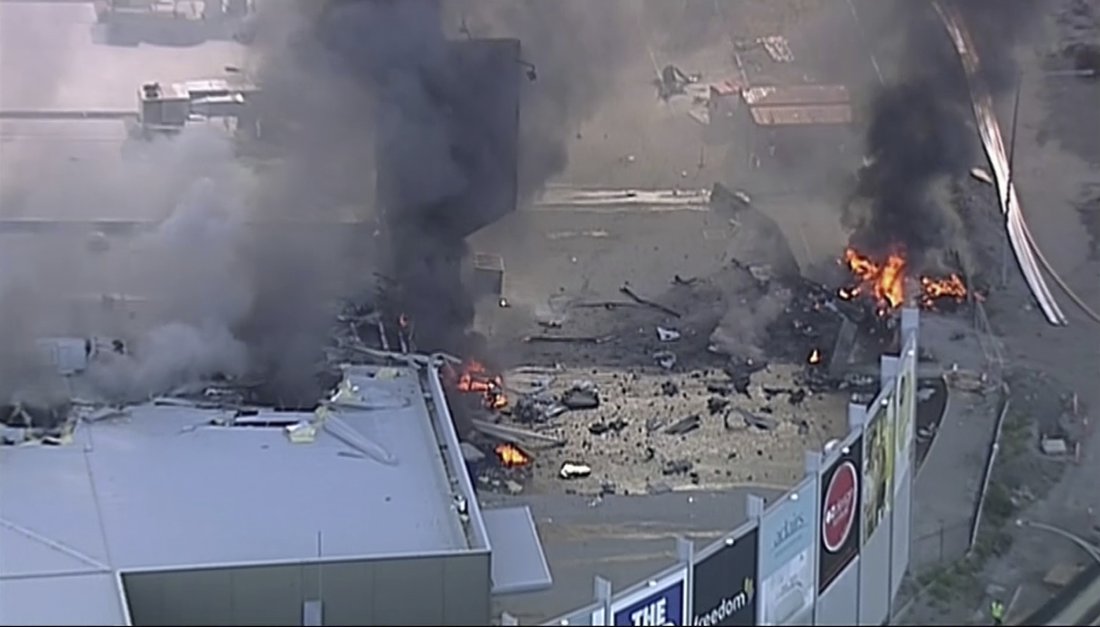 All five people onboard a light aircraft were killed after the plane crashed into a shopping center near Melbourne and exploded on Tuesday Morning. The twin-turboprop Beechcraft King Air plane suffered an engine failure and it had made a distress call before crashing. Thankfully, the shopping center was closed at the time of the crash, which prevented major loss of lives.
7. Market Opens On a Positive Note

BSE's Benchmark Sensex gained 64.52 points during the early trade on Tuesday due to sustained buying by retail investors and funds amid firm Asian cues. The 30-share barometer traded at 28,726.10 after the gain. NSE's Nifty also gained 17.95 points, coming close to the 8900-mark at 8,897.15.
Follow us on Facebook, Twitter and Instagram for more updates. Don't forget to like and share. Do tell us your views in the comment box below.