The latest piece of news from the country includes the health update on Congress party chief Sonia Gandhi. It appears that the septuagenarian has been discharged from the hospital and is now absolutely fine and doing well.
Earlier, last week, on Thursday, Ms. Sonia Gandhi was admitted into the Shri Ganga Ram Hospital in lines with what were suggested to be regular health check ups. But on Sunday, August 2, 2020, Sonia Gandhi was discharged from the hospital toward the afternoon around 1 P.M.
During her stay, several regular health check-ups were conducted that are believed to be a part of regular procedure for Ms Gandhi and that there was nothing serious or sudden to be perturbed about.
That being said, in the words of Dr. D. S. Rana, who happens to be the Chairman, Board of Management at the Shri Ganga Ram Hospital, "Her condition is stable!"
And honestly, in a country where everyday, all throughout the year, there's always something that makes the news, then there was hardly anything surprising when on Thursday, among the most trending subjects in the world of Twitter, there was a mention of Ms. Sonia Gandhi in there too.
Perhaps, it would've been just been this low-key curiosity to know why Ms. Gandhi had been admitted where she was. Thankfully, though, everything is fine and she is right now in stable condition.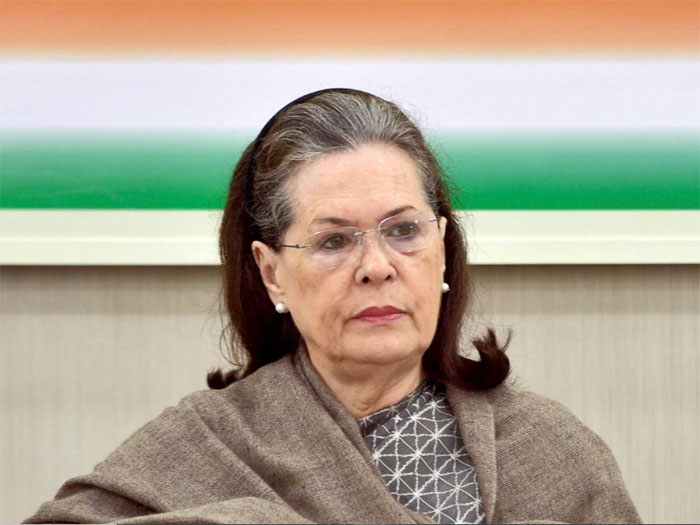 Even then, one might argue that there's honestly never a need for any kind of sensationalism especially when it was always clear that she had been admitted into the hospital to conduct what were routine check-ups and health examinations.
Here's a statement from one of the leading Indian news media portals that further explains the current scenario pertaining to the veteran Congress luminary:
Congress President Sonia Gandhi who was admitted on July 30, 2020 evening at 7 pm to Sir Ganga Ram Hospital has been discharged today at 1 pm. Her condition at the time of discharge was stable," the health bulletin of the hospital stated.
On Friday, Sir Ganga Ram Hospital said that she was admitted to the hospital for "routine tests and investigations."
That being said, it must also be considered that the Lusiana, Italy-born Congress party chief is around 73 years of age. And at that age, it is not so hard to know, there's always something or the other that keeps happening with one's physical well-being. So there was anyways nothing untoward or worrisome in the matter.