The world is certainly not the same (again) for any Sonam Gupta out there, ever since a certain meme has come back into existence. However, this time, it is larger than ever.
Monday was rather different for many, while some were acknowledging the fact that 'Sonam Gupta Bewafa Hai', others were bewildered with 'Sonam Gupta Hai Kaun?'. The Internet has another meme, which is also going on International platforms.
So, in January a man tweeted this picture
I hate you bewafa sonam pic.twitter.com/jnZIGXI3oW

— Funny Deol (@Funny_Deol) January 4, 2016
Which was funny and everybody laughed at it and about it, then forgot it because that's what happens to memes.
Then PM Modi implemented the demonetization of Rs 500 & Rs 1000, about which people have mixed reactions. Then, the new Rs 2000 note came into the market, which was pink and bright and perfectly clean.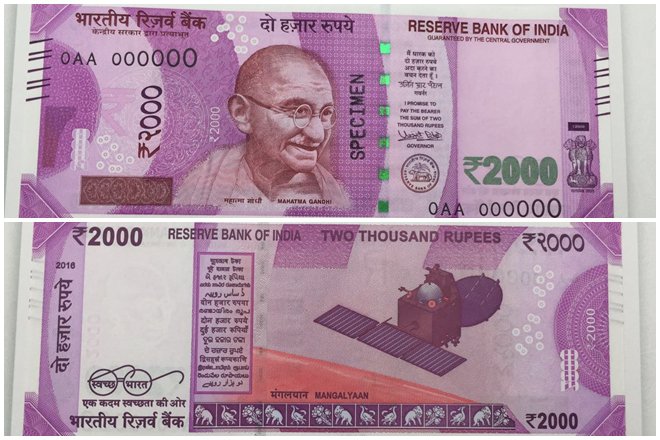 However, someone brought back Sonam Gupta's Bewafai back on this new note, and now people have a new meme to dedicate their 4-5 days on.
Relationship Status: #BewafaaiZoned By Sonam Gupta. 😉#BlackMoney #blackMoneycleanup #ModiFightsCorruption #digitalbanking #SonamGupta pic.twitter.com/bgRibML7bp

— Sir Ravindra Jadeja (@SirJadeja) November 13, 2016
Here are some of the best ones:
Found sonam Gupta's boyfriend pic.twitter.com/RtJPmJ3hsW

— udit gour (@udit_gour) November 13, 2016
We don't know who Sonam Gupta is, but now we know how the world sees her. pic.twitter.com/Zi80LYJzKd

— East India Comedy (@EastIndiaComedy) November 15, 2016
PROUD MOMENT FOR INDIA:

Queen of England declares Sonam Gupta as "International Bewafa" ! pic.twitter.com/QWNxcyUS97

— Finger of India (@IndiaFinger) November 14, 2016
Follow us on Facebook, Twitter and Instagram for more updates. Don't forget to like and share. Do tell us your views in the comment box below.
15 November 2016
Jyotsna Amla