"There was a time where offbeat career options were considered a gamble not worthy of taking. Has that time changed now?"
It's not only our personalities and financial worth that defines us. It's our career choices too that go a long way in establishing our presence in the civilised world. But while it's a matter of fact that arduous professions like engineering, medicine, and law are still going strong, it will be incorrect to suggest that these are the only mainstream career choices in India.
Gone are the days where one would find students lining up in queues only to apply for engineering and medical colleges.
A lot has changed over the years where it comes to exploring one's career or professional skills in India. With the economy constantly opening up, aligning itself with an array of ideas in lines with exploring more endeavours, there's been a spike in offbeat career options.
Interestingly and thankfully, the same is being evidenced in India. There being no dearth of opportunities, it's worthwhile to explore what are some of the offbeat career options in India.
Let's briskly visit some interesting professional endeavours.
Scuba-diving
While on first thoughts, it may remind one of the simplest albeit hitherto less-explored joys of life as seen in mainstream movies such as Zindagi Na Milegi Dobara, the fact is that scuba-diving has begun occupying a place in mainstream career options.
Today, one of the best forms of pursuing offbeat career options in India is to get into scuba-diving. What was once a niche segment perhaps meant for only a lucky few seems to be now getting into the mainstream.
In fact, so diverse is the sphere of aquatic career options, that one can become a scuba-diving instructor; one can also get into similar or adjacent spheres that include, professional diving instructor, snorkeler and even underwater photographer.
What one needs, in this regard, is to get a certificate, recognised or accredited with the World Recreational Scuba Diving Council. The same can be sourced from various institutes in India based at Bangalore, Pune, Pondicherry, Delhi and, Andaman.
Social Media Manager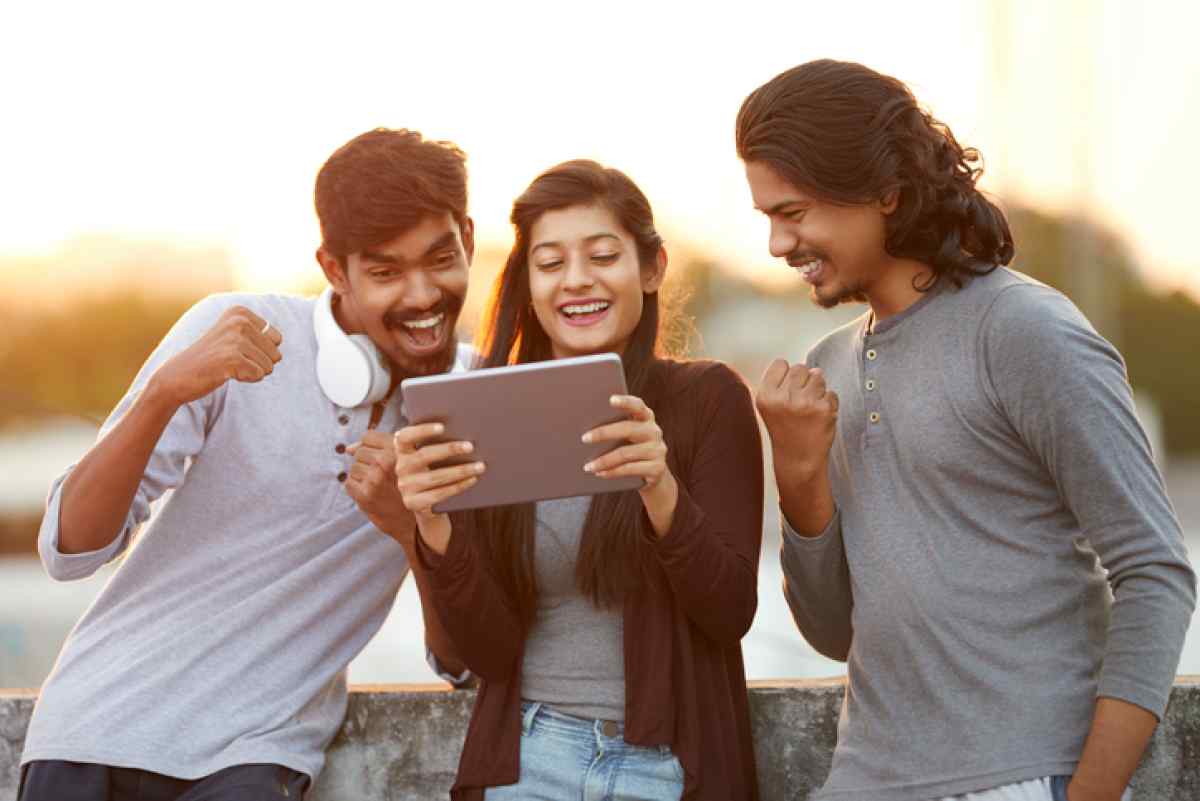 Surely, there must be a lot that may still think that being on social media or pursuing a career in this domain is a flimsy idea, and not meant for real things. But, well, truth be told, there may not be a better example of pursuing a career stream that rolls both creative satisfaction and the fine art of communication into one stream.
Today, being an expert on Facebook, Twitter, Instagram, LinkedIn and other realms calls for some usage of intellectual bandwidth and the stream is amongst the best offbeat career options growing by the tick of the clock in India.
In order to become a social media manager, what one needs is to get into is a social-media or digital marketing course.
ESports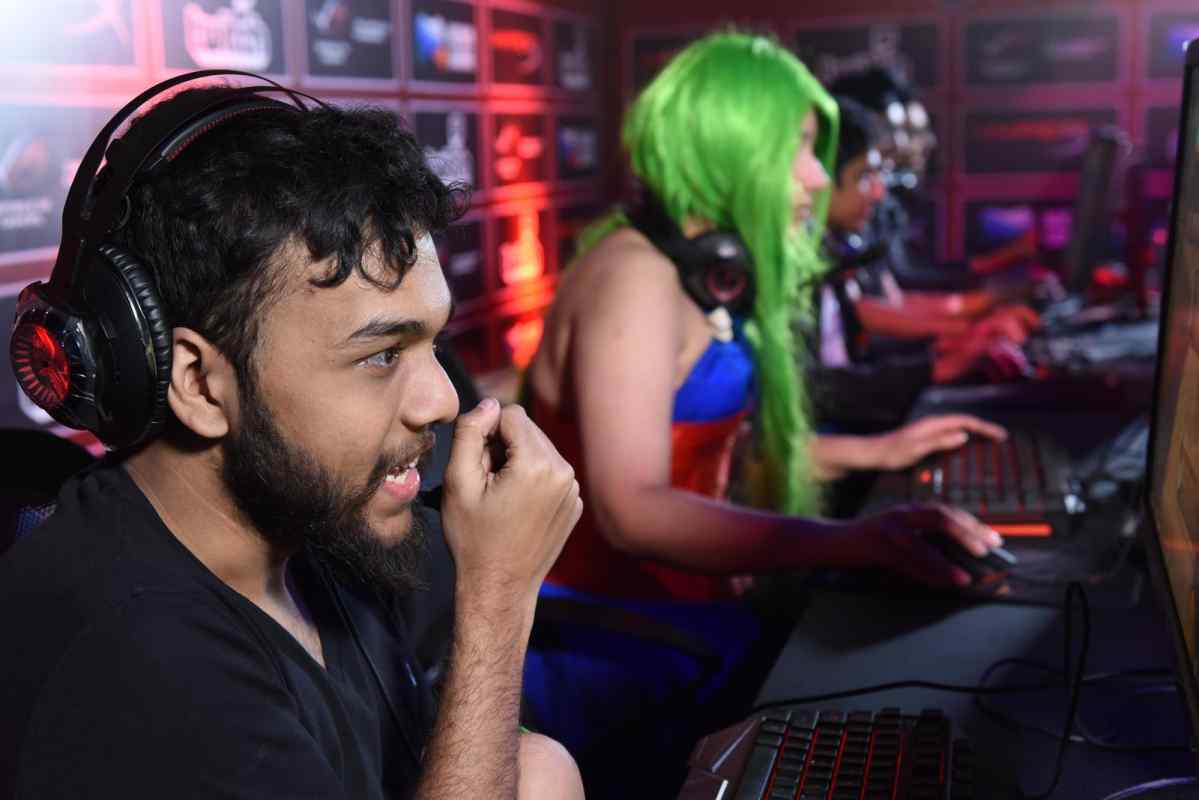 Well, there was a time where playing video games on conventional platforms such as the TV was a big hit. Then, there came a time where one got on to the PlayStation. Now, we are in slightly different times. There are revered and highly-popular ESports competitions and challenges that are held in diverse geographies in Asia itself.
These require more than the rigours of typing and clocking up fast on the computer. This demands the painstaking tedium of focusing on the monitor and dexterity of the fingers.
Any doubters of the arrival of ESports among the offbeat career options today will be irked to know that the Olympics have nearly done recognising the aforementioned contest.
Mountaineering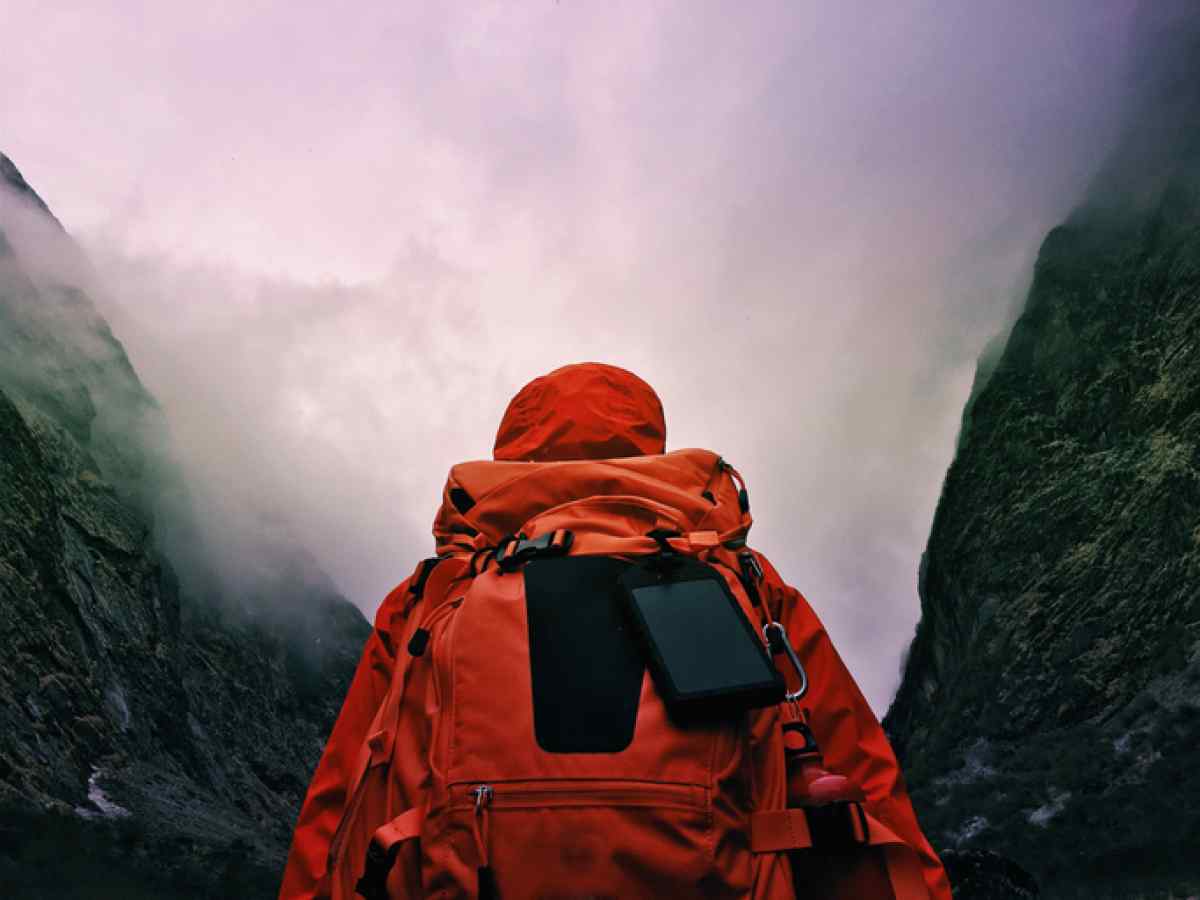 Back in 2004, Farhan Akhtar's Lakshya personified the meaning of finding oneself. In a heartwrenching scene, where Hrithik, through climbing a rigorous mountainous post, part of his endeavour to combat enemy forces fighting India, initiated what became a cult dialogue- Wo Hai Mera Lakshya. In so doing, he passionately described the back-breaking rigour he would undertake in order to find his true meaning. There cannot be a better feeling than to find oneself free and liberated at the peak of the mountain.
Then came movies that brought out more passion in climbing peaks. Poorna was one such fitting example.
What's helped Mountaineering to emerge among the mainstream career options is the emergence of several allied travel- programs that would initiate one to undertake trekking, hiking and other streams. Today, you can become a professional mountaineer and become a seasoned trek guide and even play a leader of a trek, earning up to 2500 INR a day.
Recognised institutes in West Bengal, Jammu and Kashmir, Arunachal Pradesh, Uttarakhand can train one in this regard. It takes one to procure certificate and professional programs that help one attain this endeavour.