1. Six Killed in a Fire Breakout at a Factory in Hyderabad.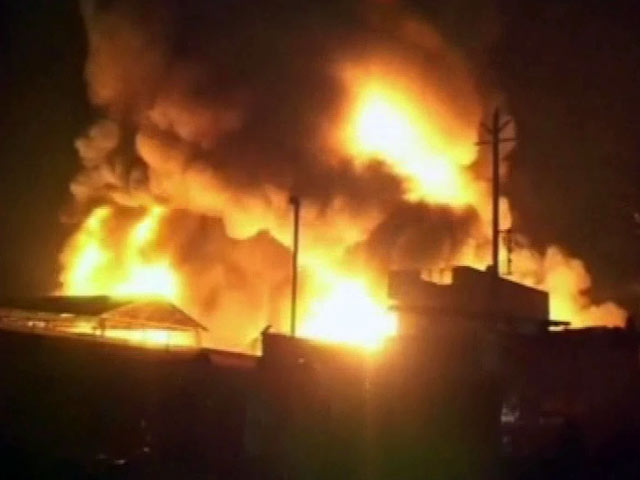 Six killed in an air cooler godown due to a major fire breakout on Wednesday morning. The police team noticed flames blowing up from the factory at around 5 am and they immediately alarmed the fire department of the situation. The incident occurred in Attapur area of Hyderabad, all the deceased were from Chhatisgarh and Bihar. The bodies of the departed have been sent for post-mortem at state-run Osmania General Hospital.
2. An Indian Doctor Rescued From Libya After 18 Months of Abduction.
On Tuesday night, Minister of External Affairs Sushma Swaraj tweeted about the successful rescue of an Indian doctor who was kidnapped in Libya. Dr Ramamurthy Kosanam was kidnapped by the Islamic State militants almost 18 months back in Libya, he would shortly be brought back to India as per Swaraj. Since been abducted, Dr Kosanam has suffered a bullet injury.
3. BMC Elections saw a Record-Breaking Turnout in last 25 Years.
Mumbaikar turned out to vote for Brihanmumbai Municipal Election (BMC) in a record-breaking number of 55.28%, which is the highest in last 25 years. People from all different areas came in a large amount, as compared to past years. From South Bombay to Mumbai Suburbs, each and every area saw a hike in voters turn out at the booths.
4. Bihar Congress VP Resigns After Molestation Charges of a Minor Girl.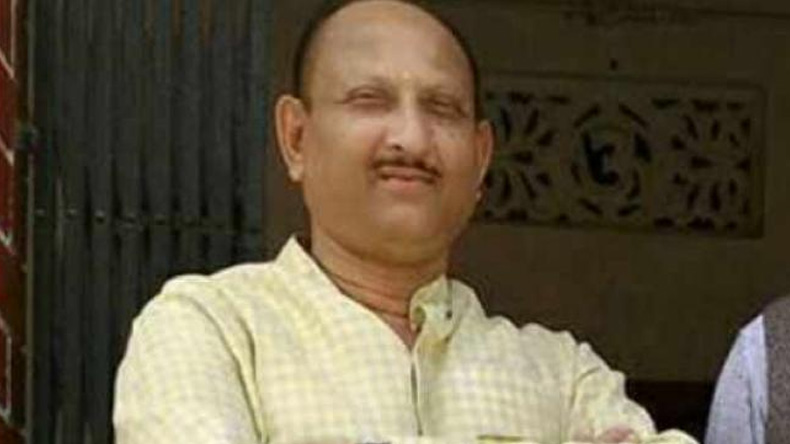 On Tuesday, Brajesh Pandey, Vice President of Bihar Congress resigned from his position. This step was taken after Pandey was accused of molesting a minor daughter of Former State Minister who is Dalit. Pandey was already booked under the Protection of Children from Sexual Offences Act, some three weeks ago.
5. A Woman in Kerala Died after Performing Black Magic Rituals.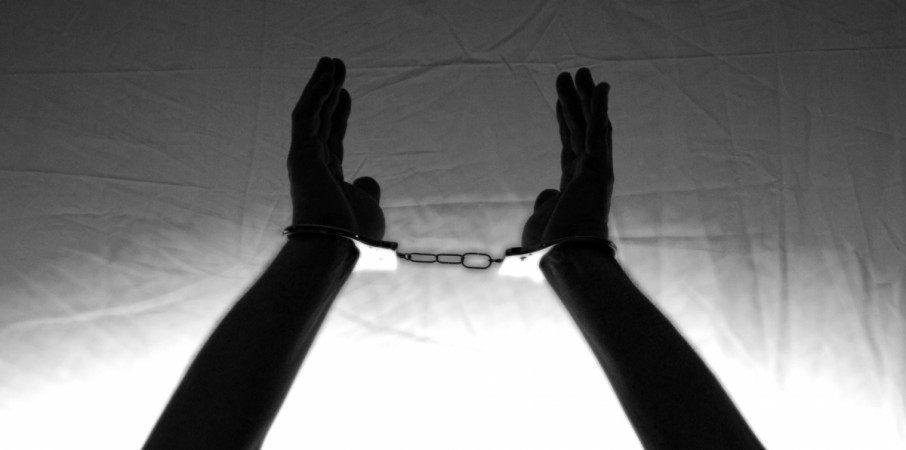 Early on Wednesday, a 28-year-old woman died after suffering from serious burn injuries while performing black magic rituals. The deceased has been identified as MP Shameena who was from Nadapuram in Kozhikode, where the incident occurred. The other woman, Najima, who was performing the ritual, has been arrested by the Nadapuram police. Najima, 37 years old, has been booked under section 308 (attempt to commit culpable homicide) and section 324 (voluntarily causing hurt by dangerous weapons).
Follow us on Facebook, Twitter and Instagram for more updates. Don't forget to like and share. Do tell us your views in the comment box below.
22nd February 2017
Jyotsna Amla