We live in the 21st century and while it might seem we are slightly old-fashioned, things are actually changing. A highly-debated aspect, in this regard, is the career women usually go for. It's no longer a norm that women must cater only to the needs of the society.
They are going places and making their mark toward uncharted territories, repeatedly.
The recent additions toward this trend are Shubhangi Swaroop, Astha Segal, Roopa A and Sakthi Maya S.
While Shubhangi Swaroop became the first woman to be inducted as pilot in the Indian Navy, Segal, Roopa and Sakthi are the first ever inductees as officers into the Naval Armament Inspectorate, as reported by PTI.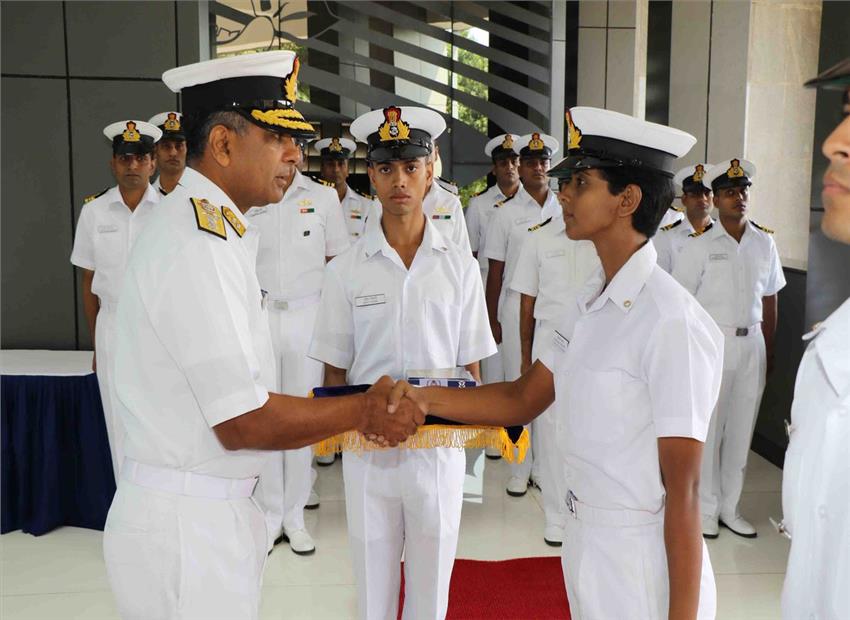 This was the first ever female batch at the Naval Armament Inspection (NAI) branch, which has till now, been considered a male bastion. The women were inducted at a passing out parade held at the Ezhimala Naval Academy in Kerala's Kannur district attended by Navy Chief Sunil Lanba.
Swaroop hails from Bareilly, Uttar Pradesh and is the daughter of a Naval commander. She told Times Of India, "I know that this is not just an exciting opportunity, but also a great responsibility."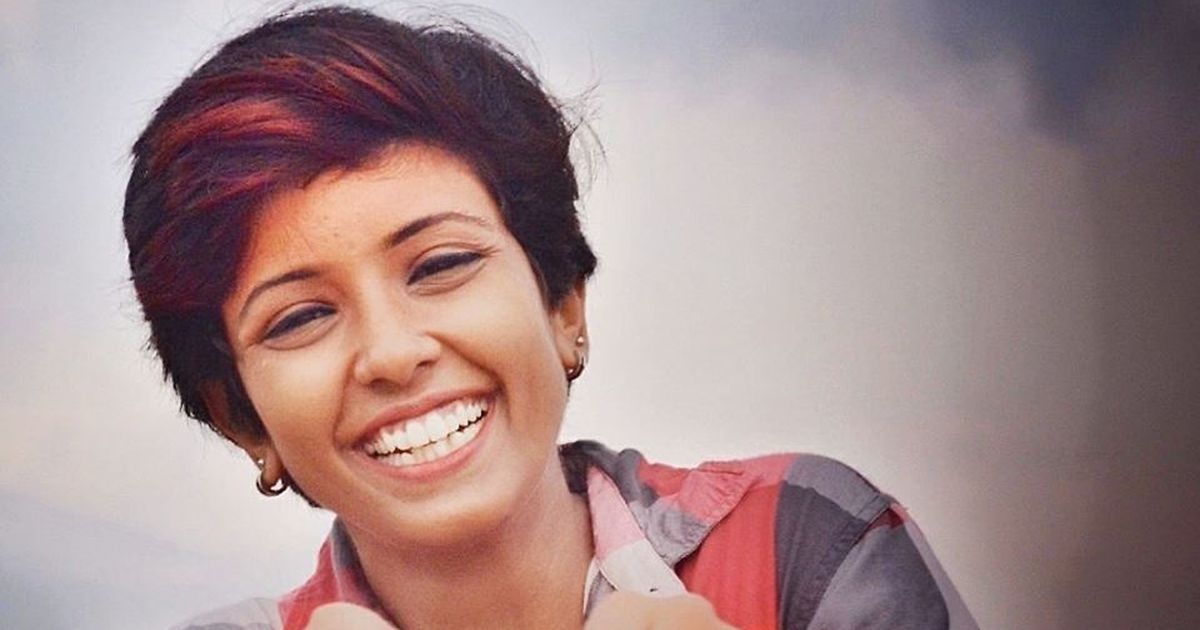 The Indian Naval Forces had started inducting female officers back in 1991. However, it's now that the areas of induction are being expanded to reach out to people from all walks of life interested to join defence forces.
Chief of Naval Staff, Admiral Sunil Lanba, told Times Of India, professional training at the INA has been designed to instill discipline, professionalism, courage and camaraderie among the young officers.
The appointment of the four women in the Indian Naval force is not just a huge addition to the history of women in India, rather, also points to a big achievement for those who have a passion to join the forces.
Jyotsna Amla