Shraddha Shashidhar, a name that may triumph in the universe after two days, or may not, but who is she? The winner of Yamaha Fascino Miss Diva 2017 (Miss India Universe 2017) title, Shashidhar is the contender who has all hopes pinned on her as she will represent India at esteemed beauty pageant Miss Universe 2017.
The pageant will be held in Las Vegas, USA on 26th November. Which leaves us with the thought that history may repeat itself and we have Miss World and Miss Universe title both, for this year.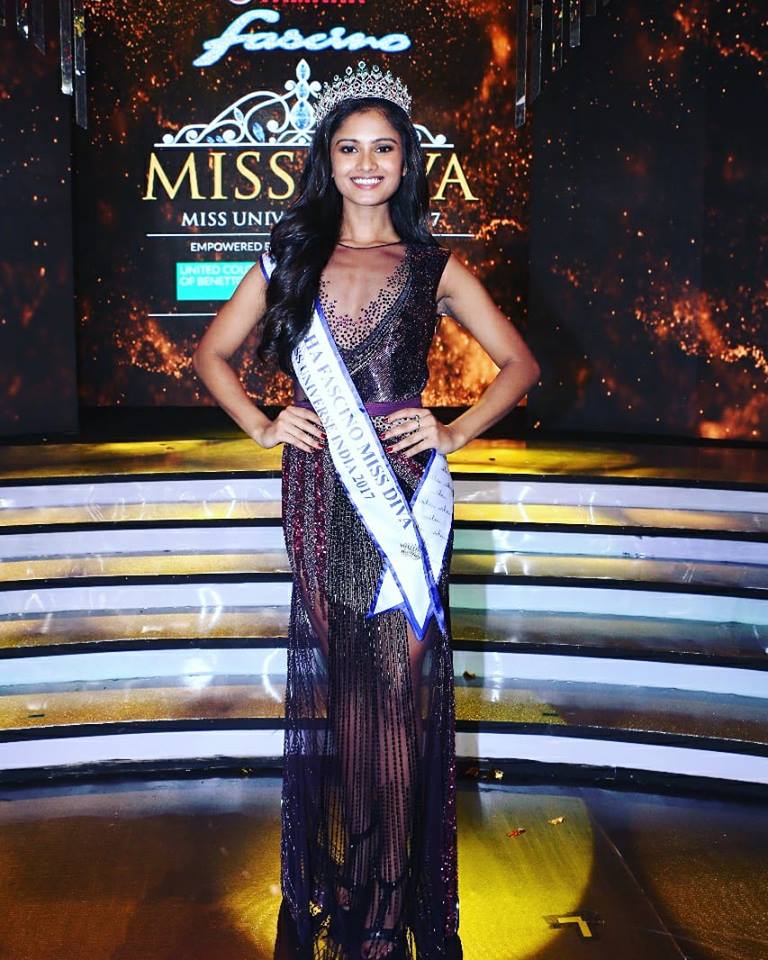 Owing to the fact that twice in the history of these mega beauty pageant events India grabbed both the titles, it is a surreal expectation that after Manushi Chillar got her hands on the Miss World 2017 crown, Shraddha Shashidhar too brings the title of Miss Universe to India.
India owe one of the most relishing beauty pageants memory to 1994 when two enthralling beauties Aishwarya Rai and Sushmita Sen won Miss World and Miss Universe. The blue-eyed beauty was crowned in Sun City, South Africa and Sushmita Sen created history when she donned that Miss Universe crown in Pasay, Philippines. Sen was the first woman to claim the crown of Miss Universe.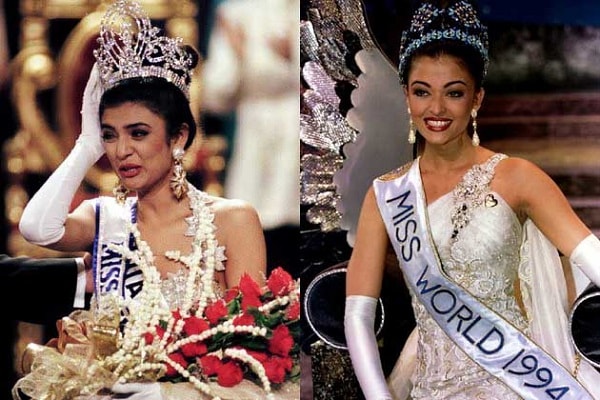 6 years later, the world saw history repeating itself when both the crowns came home to India in 2000. Now a global star, Priyanka Chopra won the title of Miss World 2000 and was crowned in London. A few months later Lara Dutta, held the crown of Miss Universe 2000 in Cyprus.
Although it can be a mere co-incidence as India grabbed the Miss World Title six times in the past, it doesn't stop us from being hopeful.
Shraddha Shashidhar makes a perfect participant for Miss Universe 2017 pageant. Born in Chennai on 3rd September 1996, she has studied from Army Public School in Nashik. Graduated from Mumbai's Sophia college in Mass Media, beauty pageants are nothing new to Shraddha. She has already won the prestigious title of Miss TGPC (The Great Pageant Community) South 2017.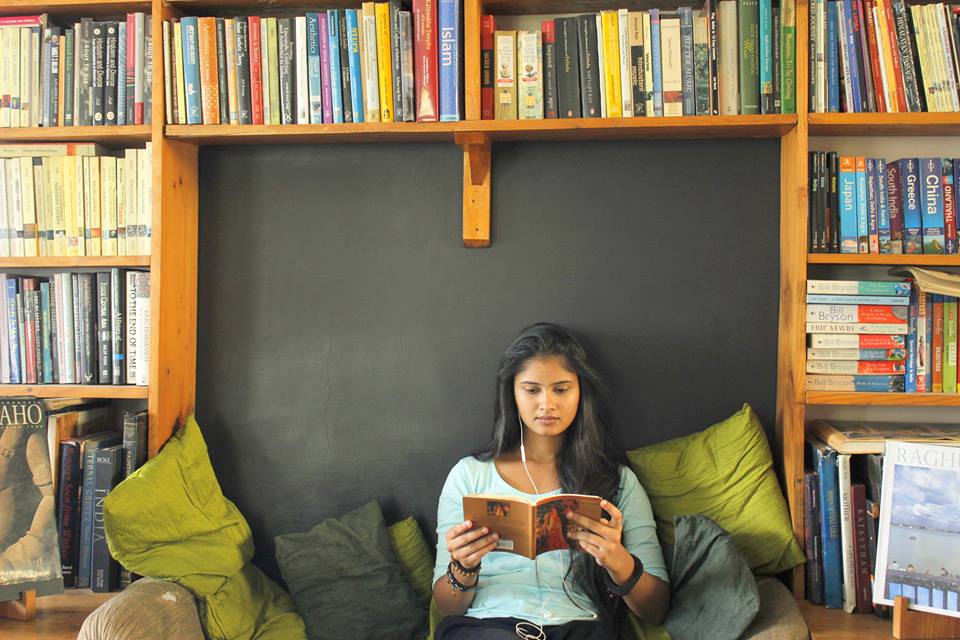 Apart from a good education, she also has an interest in sports. Shraddha Shashidhar is a state-level net and basketball player.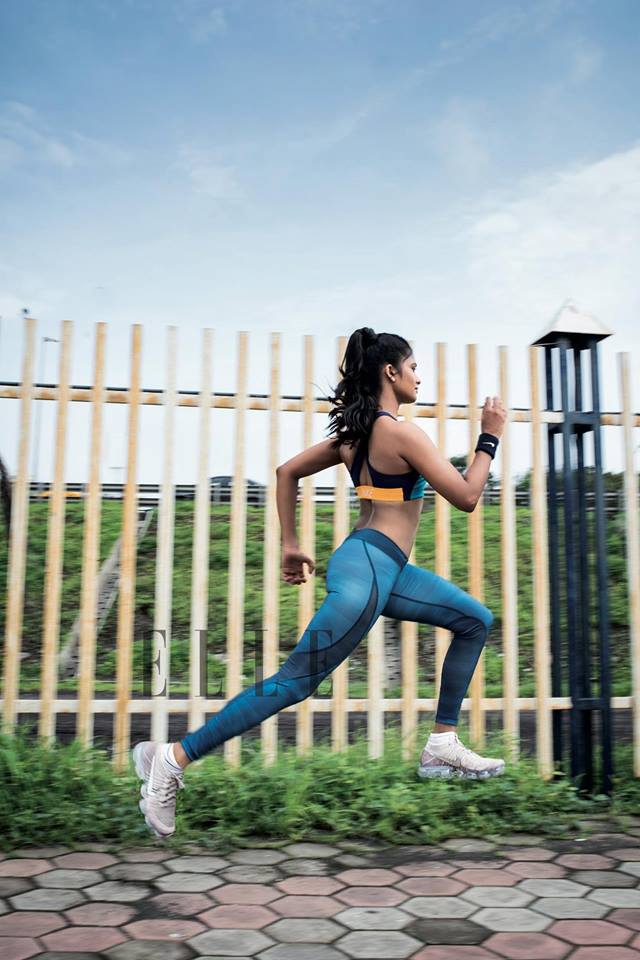 She is an adventurer who happens to be a music enthusiast too. She loves to travel and has taught Tibetan refugees at the LHA charitable trust in the past.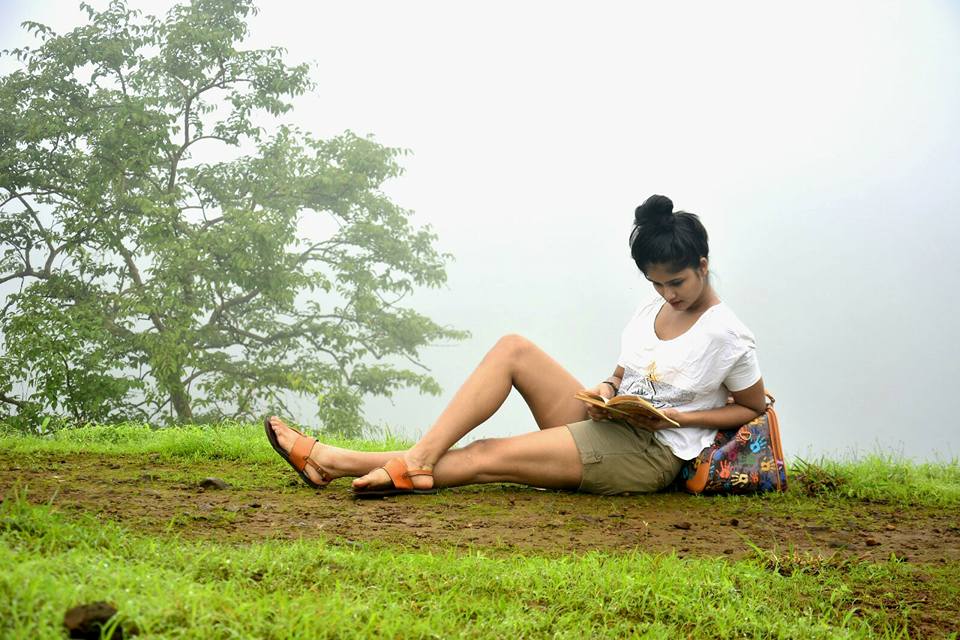 To have all these qualities on her sleeve makes her a perfect competitor to represent India at Miss World 2017.
She will be competing against 71 contestants from all around the world on 26 November and we are hoping she would give us a reason that will make us grin ear to ear.
Shraddha Shashidhar's favorite quote is "What you think, is what you become" and we are wishing she is thinking about grabbing the title of Miss Universe 2017, 24*7.
24 November 2017
Avni S. Singh