1. Shiv Sena MP Ravindra Gaikwad's Ban Ends.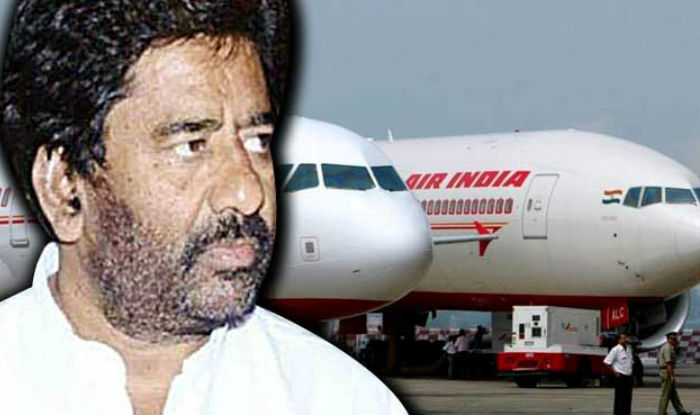 After a long haul of keeping away a man with disciplinary problems on board, Air India has dropped their ban on Shiv Sena MP Ravindra Gaikwad. The ban was imposed after he assaulted an Air India employee and thrashed him. He even went on to brag about it on various interviews to media houses. Therefore now, MP Gaikwad can now return to using planes. A huge part of this ban end can be put on Shiv Sena's threat to not let any plane take off if MP Gaikwad would not be allowed to travel through Air India again.
2. Muslim Man was beaten to death for being in love with a Hindu woman.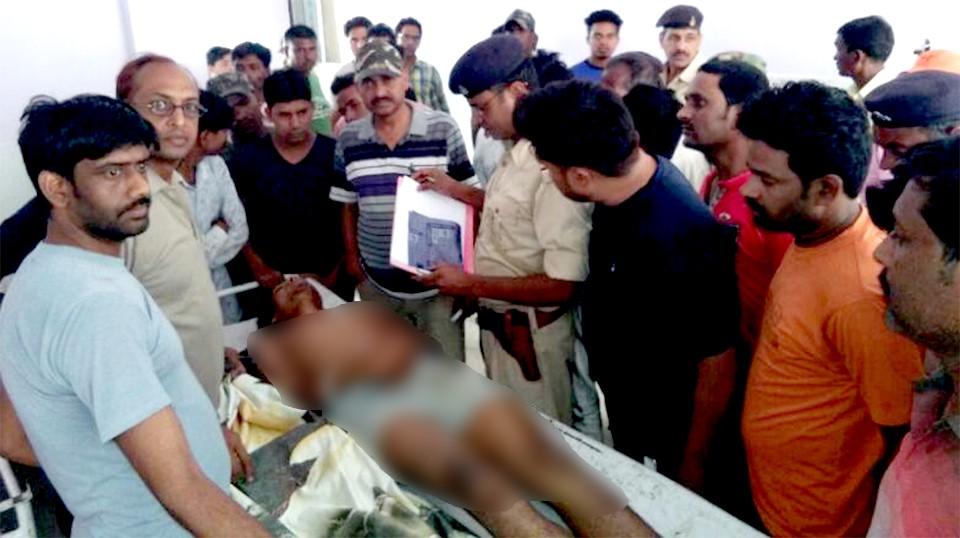 On Friday, the villagers in Jharkhand's Gumla district tied a 20-year-old Muslim man to a tree and thrashed his very badly for being in love with a Hindu woman. The victim, later on, died on the spot, as said by the police. Mohammad Shalik, the demised, is a resident of Raza colony in Gumla district and was in a consensual relationship with a Hindu woman from the nearby village.
3. Trinamool MP created a ruckus on Air India flight.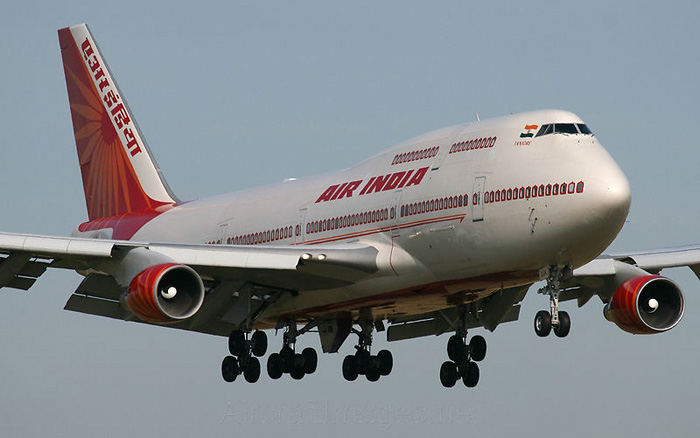 After the Shiv Sena MP stint, on Friday, Trinamool MP Dola Sen held up the flight for 20 minutes and went on to scream on the staff of the airlines. The argument took place over a seat for her wheelchair-bound mother. MP Sen while travelling on Delhi to Kolkata flight, insisted on an emergency exit seat for her mother. However, the airline staff told her that as per the rules a passenger in a wheelchair is not allowed to sit on the emergency exit seat. The entire ruckus went on for some 20 minutes after which her mother was given another seat.
4. PM Modi receives Bangladesh PM Sheikh Hasina at Delhi Airport today.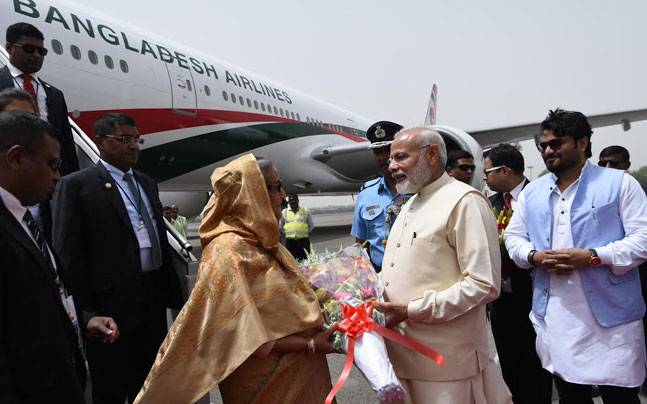 Prime Minister Narendra Modi received Bangladesh's Prime Minister Sheikh Hasina on Friday from the New Delhi Airport. This PM Hasina's first visit to India after PM Modi took charge of the office in May 2014. PM Hasina is on a four-day visit to India and over the course of these four days, almost 25 agreements are said to be signed between the two countries. As per reports, India will also announce a line of credit of $500 million to Bangladesh for military supplies.
5. An earthquake of 4.0 magnitude hits Rudraprayag, Uttrakhand.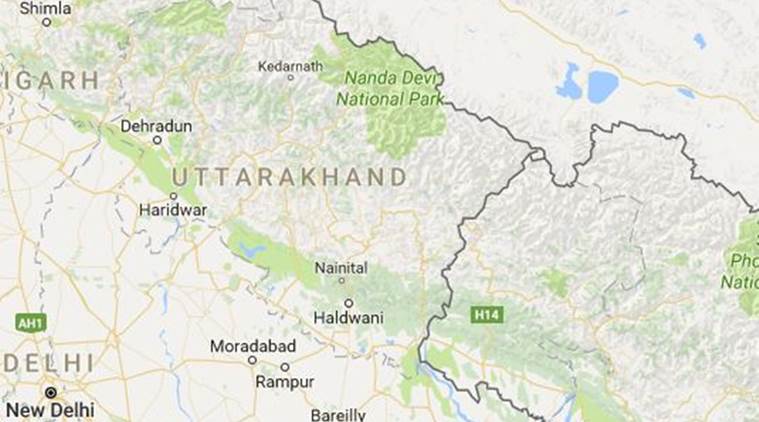 At around 4 o'clock in the evening, an earthquake of 4.0 magnitude on Richter scale hits Uttarakhand's Rudraprayag on Friday. No loss of life has been reported so far, however, further information is being awaited. Earlier to this, an earthquake of 3.1 magnitudes was reported in Rudraprayag in February. It was classified of having 'slight' intensity and didn't cause any loss of life or destruction of property being reported.
7th April 2017
Jyotsna Amla