Shashi Tharoor has been vocal about the barbarity of colonial rule in India for a long time now. Hundreds and thousands of Indians were officially woken up after Tharoor's Oxford Union speech that went viral for more than reasonable matters.
Earlier this month, Tharoor again came out and legitimately schooled a British Journalist about all the horror created by the British Empire in India, during their colonial rule. Soon after that, he compared Hitler to Winston Churchill, who was behind the Bengal Famine, where almost 4 million people were starved to death.
He has, again and again, made the British aware about their brutality and has asked for only one thing, and that is an apology.
On Saturday, the Member of Parliament tweeted about a petition which has been started by his London-based nephew, Avinash Tharoor. The petition has been started in the name of "Apologise to the people of India for the atrocities carried out by the empire".
Petition seeking British apology to the people of India needs 100,000 signatures to be debated in the UK parliament! https://t.co/IJfhnOt7iT

— Shashi Tharoor (@ShashiTharoor) March 25, 2017
At 10,000 signatures, the government of the United Kingdom would respond to the petition and if the petition gets 1,00,000 signatures, then this petition would be considered for a debate in Parliament. The shelf life of this petition is 6 months which means that it will expire in September 2017.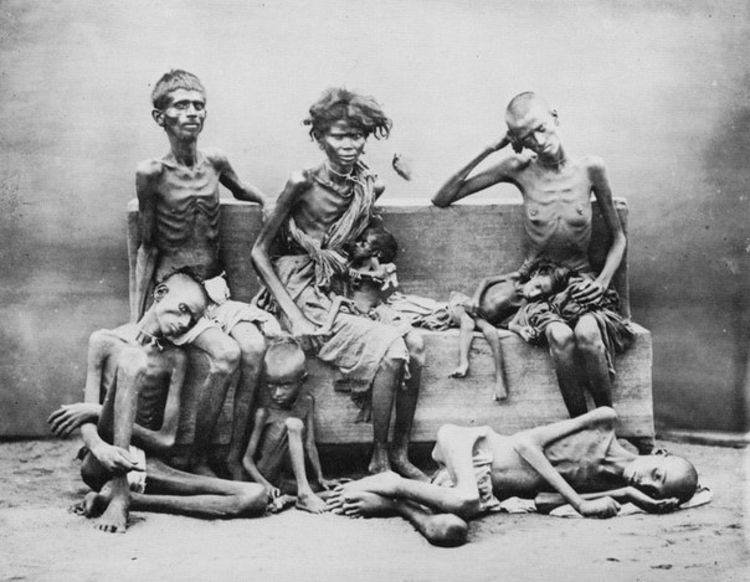 We all have heard stories and read about these atrocities which hugely affected millions of Indians. Therefore, if the petition gets 1,00,000 signatures then the Parliament debate would definitely be interesting to watch.
27th March 2017
Jyotsna Amla