1. Shashi Tharoor Files Defamation Suit Against Arnab Goswami.
Congress MP Shashi Tharoor, on Friday, filed a defamation case against TV journalist Arnab Goswami stating that he had enough of Goswami's 'campaign of calumny'. The journalist's Republic TV carried out an expose connected related to Tharoor's wife Sunanda Pushkar's death case. When the venture aired, it claimed to have audio tapes of a conversation between one of the Republic TV's reporters and an aide of Shashi Tharoor's. The tapes were said to have a proof about Pushkar's body being moved on January 17, 2014, from one room to another at the Leela Palace Hotel situated in New Delhi. Tharoor has been denouncing the news, saying that it was a publicity stunt by the news channel.
Pleased to confirm this story. We filed today in Delhi High Court. Had enough of his campaign of calumny. https://t.co/ThcI7AHGiu

— Shashi Tharoor (@ShashiTharoor) May 26, 2017
2. Indian Army Foils Attack By Pakistan's BAT in Uri.
The Indian Army, on Friday, foiled an attack by Pakistan's Border Security Force and killed two militants during the retaliation bid. The attack took place in Jammu and Kashmir's Uri sector along the Line of Control (LoC). Rajesh Kalia, the Srinagar-based Indian Army spokesman, said, "BAT action against Indian army patrol along the LoC in Uri sector foiled. Two BAT terrorists killed. Operation continues." Indian security forces have launched a search option in the area. The attack comes weeks after, Pakistani Border Action Team (BAT) crossed into Indian territory before ambushing an Indian Army patrol. Two Indian jawans were killed in the attack and their bodies were mutilated.
3. Centre Bans Sale Of Cows For Slaughter Across India.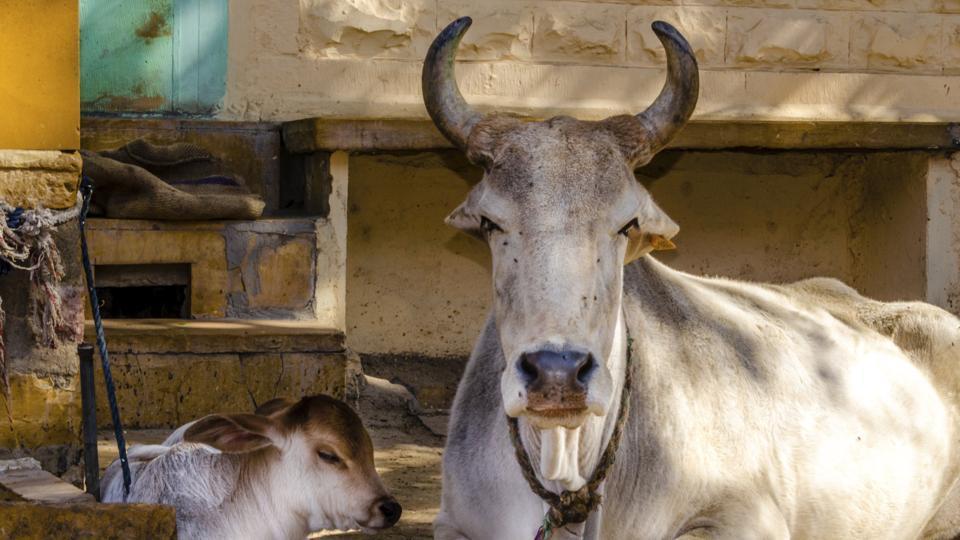 The Central Government, through a notification by the Environment Ministry, banned the sale of cows as well as buffaloes in India for slaughter at animal markets. According to the new regulations, only farmland owners will be allowed to trade and it covers cows, buffaloes, bulls, bullocks, heifers, steers and camels. Also, under the Prevention of Cruelty to Animals Act, anyone purchasing cattle will have to provide an undertaking stating that the animals are bought only for agricultural purposes and not for slaughter. The trader will further have to make five copies of proof of sale, out of which, one each would be given to the local revenue office, animal market committee, the local veterinary doctor and the buyer.
The eight-page rule enforced by the Environment Ministry will hit Muslim cow traders the most followed by the traders in Uttar Pradesh, Andhra Pradesh, Telangana and West Bengal, the four states having the maximum amount of meat trade.
4. Muzaffarpur Court Allows CBI to Question Shahabuddin in The Journalist Murder Case.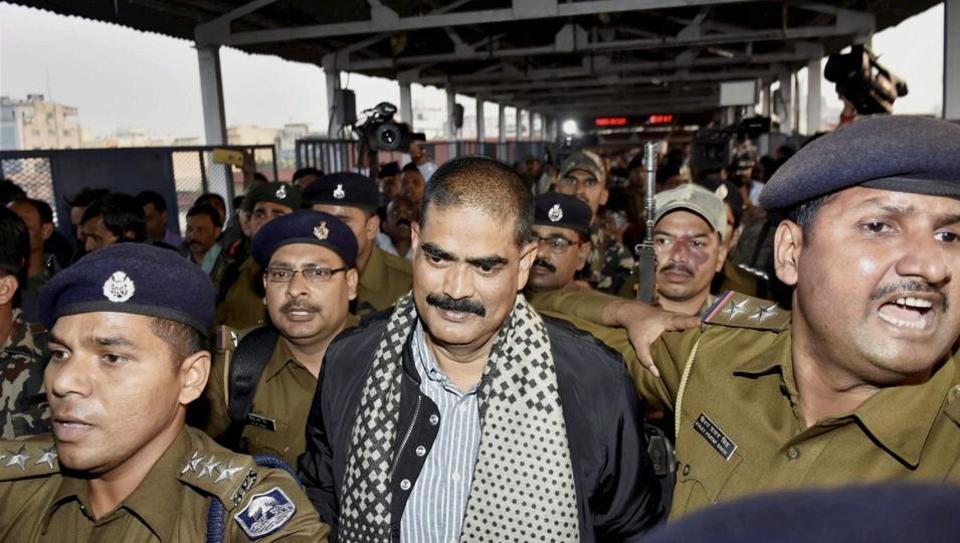 A court in Bihar's Muzaffarpur district allowed Central Bureau of Investigation (CBI) to question Rashtriya Janata Dal (RJD) member Mohammad Shahabuddin in connection with the journalist, Rajdeo Ranjan's murder case. Five people were arrested in relation to the case, including Shahabuddin within days of the murder and all are accused of killing Ranjan on May 13 last year. Shahabuddin is currently lodged in Delhi's Tihar Jail and CBI will soon file a charge sheet against him.
5. Sensex and Nifty Make History, Rupee Rallies Against US Dollar.
BSE's Benchmark Sensex created history once again by crossing the 31,000-mark and closing at 31,028.21 after gaining 278.18 points on Friday as both domestic and foreign investors opted for buying amid rumors of more reforms by the government after being for three years at the center. NSE's Nifty also closed at an all-time time high of 9,595.10, after breaching the 9,600-level during Friday's trade. Indian Rupee, on the other hand, gained 18 paise against the US Dollar due to fresh selling by exporters and banks on Friday. The greenback was valued at Rs 64.44 by the end of Friday's trade.