1. Shashank Manohar resigns as ICC chairman.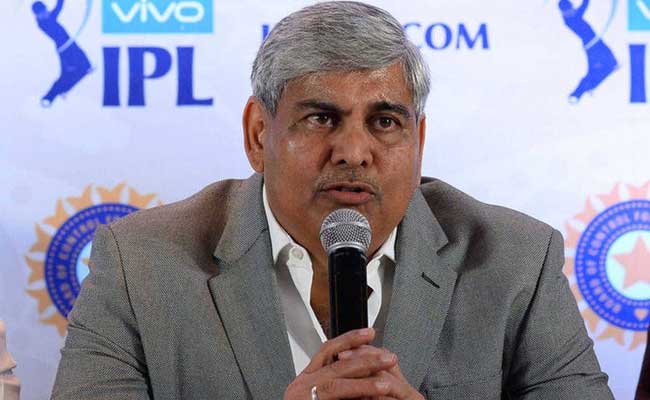 On Wednesday, Shashank Manohar resigned from his position of ICC Chairman which he took less than a year ago. His resignation came with immediate effect and this leaves a vacant top position in world cricket. He was the first independent Chairman of Cricket's governing body and has left the position due to some 'personal reasons'. Manohar was a successful candidate for this position last year as he was unanimously supported by the ICC board.
2. IAF plane crashed in Barmer.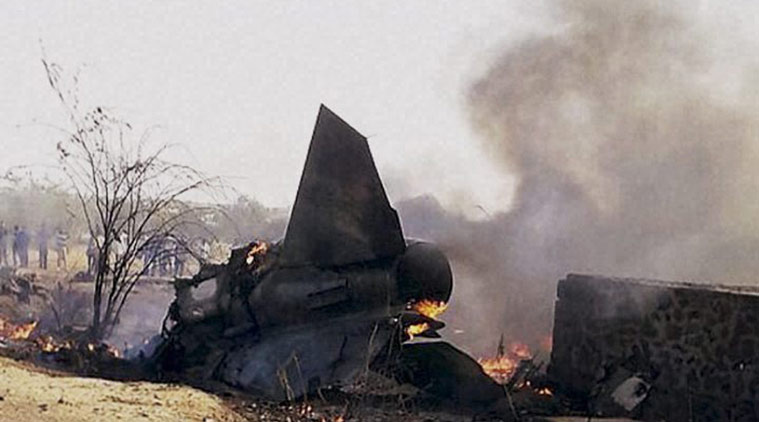 An Indian Air Force fighter plane on Wednesday crashed in Barmer. Both the pilots in the plane ejected safely, however, three farmers are said to be injured. The incident occurred near Shivkar village in Sadar Police Station area in Barmer. The injured have now been admitted to the district hospital.
3. Padmavati's sets in Kolhapur vandalised and set on fire.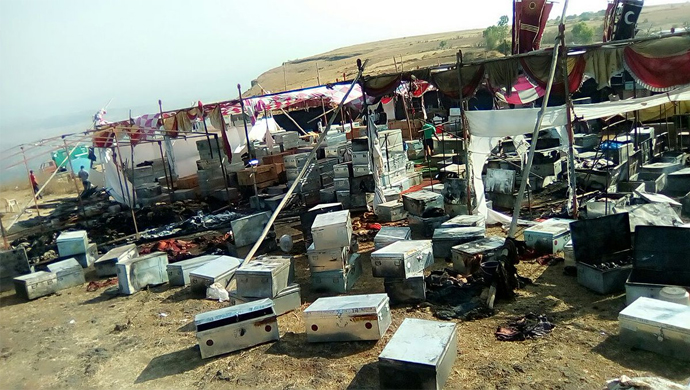 After the Jaipur attack on Sanjay Leela Bhansali and vandalism on his sets of Padmavati, the attack happened again, however, this time the destination was Kolhapur. The fire was put on the sets at around 1 -2 am on Tuesday and even though the crew and director are safe, there were many animals present on the set, out of which a horse is said to be badly injured. Other than the set, many cars outside the set were also badly damaged. Sanjay Leela Bhansali will file a complaint against the people who also happen to be behind the Jaipur incident.
4. National Conference and Congress to join hands for Jammu & Kashmir bypolls.
On Wednesday, National Conference and Congress decided to join hands for the upcoming Lok Sabha elections in Jammu and Kashmir. The coalition has been made in order to fight the current PDP and BJP alliance. While National Conference President Farooq Abdullah would contest the elections from Srinagar, JKPCC chief Ghulam Ahmad Mir will contest from Anantnag.
5. Government: 75 people arrested for alleged links with ISIS.
The Centre today announced that a total of 75 people have been arrested till now for alleged links with the dreaded terror group in the middle east, ISIS. From the 75 people, 21 are from Kerala, 16 from Telangana, 9 from Karnataka, 8 from Maharashtra, 6 from Madhya Pradesh, 4 from Uttarakhand, 3 from Uttar Pradesh, 4 from Tamil Nadu, 2 from Rajasthan and one each from Jammu and Kashmir, as well as West Bengal.
15th March 2017
Jyotsna Amla