1. Several Injured in Shooting at a School in France
On Thursday, several people were injured as an intruder burst into a high school in France and began shooting. The incident is said to happen in a high school in the southern French town of Grasse. As per the police, the incident happened at Tocqueville High School and they are still looking for any casualties in the school.
2. CBI has Arrested 5 for the Possession of 158 kg of Cannabis.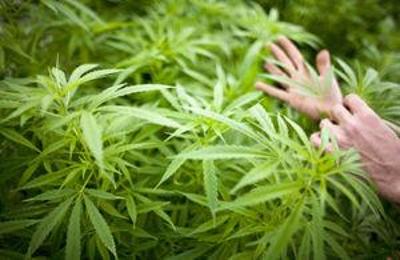 Central Bureau of Investigation (CBI) on Thursday arrested 5 people for the illegal possession of 158 kg of cannabis. This much cannabis is said to be worth, more than Rs 15 lakh in the Domestic market. The suspects were arrested at Saharanpur Railway Station, Uttar Pradesh and all 5 are said to be the resident of Kurukshetra and Panipat in Haryana.
3. Vishwajit Rane Quits as Congress MLA
On Thursday, Vishwajit Rane submitted his resignation to the Speaker of the Goa Assembly and announced his departure from Congress. He also said that he would be supporting the BJP-led coalition government in the state as well as Chief Minister Manohar Parrikar. When asked if he would be joining their party, Rane said that it is up to CM Parrikar.
4. Digital Payment Services Launched in Luxury Buses in Himachal
Digital payment services have been launched in public transports like luxury buses by the Himachal Road Transport Corporation (HRTC). The government has joined hands with HDFC in order to bring the digital services in buses as well as ration depots. The Himachal government has installed swipe machines in over 119 ration depots and 180 more would soon reach the ones that are left.
5. Pakistan Successfully Test-Fires Surface-To-Sea Missile.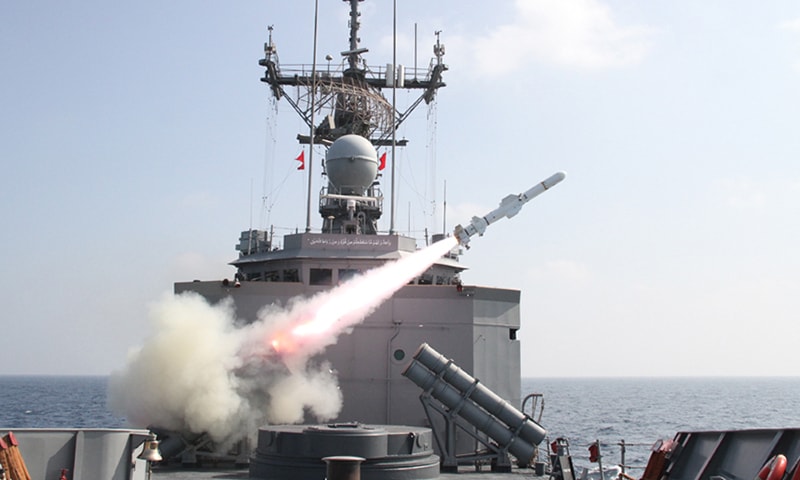 Pakistan Navy announced that they have successfully conducted a test fire of a land based anti-ship missile. This successful test fire is said to help the operational reach of the upcoming launch of long range land based missile. The missile is said to be fully equipped with advanced technology which provides high accuracy in reaching the target. The test launch was done in the presence of Vice Chief of Naval Staff Admiral Khan Hasham Bin Saddique and other senior officers of Pakistan Navy.
16th March 2017
Jyotsna Amla