1. SC Refused to Extend the Use of Rs 500 and Rs 1000 Old Notes
Supreme Court on Friday, refused to extend the exemption for using Rs 500 and Rs 1000 notes at Hospitals, Railway counters, Petrol Pumps etc. However, the Apex Court has also ordered the Government to stand by their commitment of Rs 24,000 withdrawal limit per week.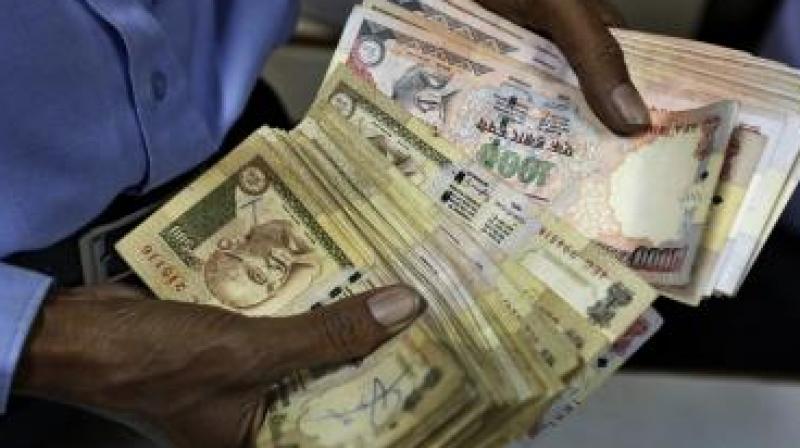 2. Andhra worker found Rs 1.26 Crore in His Bank Account
A daily wage worker in Andhra Pradesh became a millionaire overnight after he received a message stating that Rs 1,26,76,436 had been credited to his account. The worker named Nazir opened the account 2 months ago and had a balance of Rs 192. On Wednesday, he deposited Rs 250 in his account and later on received this astonishing message. He informed the bank officials about the happening and Income Tax Department is investigating the case.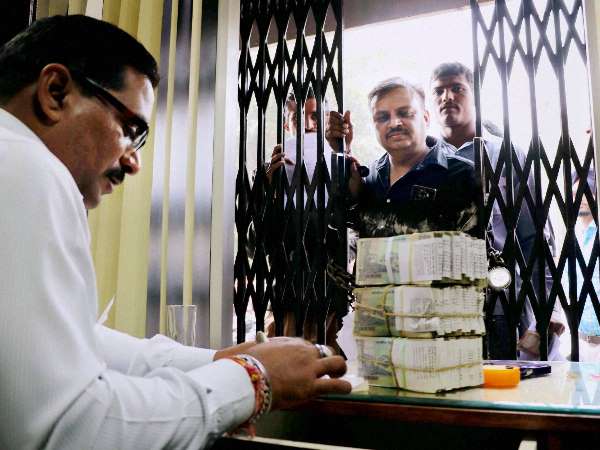 3. IT Department Found 12 Fake Accounts in Axis Bank's Branch
On Friday, Income Tax Department found 12 Fake accounts in Axis Bank's  Krishna Nagar Branch. IT department has traced all 12 fake companies and found all of them as black money evaders. The department is yet to disclose the amount of transactions through these accounts as the investigation was still underway.
4. Rs 41 Lakhs seized from 11 People in Maharashtra
Maharashtra Police nabbed 11 people travelling in three different cars with the possession of Rs 41 lakhs on Friday. The whole amount was in Rs 2000 and Rs 100 notes. All the 11 people were on their way from Nagpur to Karanja and the source of the cash is yet to be disclosed. Income Tax department has taken over the case.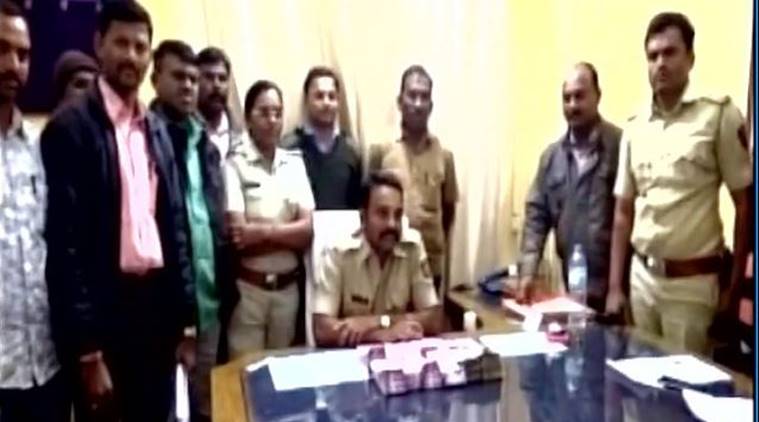 5. Stolen Data of 1 billion Yahoo Users sold for Rs 2 Cr
Yahoo recently revealed that data of one billion users was compromised during a cyber attack in 2013 and problems for the company has further increased after all the data was sold on the darknet for $300,000 which means the value of one account was mere $0.0003. Verizon Communication Inc is also rumoured to back out from the $ 4.8 Billion takeover of the company, making it the worst year for Yahoo.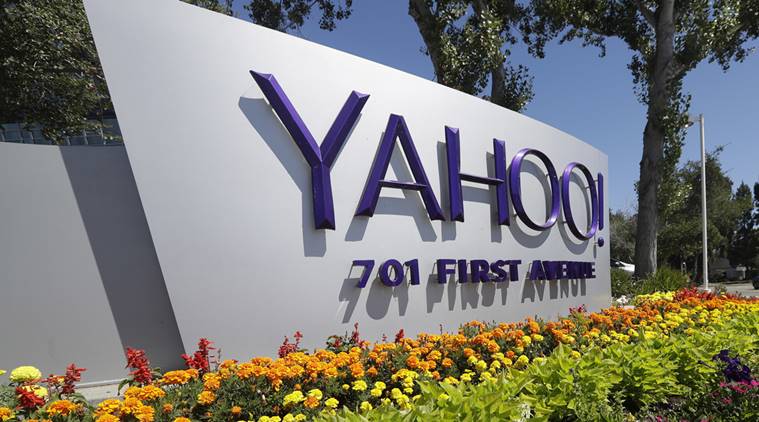 6. Alastair Cook became the Youngest Player to Score 11000 Runs
During the 5th test match between England and India, Alastair Cook became the youngest cricketer to score 11000 runs in test cricket. Cook achieved this feat at the age of 31 years and 257 days by taking 252 innings to score 11000 test runs. He further became the first English player and 10th overall to achieve this feat.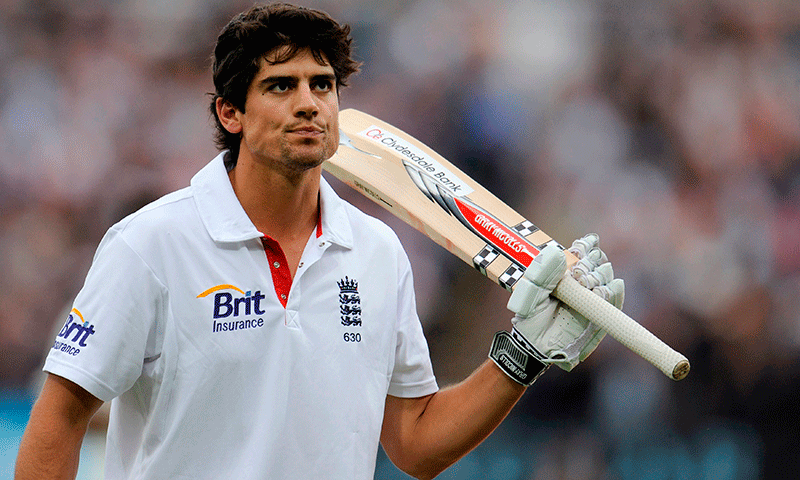 Follow us on Facebook, Twitter and Instagram for more updates. Don't forget to like and share. Do tell us your views in the comment box below.
16 December 2016
Rohan Jaitly