SC Liquor Ban was one of the most searched topics on Google in India after IPL 2017 and while many say that 'Laws Are Made To Be Broken', Indians have another way to tackle these abrupt changes in laws.
India has grown, when it comes to literacy and now we are not worried about Laws, instead, we look for loopholes that it comes with. It's also safe to say that, finding a jugaad in the most lawful way possible.
SC Liquor Ban, a law that prohibited the sale of liquor within 500 metres from national and State highways, has dismantled Indian hospitality and restaurant sector. This called for another jugaad, and that is what we got.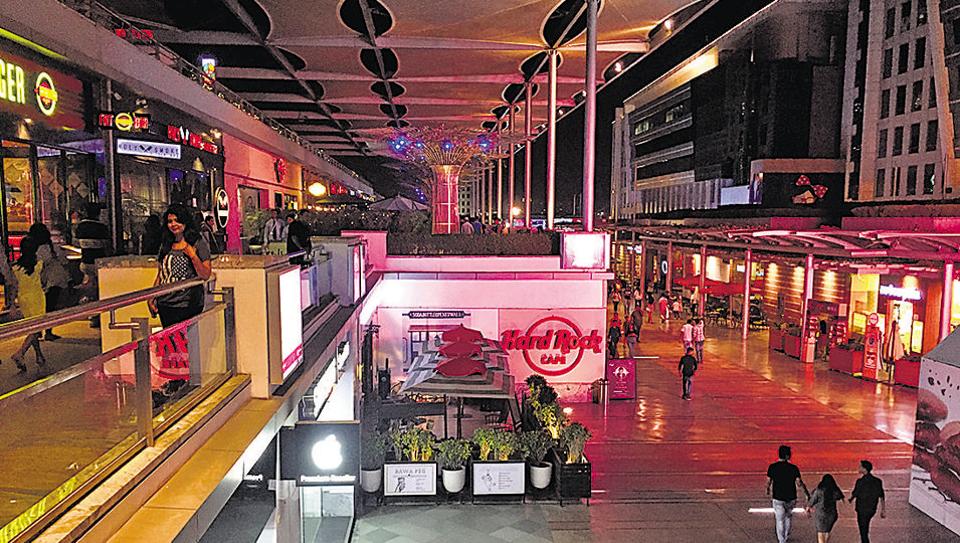 Supreme court has banned liquor sale in the proximity of highways, right? So, what if we turn highways into local and municipal roads? Yes, this is the loophole that the industry has been waiting for and since a lot of under-the-table payments are a part of this sector, state government and local authorities have joined hands with the so-called victims.
Over the last couple of weeks, hundreds and thousands of kilometers of national and state highways have been turned into local, municipal or district roads in states like Maharashtra, Himachal Pradesh, Uttarakhand, Rajasthan and Punjab.
While most of the states have not specified the reason behind this decision some have even denied that the step has been taken to dodge SC Liquor Ban. However, the majority of these changes came after the ruling on 31st March.
Last week, Maharashtra government gave a green chit to proposals from three municipal corporations to categorise highways passing through their respective areas into city roads, while Himachal Pradesh, shockingly, re-notified 16 state highways as Major District Roads (MDR). However, Maharashtra government did not reveal any specific reason for the de-notification but interestingly, it came between the period of Supreme Court's December 15, 2016, and its reaffirmation March 31, 2017, banning liquor sale.
West Bengal government, failing to ignore the trend, declared around 275 km of state highways passing through several municipalities as 'arterial roads'.
Uttarakhand also took a similar step when its cabinet allowed de-notification of state highways located in the areas of local civic bodies to re-categorised them as 'other district roads'. However, they, fortunately, gave an explanation which was unfortunately as hilarious as we expected. They said these highway specifications were holding them back for maintenance and expansion.
The highway stretches in Rajasthan and bypassed stretches of seven state highways in Punjab were also denotified as city roads. Both governments said that there is nothing controversial about their decision as the roads were only bypassed stretches. The question that arises here is why weren't they denotified before SC Liquor Ban?
The state that everybody expected to be the first to take such measures was Goa, due to its heavy dependence on tourism for revenues. However, Manohar Parrikar said, "India is a vast country…Goa is a tourist state, we need some relaxations. But I am not going to denotify highways".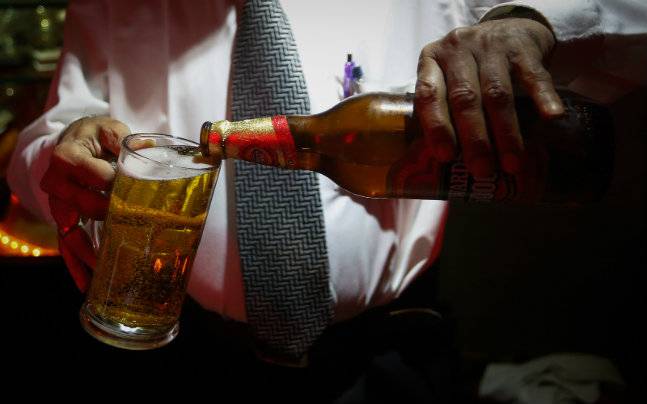 The heart of the matter is, changes are hard to digest for us Indians and the same was seen during the demonetization drive. But we moved forward and will do it this time. However, one thing we should realise is that the SC Liquor Ban has everything to do with our own good and finding loopholes to dodge it, will never let us grow as a nation. The same goes with all the Laws.
But, there is no doubt that the recent steps that have been taken by our Government or the regulating authorities are and our leaders should device a solution to every problem with a certain back up plan.
There are thousands who are suffering to make their ends meet and it should be interesting to see the remedies we are provided with, rather than jugaads, to make this drive a successful one.