1. SC extended Subrata Roy's Parole Until 17th April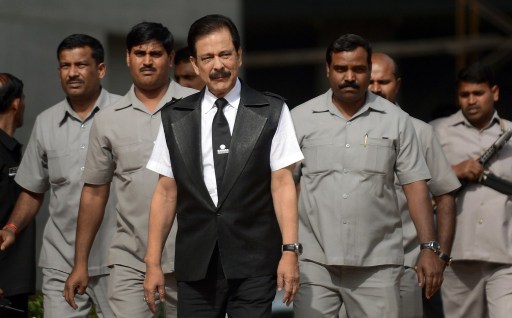 The Supreme Court on Tuesday decided to extend Sahara Group Chief Subrata Roy's parole until 17th April. The court has also asked the group to deposit Rs 5092 crore for Roy's bail by 7th April. Roy has been in jail from 2014 over his group not being able to repay their two crore, small investors, as ordered by the court.
2. Philippine President apologises over the beheading of German hostage by Muslim militants.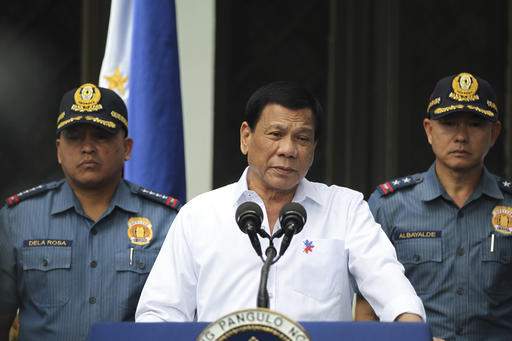 Rodrigo Duterte, Philippine's President, apologised on Tuesday to Germany over failing to stop the beheading of a German hostage by the Muslim Terrorists in the southern Philippines. Jurgen Gustav Kantner, the German hostage, was beheaded by Abu Sayyaf militants after a ransom deadline lapsed on Sunday.
3. Four killed and 30 injured as oil tanker overturns in Assam
Last night, an oil tanker overturned and exploded on NH37 in Assam's Golaghat district. Four were killed and 30 injured in this accident. The reason behind this massive accident is said to be lost of control by the driver while he was taking a turn. This massive explosion, along with 4 deaths and 30 injuries, also resulted in nine houses being gutted in the fire.
4. World Bank provides a $63 Million loan to 'Tejaswini Project'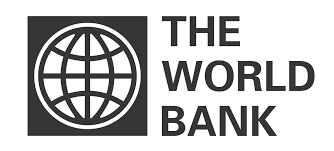 World Bank has decided to provide a loan of $63 million to 'Tejaswini Project'. The project aims to empower 6.8 Lakh adolescent girls in Jharkhand and it would function in 17 districts of the state. The closing date of the project is 30th June 2021.
5. An ATM in MP dispensed Rs 500 notes without the serial number.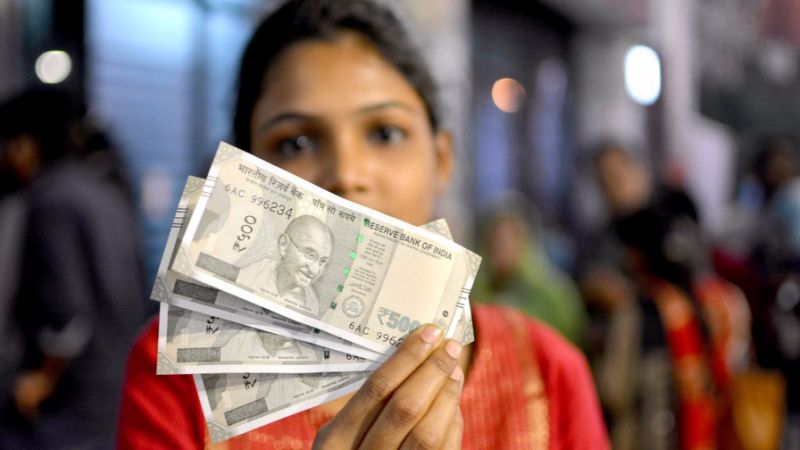 An ATM in Damoh district of Madhya Pradesh dispensed new Rs 500 notes without any serial number on them. The State Bank of India ATM has been sealed by the Police after two such incidents happened from the same ATM machine. This not the first case of new notes with errors being dispensed by ATM.
28th February 2017
Jyotsna Amla