1. SC Convicts Sasikala in Illegal Assets Case, Orders To Surrender Immediately.
AIADMK general secretary V.K. Sasikala has been convicted by Supreme Court in the Rsv 66 crore disproportionate assets case on Tuesday. A bench of Justices Pinaki Chandra Ghosh and Amitava Roy gave the verdict of this 20 years old case and Sasikala has been told to surrender immediately. The apex court also sentenced AIADMK interim general secretary to a prison term of 4 years and now she can neither be appointed as Tamil Nadu CM nor contest elections for 10 years.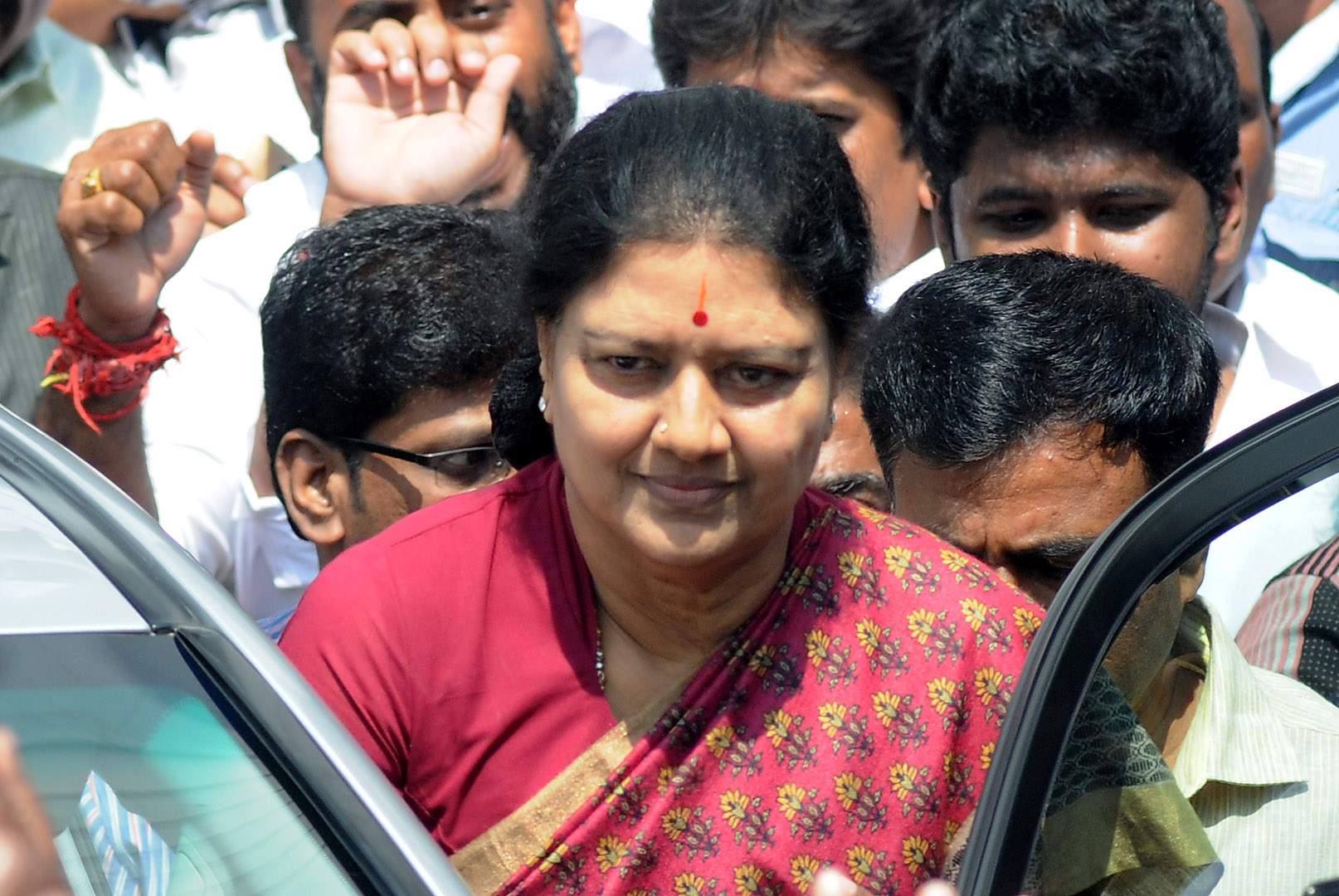 J Jayalalithaa was the main accused in the case and Sasikala was just a co-accused but after the death of former Tamil Nadu CM, AIADMK general secretary became the main accused in public eye.
2. Flynn Resigns as Trump's National Security Adviser.
Michael Flynn has abruptly resigned as President Donald Trump's National Security Advisor, just three weeks after his appointment, The White House confirmed. Mr. Flynn issued a statement on Monday night announcing his resignation amid escalating controversy over his contacts with Russia and having lied to Vice President-elect, Mike Pence about his conversation with Russian officials. Retired Gen. Keith Kellogg, is acting as interim national security adviser for now and the national-security official could be considered for the permanent post.
3. 9 Soldiers Injured, 1 Terrorist Killed in J&K Encounter.
One terrorist was gunned down and nine Indian soldiers were reported injured after an encounter broke out in Jammu and Kashmir's Bandipora district during a search operation. The state police and the Army launched a joint search operation early Tuesday morning following a tip-off about the presence of a terrorist group in a residential building. Once found, the hiding terrorists fired upon the search party, killing five jawans and four policemen, in the initial shootout.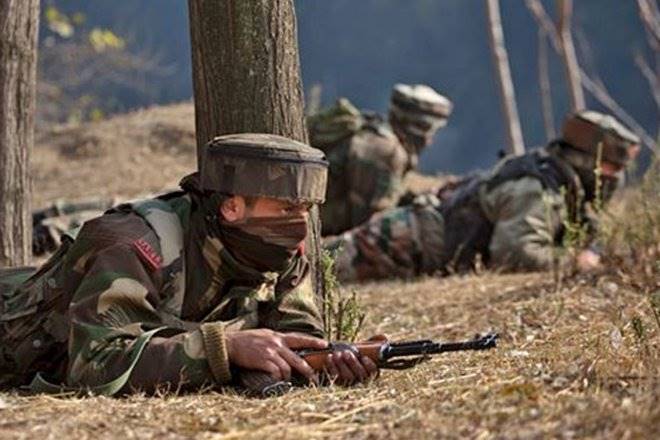 Officials reported that the terrorists tried to break the cordon but Army personnel were successful in trapping them and killing one of the militants. The injured soldiers have been airlifted to a nearby hospital in Srinagar and conditions remain critical for some.
4. Pakistan Accuses Indian Army For Killing Three Soldiers.
Pakistan's Inter-Services Public Relations said that Indian Army violated ceasefire on Monday, killing three Pakistani soldiers during the cross-border firing across the Line of Control in Thoob sector of Bhimber district. The statement further added that Indian forces had been inflicting violence in Pakistan and claimed there has been a rise in cross-border firings. According to the Pakistan Army and reports by DAWN, India has violated the ceasefire at least 178 times last year, resulting in deaths of 19 civilians and injuring 80 others.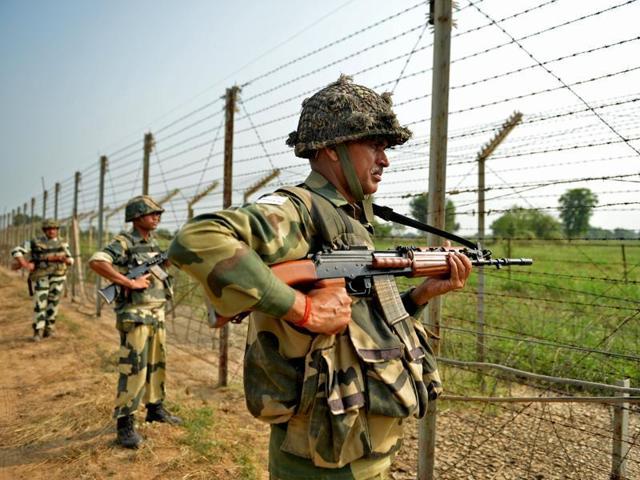 5. Missing JNU Student Case: No Result On Najeeb's Whereabouts.
After four months of investigations, Delhi High Court said it was "foxed" by the lack of evidence and information about JNU student Najeeb Ahmed's whereabouts. The 27-year-old biotechnology student went missing on October 15, 2016, after being beaten by Akhil Bharatiya Vidyarthi Parishad members. A bench of justices G S Sistani and Vinod Goel said "It is very strange. Five to six months have gone by since he disappeared. Even if something worse has happened, it should have come out by now and that is why, we are foxed". Najeeb Ahmed's family had requested the case to be transferred to another agency as Delhi Police's investigation had made no headway.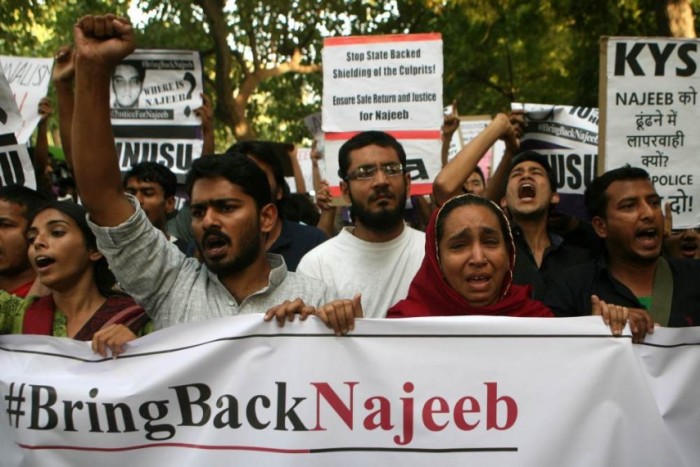 6. Key Indian Equity Indices Trade Flat.
BSE's benchmark sensex lost 38.20 points and came to 28,313.42 due to weak global cues during the early trade and NSE Nifty remained firm as it floated above the 8800-mark. Indian Rupee on the other hand, recovered 7 paise against the US dollar in early session due to fresh selling by exporters and banks. The green currency was valued at Rs 66.95 in the early trade.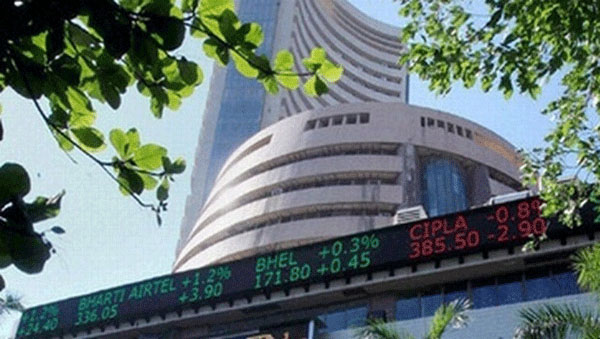 Follow us on Facebook, Twitter and Instagram for more updates. Don't forget to like and share. Do tell us your views in the comment box below.